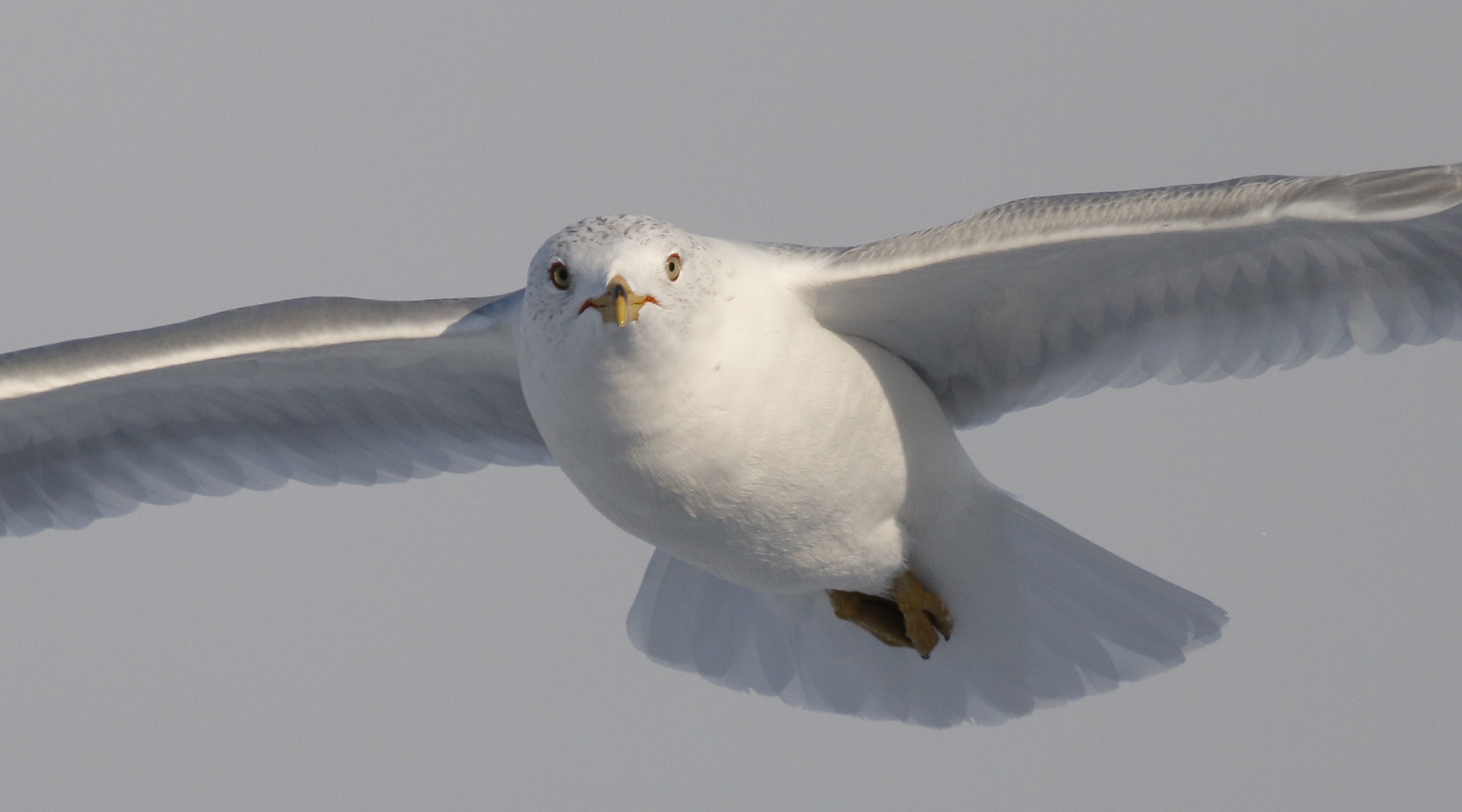 I haven't posted in nearly a week for a couple of reasons. The biggest reason is that I didn't do any birding this past weekend. We went to the Poconos and spent most of the weekend inside, by the fire, enjoying being with family. The other reason is, when I have gotten out it hasn't been very productive birding. I went to the waterfront in Newburgh last Thursday to try for gulls. It was a cold but beautiful night with nice light with many gulls to sift through. Unfortunately, I was unable to to locate any gulls other than the expected Ring-billed, Herring, and Great Black-backed Gulls. I also had two distant adult Bald Eagles that night.
Last night, I got hung up and work and I didn't make it out to the Liberty Marsh until just before sunset. On my way I made a quick stop near Rudinski Lane where I saw some smaller birds congregating. It was a flock of Horned Larks, several American Tree Sparrows and Song Sparrows, and a couple of Mourning Doves. At the viewing platform I alternated sitting in my car and getting out because it was so cold. I had a single Rough-legged Hawk perched in the distance, a couple of Red-tailed Hawks, and a red fox a couple hundred yards north of Oil City Road. I left well after sunset and had not seen or heard any owls.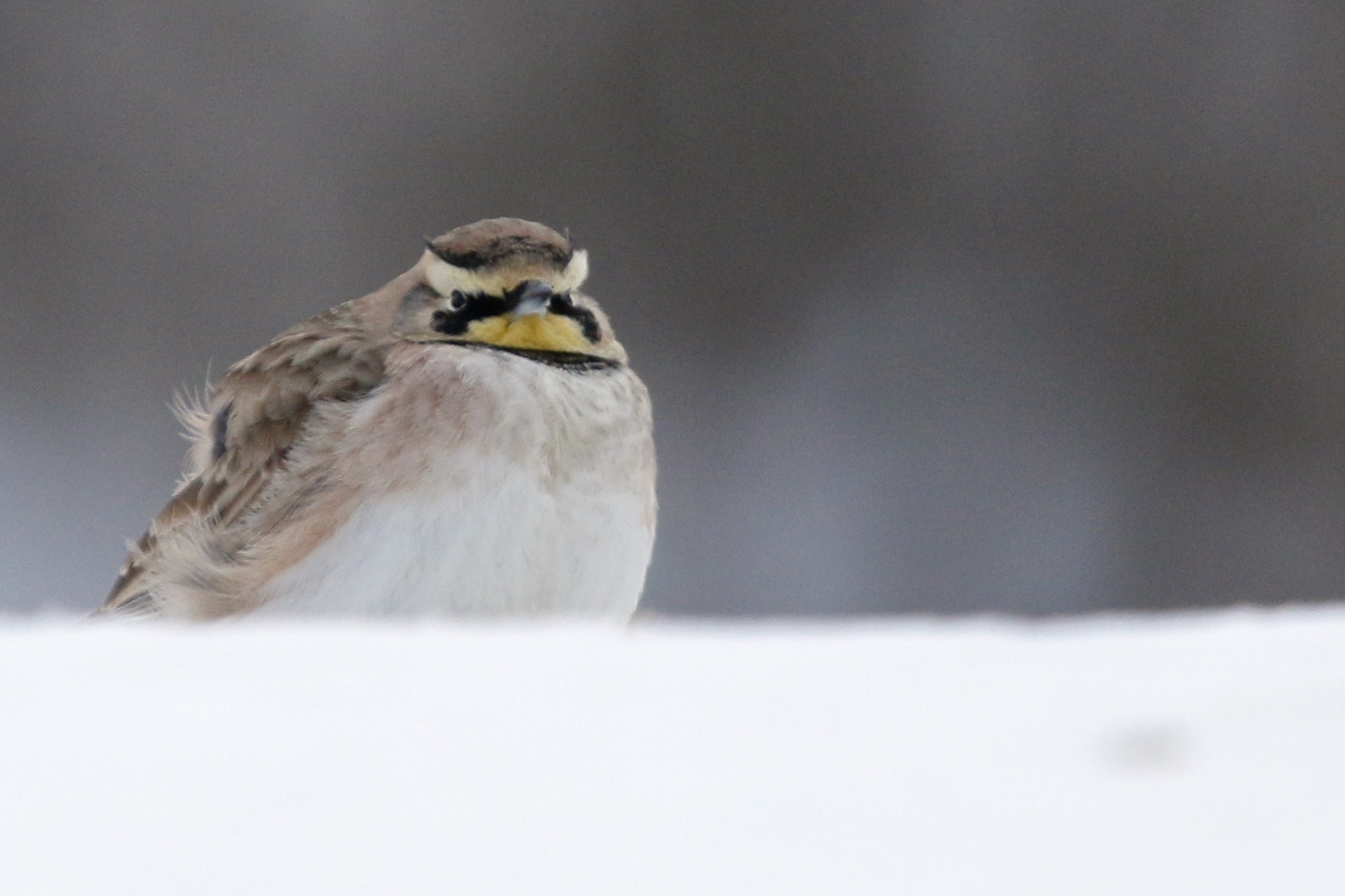 And tonight, I went back up to Wallkill to go for the Gyrfalcon. It was a beautiful night and I was hoping to maybe get some photos. I arrived at Old Fort Road and there were no cars, so I knew the bird couldn't be present. I made a quick call to John Haas, who I had passed on my way there, and he informed that the bird had been located nearly 6 miles away from Old Fort Road. I tried but failed to catch up with the bird, so I headed over to the Shawangunk Grasslands NWR to see if I could do any good over there. I met a birder there named Joe Chernek and we enjoyed seeing at least three Red-tailed Hawks, one dark morph Rough-legged Hawk and a possible distant perched light morph, two Short-eared Owls, and a first for me, seven Wild Turkeys perched in the trees that border the refuge on the south.