I had a great day at Mount Peter Hawkwatch today, with the highlight being not one, but TWO GOLDEN EAGLES! The first one was a subadult bird that I located over the valley to the west of the viewing platform in the morning. I watched this bird for the nearly 5 minutes it took for it to slowly rise up over the valley and eventually head southwest. The second was an adult bird, which I also located over the valley, in the afternoon.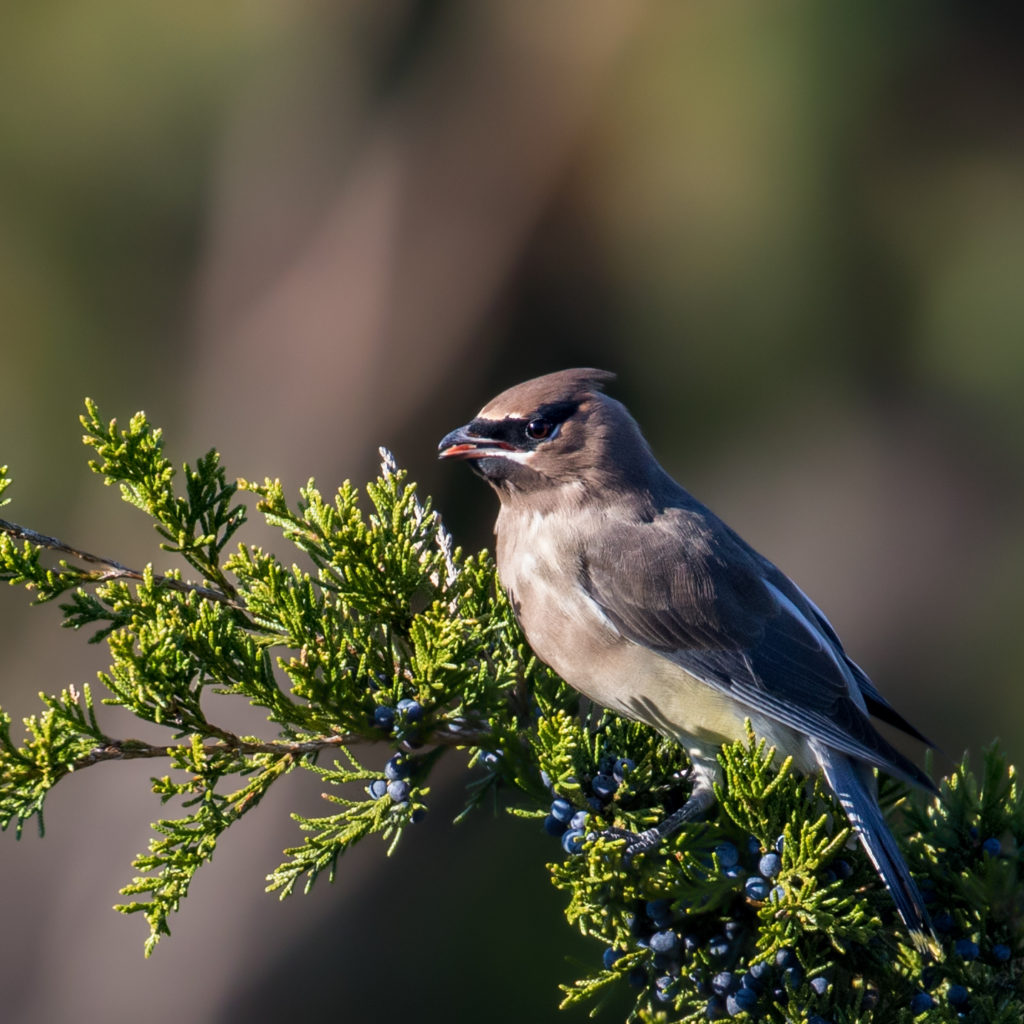 That was the exciting part. The less than exciting part is that both birds where quite distant, so I didn't get any photos. And, what was really unfortunate is that fellow counters Judy Cinquina and Tom Millard (who both help me tremendously today) didn't get to see either bird. When Judy arrived, she had missed the first bird by mere moments. The second bird was a heartbreaker; it was a distant bird and I had it in the scope. Judy and Tom tried to get on it with bins without luck. I had Tom try to see it through the scope; I think I may have bumped the scope because when he looked he didn't see the bird. I tried to jump back on the scope but there were no landmarks in an all blue sky and I never got back on that bird.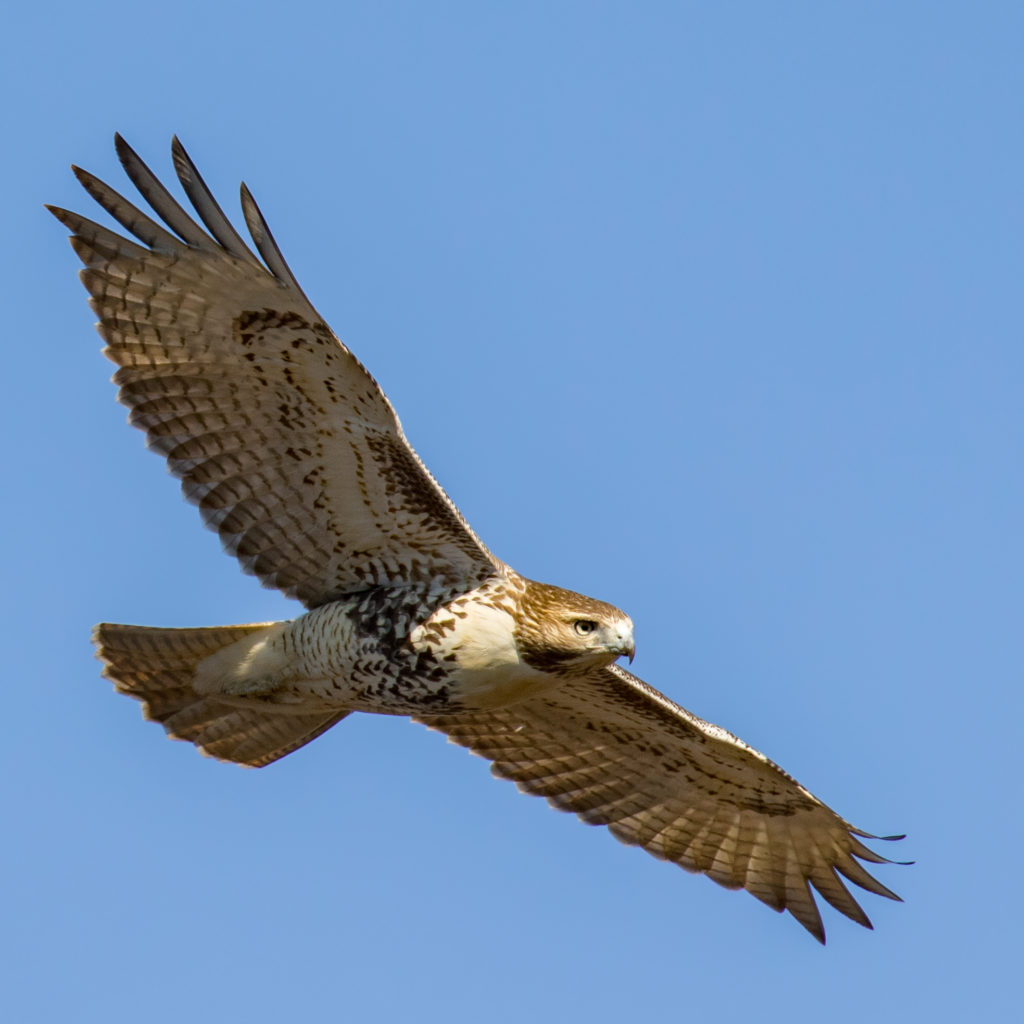 All told, we had respectable 75 migrating raptors for the day. Other highlights included a nice showing by Red-shouldered Hawks with 9 migrants. And I always love to find unusual non-raptors in the sky; today we had 2 Common Loons. As always, I've included my HMANA report at the bottom of this post.