Well, it was an interesting weekend of birding for me. I counted at Mount Peter Hawkwatch on Saturday, and it was a bit of mixed bag. In 7 hours of counting, I had only 22 migrating raptors. But! I had a remarkable 14 sitings of Bald Eagles, 6 of which were countable, migrating birds. I also had my first migrating Northern Harriers of the season. And, I somehow managed to add 4 birds to my 2019 Orange County list: Ruby-crowned Kinglet, Swainson's Thrush, Hermit Thrush, and very exciting – a skein of 27 BRANT! I haven't really been going for numbers this year, but as the fall has rolled in I started looking at it with the hopes of at least reaching 200 birds in the county this year. These four birds brought my total to 199.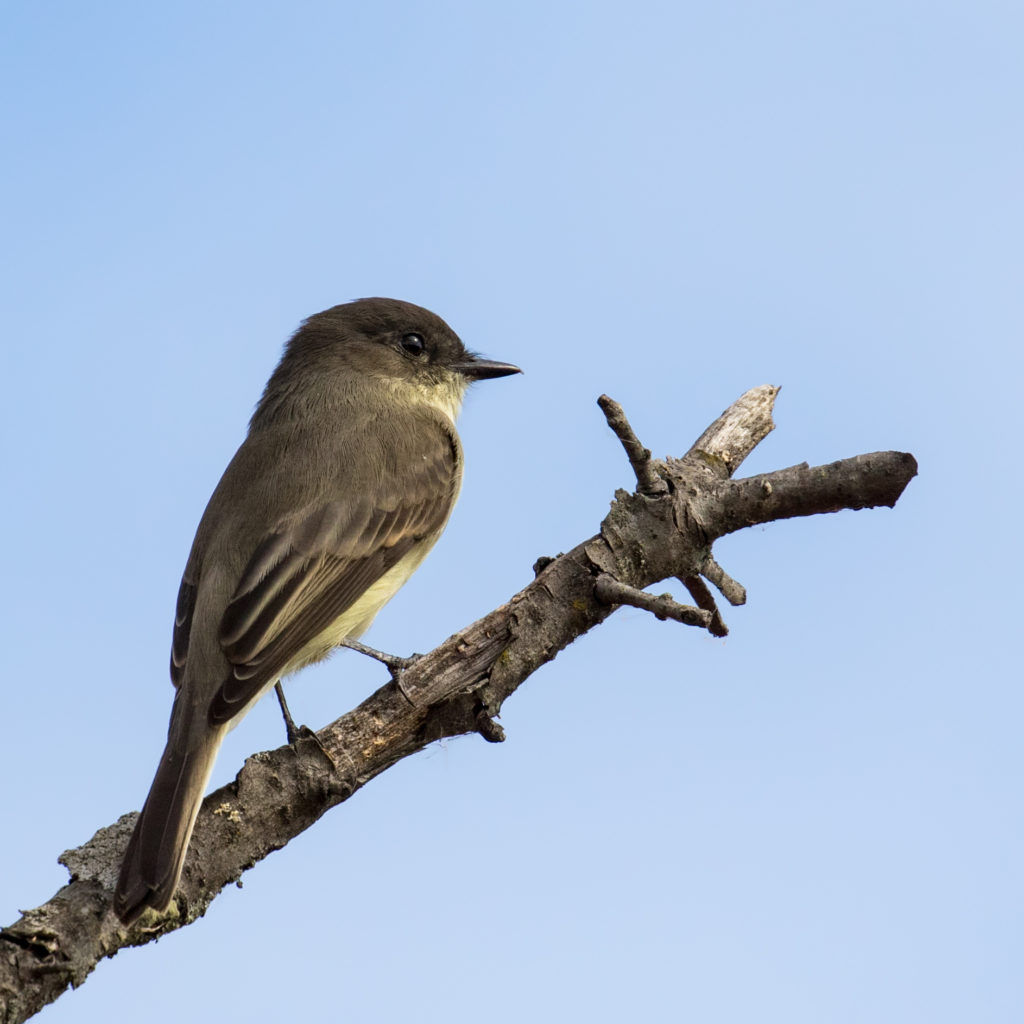 I also had some really great visitors on Saturday, which helped the time pass when things were slow. Some folks even brought me snacks. You can see the list of visitors in my HMANA report at the bottom of this post. On my way home I stopped at Glenmere Lake and joined Karen Miller, Kathy Ashman, and Diane Bliss for the last little while of the Mearns Bird Club's Big Sit. We had a nice flurry of songbirds come through (mostly Yellow-rumped Warblers) just as we were getting ready to leave.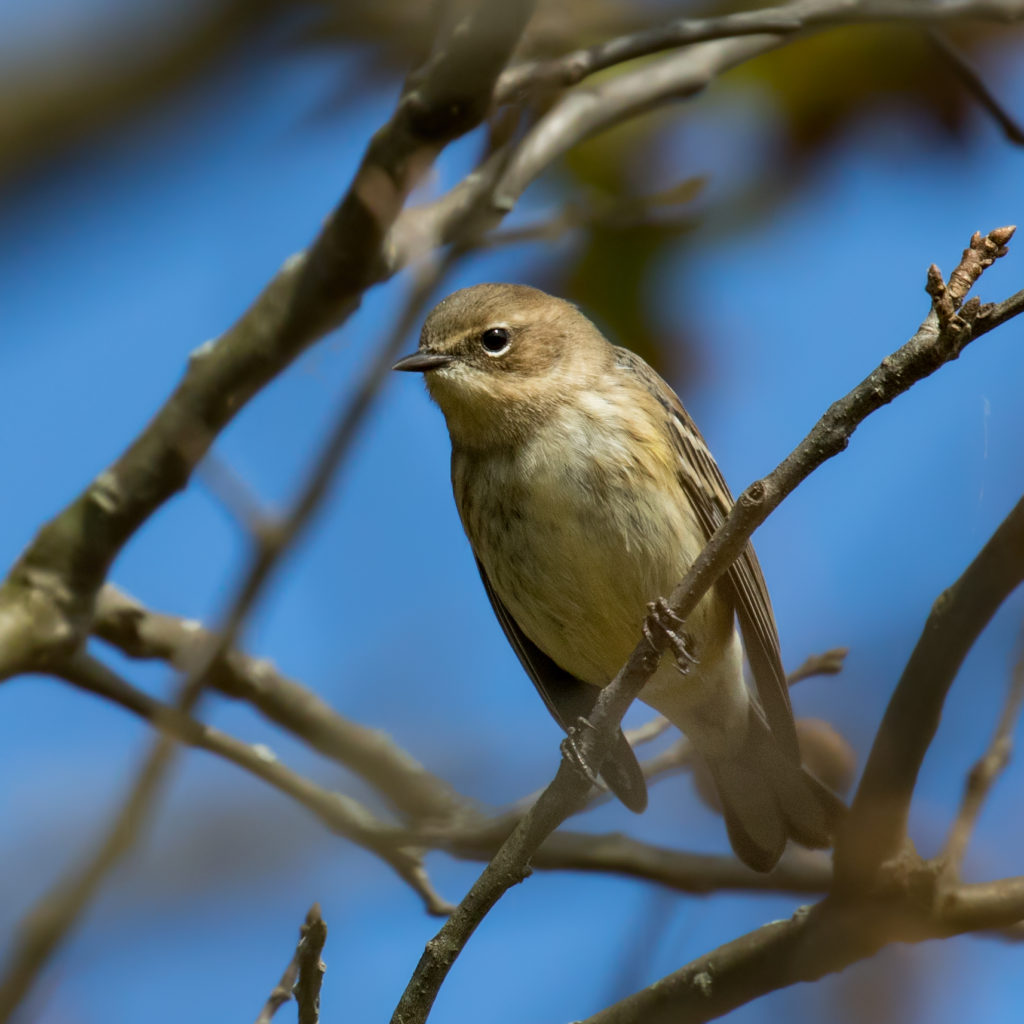 On Sunday I didn't have the opportunity to get out until the early afternoon. My first stop was Citgo Pond, hoping for shorebirds. There were only 2 shorebirds present (a Greater Yellowlegs and a late Solitary Sandpiper), but the trail had plenty of birds. They were mostly Yellow-rumped Warblers, but also some more interesting birds: Blue-headed Vireo, Palm Warbler, and my 200th bird of the year in the county, a Yellow-bellied Sapsucker.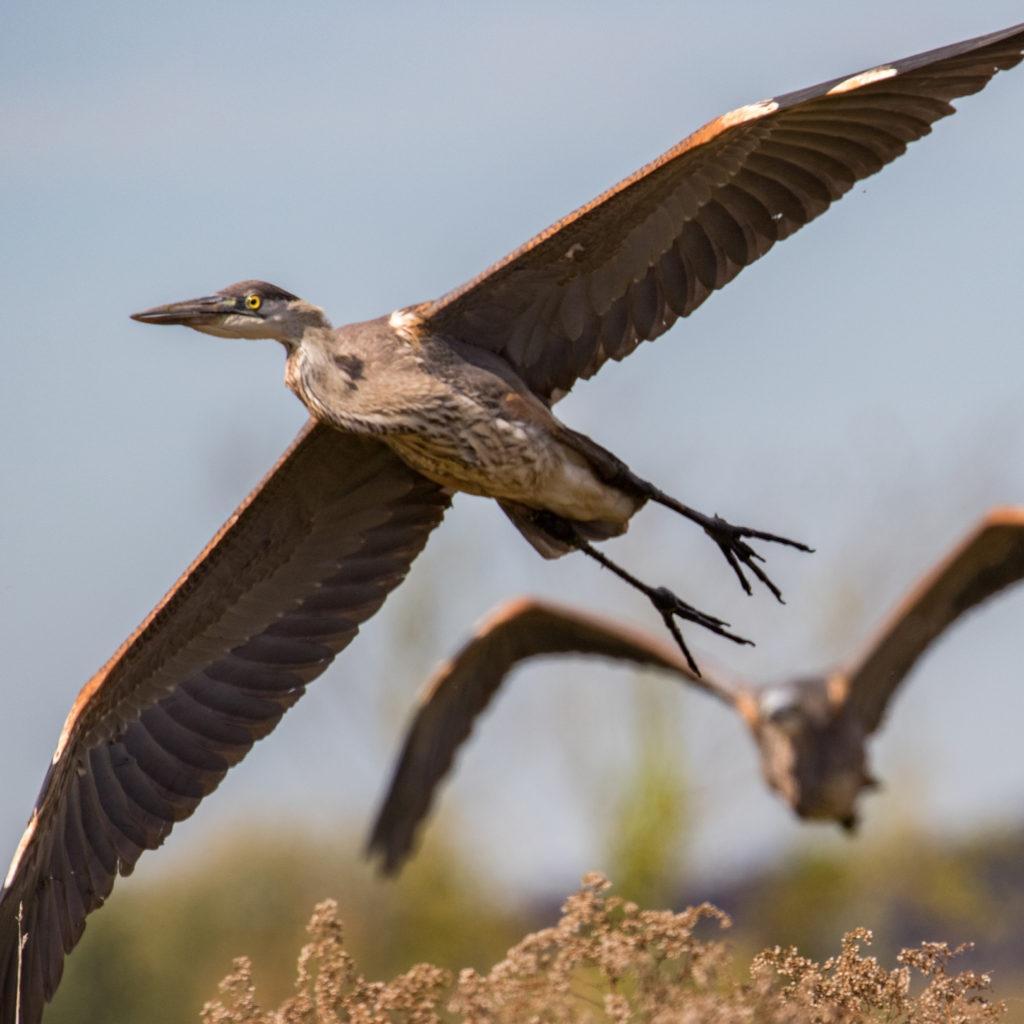 I also made a brief stop at Wallkill River National Wildlife Refuge. I walked Liberty Lane briefly and in sheer numbers, I had as many sparrows as I can remember ever having out there. That being said, I didn't find anything out of the ordinary, but I did have a total of 6 sparrow species: Song, Swamp, Field, Savannah (easily the most numerous), White-crowned, and Chipping. I wanted to do some kayaking at Glenmere Lake in the evening, but to be honest I just ran out of juice and stayed in.