I was up and out early this morning, looking to add some of the good birds currently being seen to my 2018 list. At Glenmere Lake, I relocated the Red-headed Woodpecker that I'd originally located the day after Christmas. A Yellow-bellied Sapsucker stole the show, however, giving me super looks as I birded from the area right around the parking lot.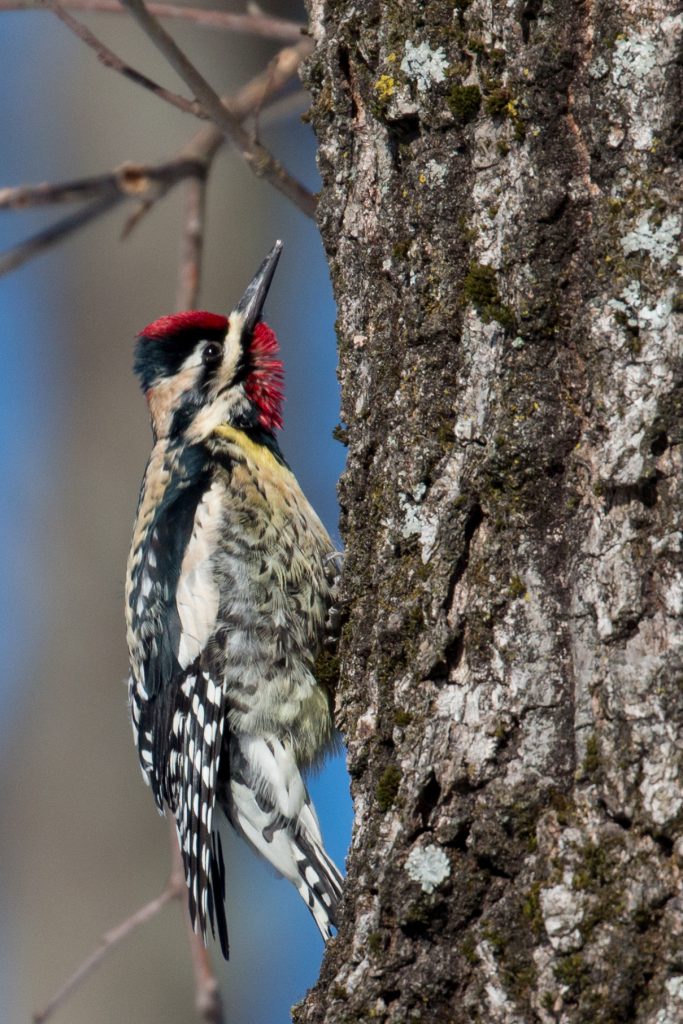 I cruised through the black dirt briefly, finding just the usuals. After meeting Tricia for lunch at the Goshen Diner, I headed to Johnson Road in Chester, hoping for the GREATER WHITE-FRONTED GOOSE that John Haas had located earlier in the week. When I arrived, there were not many geese present; I sorted through them quickly without finding the GWFG and then made my way towards the Newburgh Waterfront.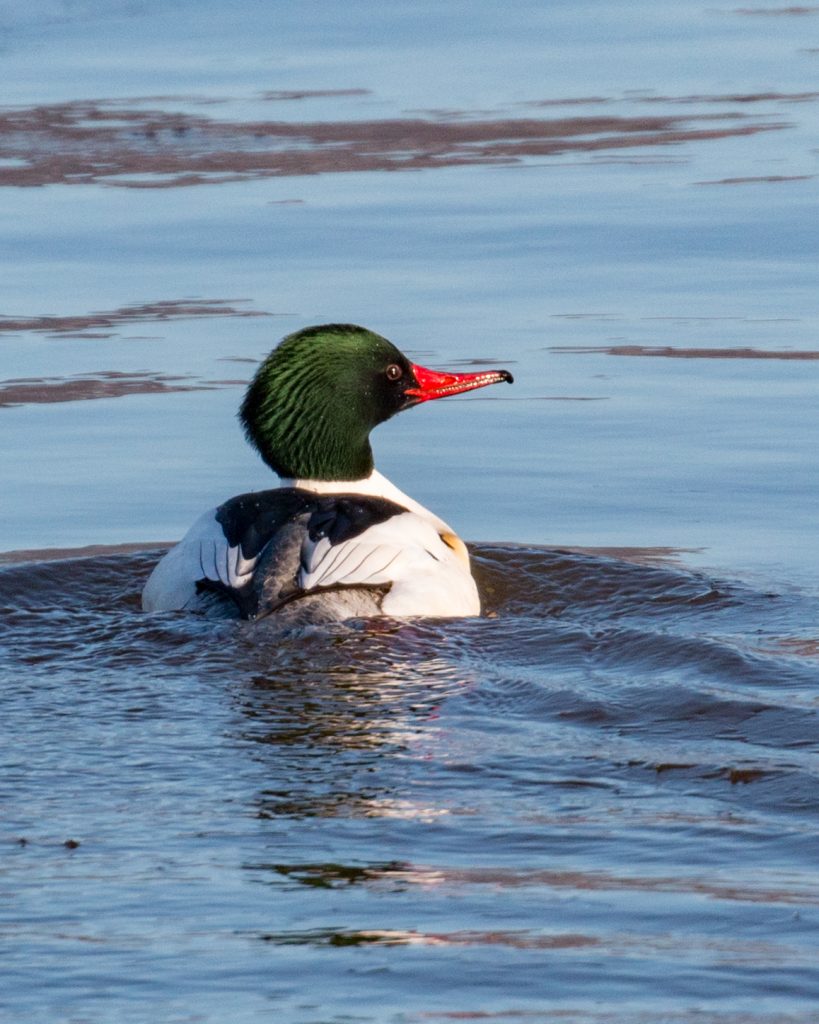 I had two target birds at the waterfront: the continuing Iceland Gull (at least I hoped it was continuing), and a pair of Canvasbacks that Ken McDermott had reported there, just yesterday. I met Linda Scrima there and at first it did not look good for getting either bird. Gulls were relatively scarce and there was no sign of the Canvasbacks. We put in some time, which was tough because of how cold it was today, and eventually we located the Iceland Gull. The bird was incredibly cooperative and swam quite close, allowing for some nice photos in the waning light. Bill and Jayne Fiero showed up with impeccable timing and got the gull as well. The Canvasbacks did not make an appearance; other notable birds included a decent number of Common Mergansers (75+) and 4 adult Bald Eagles. All in all, a VERY cold but fun and productive day of birding.