I can't sugarcoat this one. It was a tough day at Mt. Peter Hawkwatch. Seven hours of scouring the bluest, haziest, cloudless sky you can imagine. Under a blazing sun. If the birds were up there, I didn't find very many of them. I had some good help (and good company) too, but at the end of the day, we scraped and clawed for 54 migrating raptors. Rick Hansen, Kyle Dudgeon, and Rob Stone all visited for periods of time, and who knows how few birds I would have had if they hadn't come up. They can't all be winners, and today was not my most fun day on the mountain.
I did end the day on a very positive note. A couple, Henry and Lynne Launig came up to the watch. I immediately got a positive vibe from them. We had some nice conversation and we enjoyed seeing a relatively close young Bald Eagle that flew to the west of the platform (but didn't migrate). Lynne brought up some feathers from her car that we tried to ID (Red-tailed Hawk?). It ends up that it was their 50th Wedding Anniversary. And they came to Mt. Peter to celebrate. I thought that was pretty cool. Their next stop was going to be the Bashakill; I hope they had a wonderful evening over there.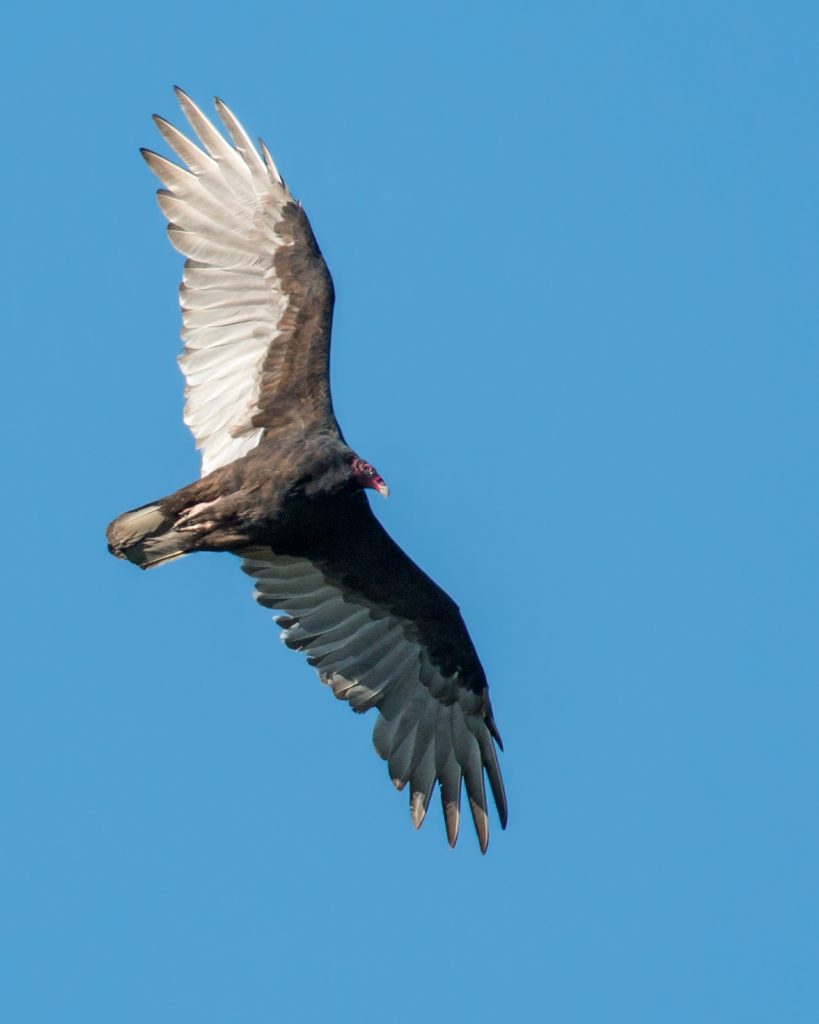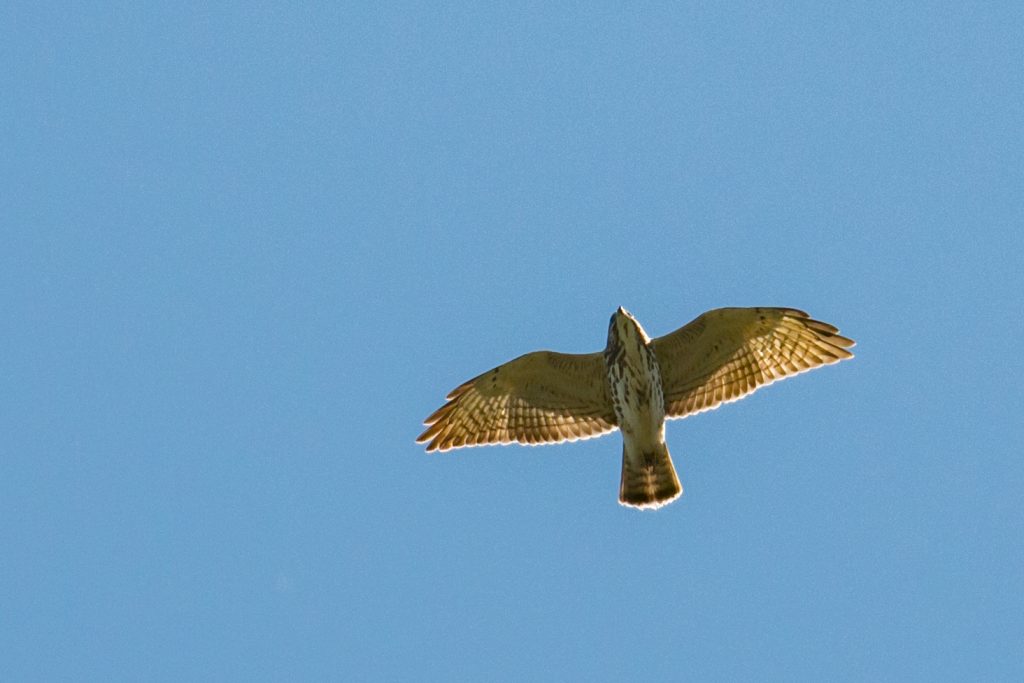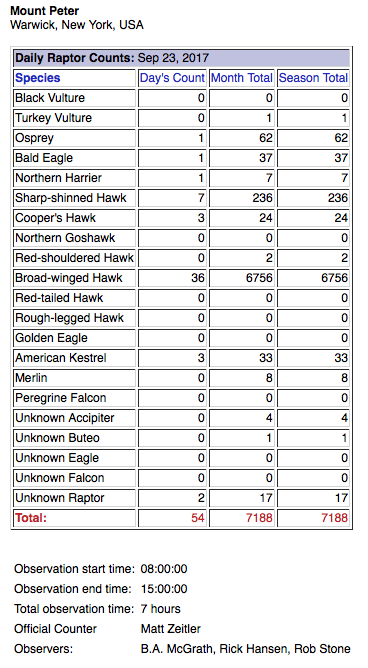 I stopped by Citgo Pond on my way home. I was pleasantly surprised to see that some new birds had moved in: 4 SEMIPALMATED PLOVERS and 5 Semipalmated Sandpipers joined the shorebirds that have been present for about a week or so. Also, the Wilson's Snipe was nowhere to be seen.