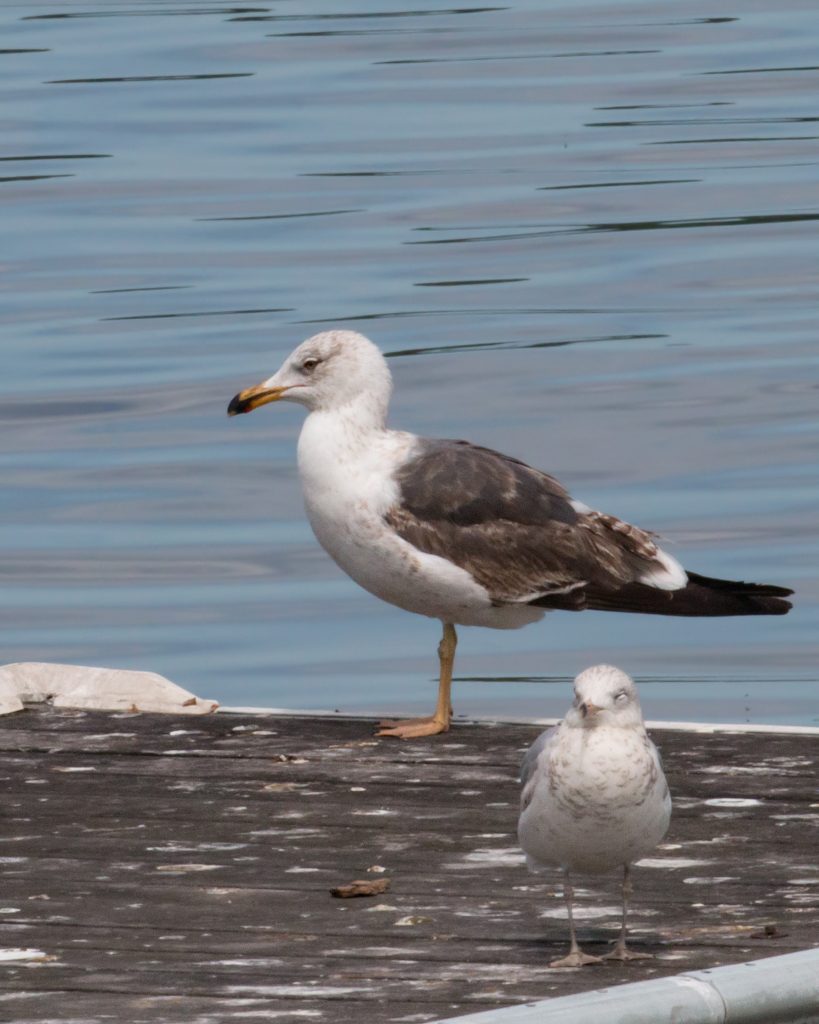 The past couple of days I participated in the Edgar A. Mearns Bird Club's BREAK 100 – a 24 hour challenge to find one hundred species of bird in Orange County. The "Break" starts on Friday at 4:00 pm and ends on Saturday at the same time. This was my second break, and we had a great team: Jeff Goulding, Karen Miller, John Haas, Lisa O'Gorman, and myself. We all wanted to do as well as possible, while having a lot of laughs along the way (usually at another team member's expense – it's easy when you spend nearly every minute together for a full 24 hours). Lisa ultimately  ended up not being able to participate, but we kept her updated all the while with texts.
This year was a little different from last year. Birds seemed to be more difficult to come by, particularly migrating warblers, most of which had apparently moved out of the area on Thursday's south winds. We ended up with only 2 migrant species in our count  – a pair of BAY-BREASTED WARBLERS, found at Pochuck Mountain and Blackpoll Warblers at several locations. I thought things might be a little easier when we went to the Camel Farm for shorebirds. I've been cleaning up there lately, getting loads of birds. But today was a different story – we left having only added 2 species of shorebird to our list. AND, we finished with a meager 5 species of shorebirds (Least Sandpiper, Solitary Sandpiper, Spotted Sandpiper, Killdeer, and American Woodcock).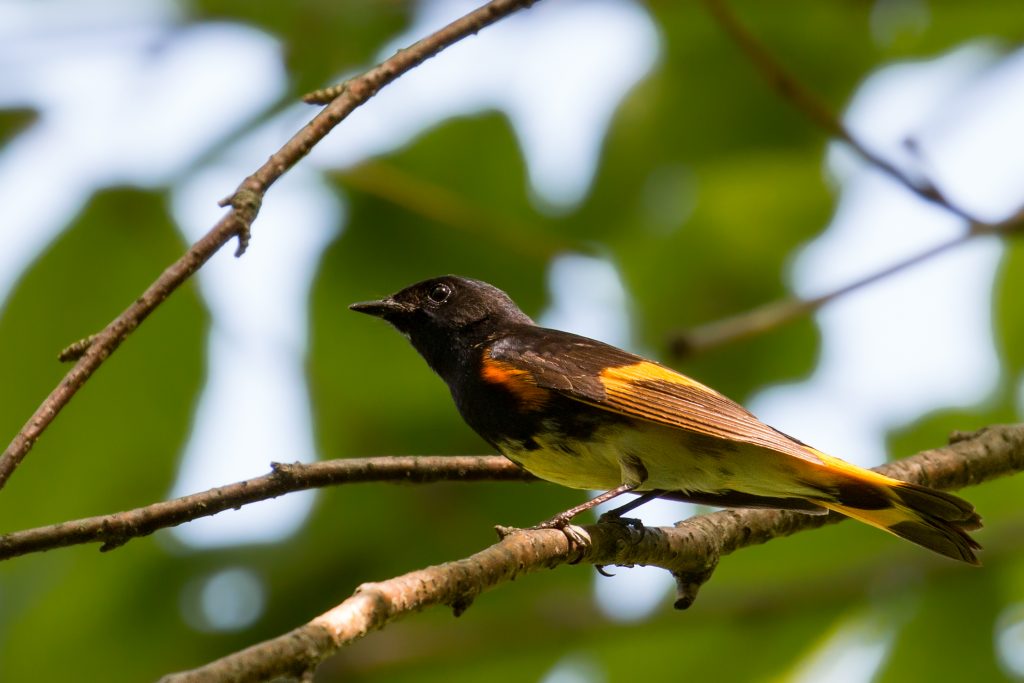 I was actually starting to wonder if we would make it to 100. We kept at it, made a lot of good decisions on the fly, and crept closer and closer to 100 species. We had a productive stop at Sterling Forest State Park, where we added 5 species, including one of the best birds of the day, a KENTUCKY WARBLER. The bird was calling, calling, calling, from the side of the road, but never revealed itself. This is a bird that I've never had any experience with; on any other day I would have liked to stick around and try to get a look and, of course, some photos.
I think it was just before 2:30 when we arrived in Newburgh with 98 species (only an hour and a half left!). We were pleasantly surprised break 100 and to jump to 101 birds by scoring 3 species of gull, including the undisputed bird of the day, an adult LESSER BLACK-BACKED GULL! We had located a bunch of gulls on the docks and John immediately identified the LBBG. We were flipping out – what a great bird for the county and to get it in late May was just incredible. John considered it the best bird he's ever gotten during an Orange County Break 100.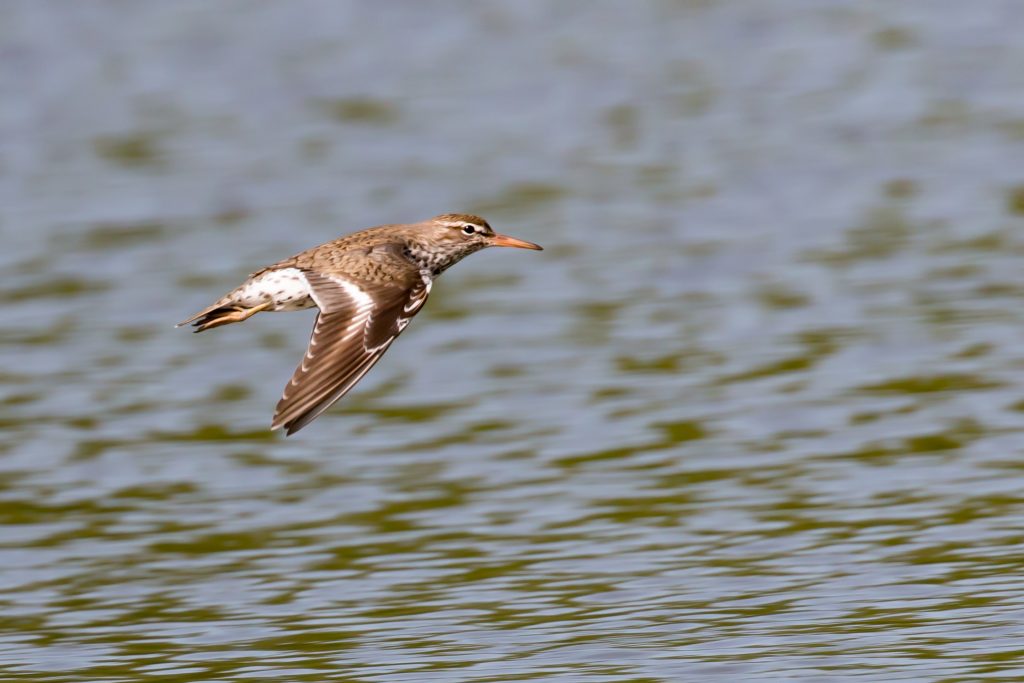 Hamptonburgh Preserve was our final stop. This is a new location for me, and we ended the break on a really high note, adding two really good final birds to our list: RED-BREASTED NUTHATCH and a WHITE-EYED VIREO. This pushed our number to 106 species, exactly matching our total from last year. Huge thanks to my teammates, who worked hard but mostly just made me laugh a lot; what a fun, full, day of birding.
You can check out John's take on the break, which I'm sure will be interesting, on his blog, BASHAKILL BIRDER.