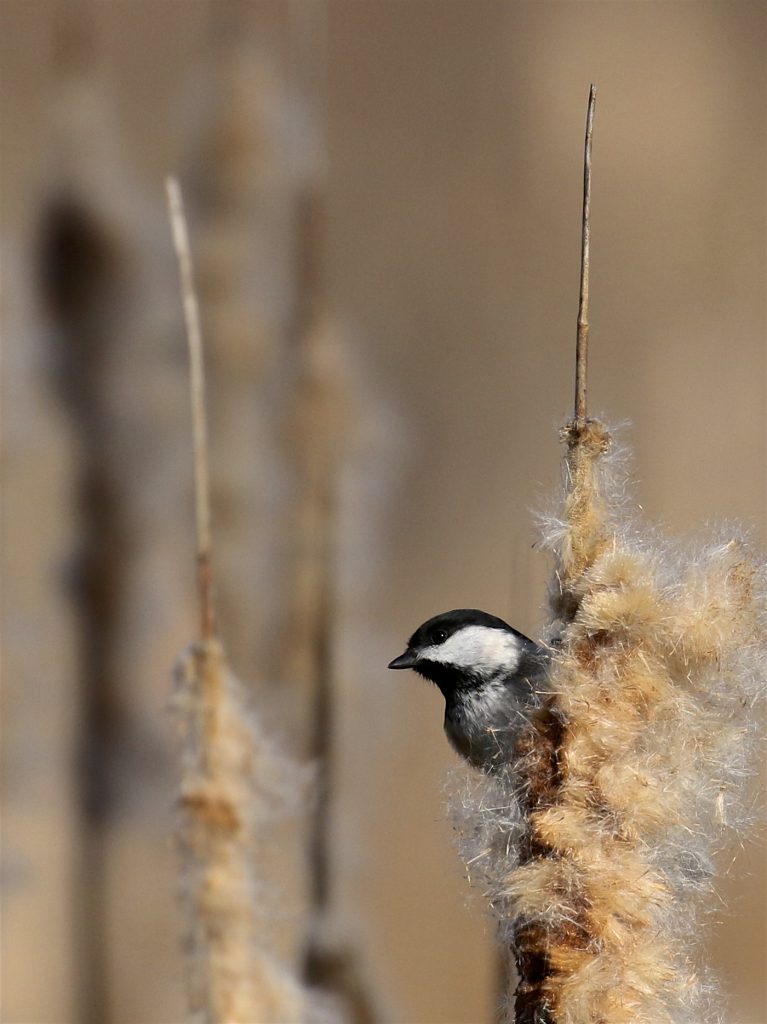 With only five days left in the year, I covered some ground in Orange County today, hoping to add to my OC year list. While I did not add any new birds today, but I did have a good, interesting day of birding.
First thing, I birded a cemetery north of Newburgh that had good habitat but ended up being not very birdy. From there, I went to the Newburgh Waterfront, where I found a single Snow Goose, associating with all the ducks that clamor for bread scraps, which was surprising to me. Looking at the bird, it appeared to have an injured wing, which would explain why it was there. I called Friends of the Feathered and Furry Wildlife Center and they said that they would attempt to capture the bird for rehabilitation. I asked them to keep me updated on how it went, but as of this post, I have not heard back from them.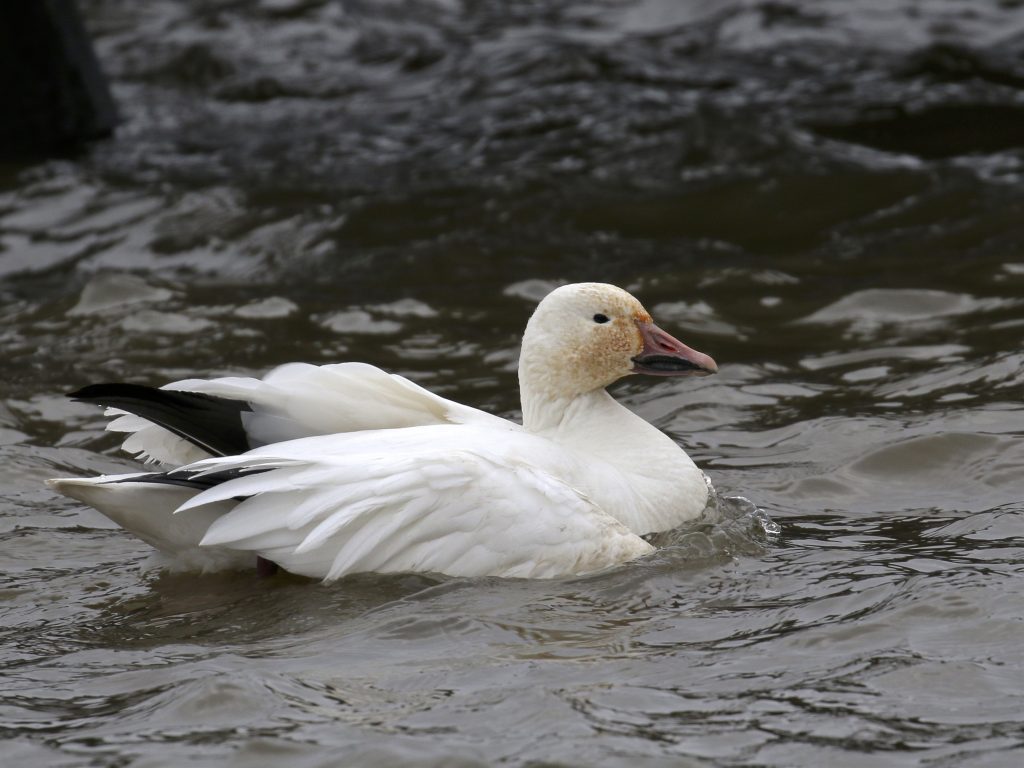 My next stop was Kowawese Unique Area at Plum Point, where I had my best bird of the day, a distant White-winged Scoter. The bird was miles out and there was a lot heat shimmer in the air, which made it tough to get a good look at the bird. I eventually made out both the white eye patch and the white secondaries, indicating WWSC.
On my way home for lunch, I stopped at Purgatory Road in Campbell Hall, where I located my second Snow Goose of the day. This one was among a large group of Canada Geese out in a field. And, a quick stop at 6 1/2 Station Road Sanctuary didn't yield much other than a photo op with some Black-capped Chickadees.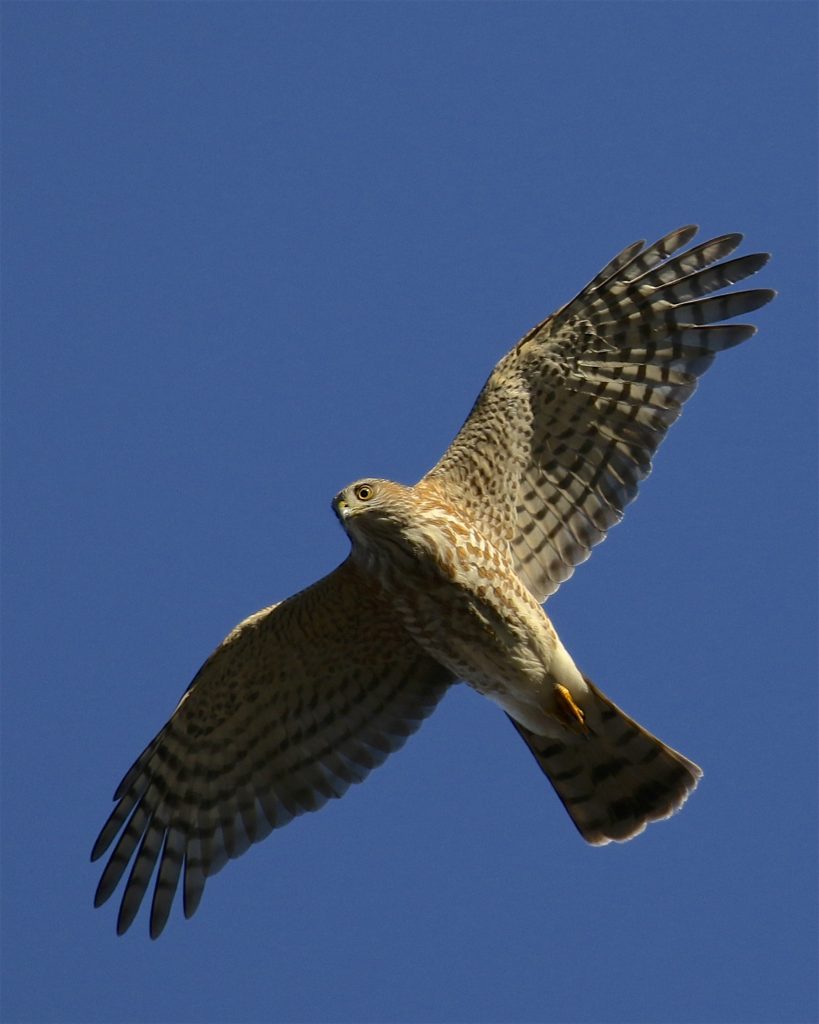 In the afternoon I birded the black dirt and was lucky enough to locate two different flocks of Snow Buntings and Horned Larks. The first flock was flushed by a Sharp-shinned Hawk. I followed the hawk, trying for photos, and lost track of the buntings. The second flock was flushed by a Gray Ghost, but eventually came back to the same spot and I was able to get some photos. At the time I thought the pics would be good, but when I got home and saw them on the computer, I was disappointed.
I ended the day at the Wallkill River National Wildlife Refuge's Liberty Marsh. I met up with Kyle Dudgeon there, and we enjoyed shooting the breeze and birding until the sun set. It was a full, interesting day of birding. I will post any updates I receive regarding the Newburgh Snow Goose.
NEWBURGH SNOW GOOSE UPDATE 12/30: I heard back from FFFWC, and apparently someone has been trying to capture the SNGO improperly, so the goose is very wary and has been difficult to capture. That being said, they still feel confident that they will be able to capture it this weekend.