My Thanksgiving tradition of visiting Montezuma National Wildlife Refuge continued this year, in spite of the gray skies and intermittent rain. My brother-in-law, Bill and I were happy to learn that Wildlife Drive was open in spite of the recent snow fall. We had a productive day where the ducks were numerous but VERY distant. It was hard to even contemplate any sort of accurate count and I'm sure my eBird report numbers are a bit too much on the conservative side. We had 17 species of waterfowl: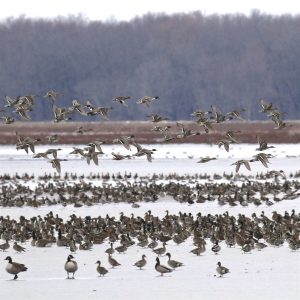 Canada Goose
Trumpeter Swan
Tundra Swan
Gadwall
American Wigeon
American Black Duck
Mallard
Northern Shoveler
Northern Pintail
Green-winged Teal
Redhead
Ring-necked Duck
Lesser Scaup
Hooded Merganser
Common Merganser
Pied-billed Grebe
The highlight of the day was, undoubtedly, locating first one and eventually three ROUGH-LEGGED HAWKS at the refuge. It was my first time getting them there, and Bill was very excited, as it was a life bird for him. All in all we had a really good day but struggled like crazy for decent photos. In case I haven't said it enough on this blog: Go to Montezuma NWR! It's a really great spot.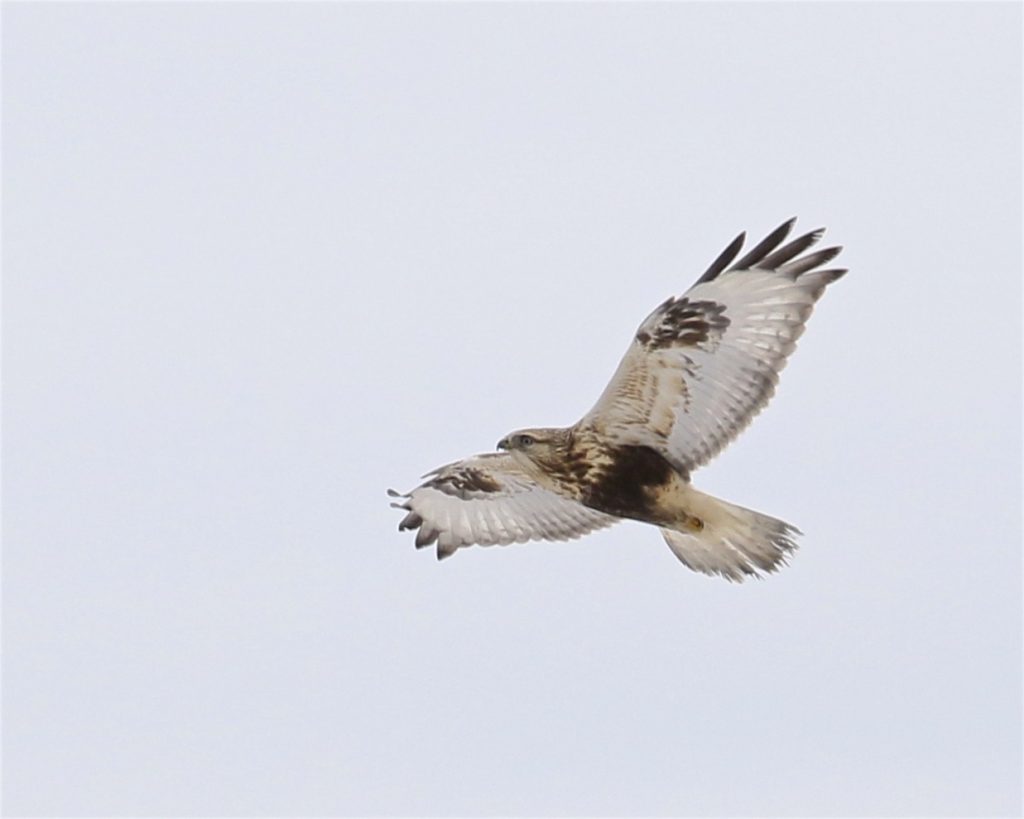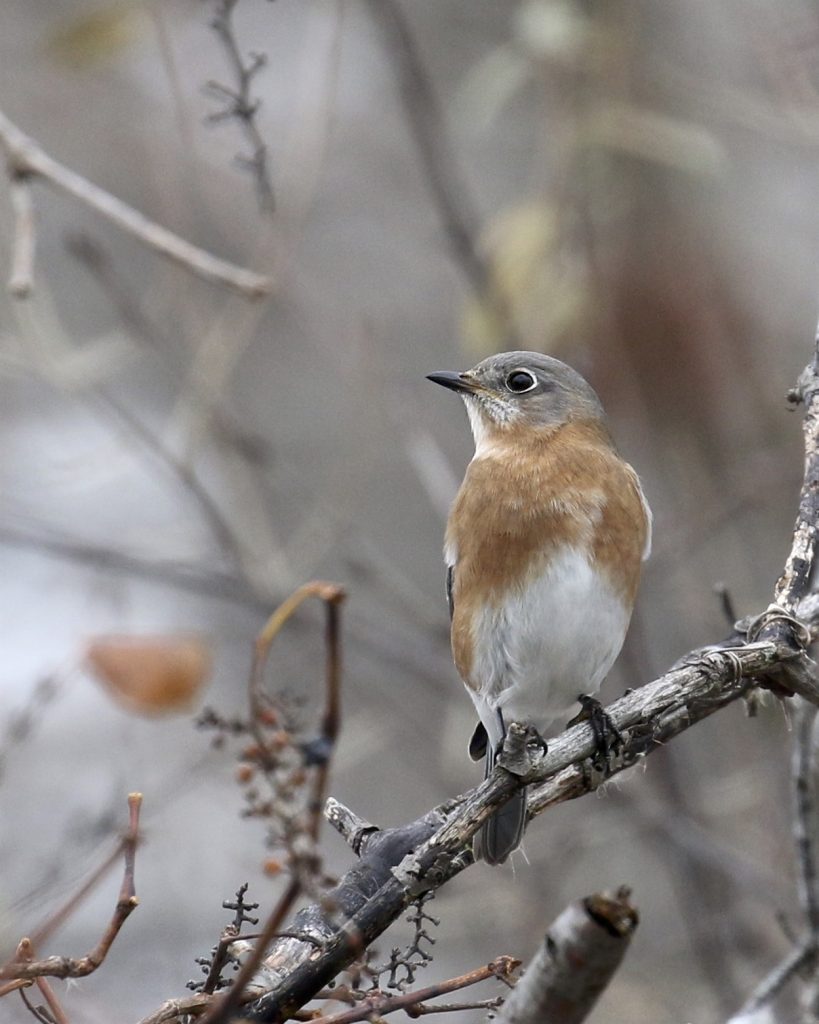 On Sunday, I hooked up with Kyle Dudgeon early in the morning and we birded southern Orange County pretty much by car, trying for photos for the most part. It was good to see Kyle and catch up (he has been away at college), and we had some decent birds for the day. Notably, we had 8 raptor species for the morning: Bald Eagle, Northern Harrier, Cooper's Hawk, Red-tailed Hawk, Rough-legged Hawk, American Kestrel, Merlin, and Peregrine Falcon. The highlight for me was seeing a good sized flock of Snow Buntings, perhaps over 100 birds. Good Birding!