This morning I hiked a section of the Long Path Trail off of Mountain Road, just north of Greenville, NY. According to the New York New Jersey Trail Conference website, the Long Path extends 358 miles from the 175th Street Subway Station in New York City to John Boyd Thacher State Park near Albany in New York, connecting many of New York's parks, preserves, and state forest lands. I looked at the overview map of the trail and saw that the Heritage Trail at 6 1/2 Station Road is part of the Long Path as well. I've really been enjoying combining birding with hiking this spring and summer, and it's pretty cool to know that you can walk trails from NYC all the way to the Adirondacks.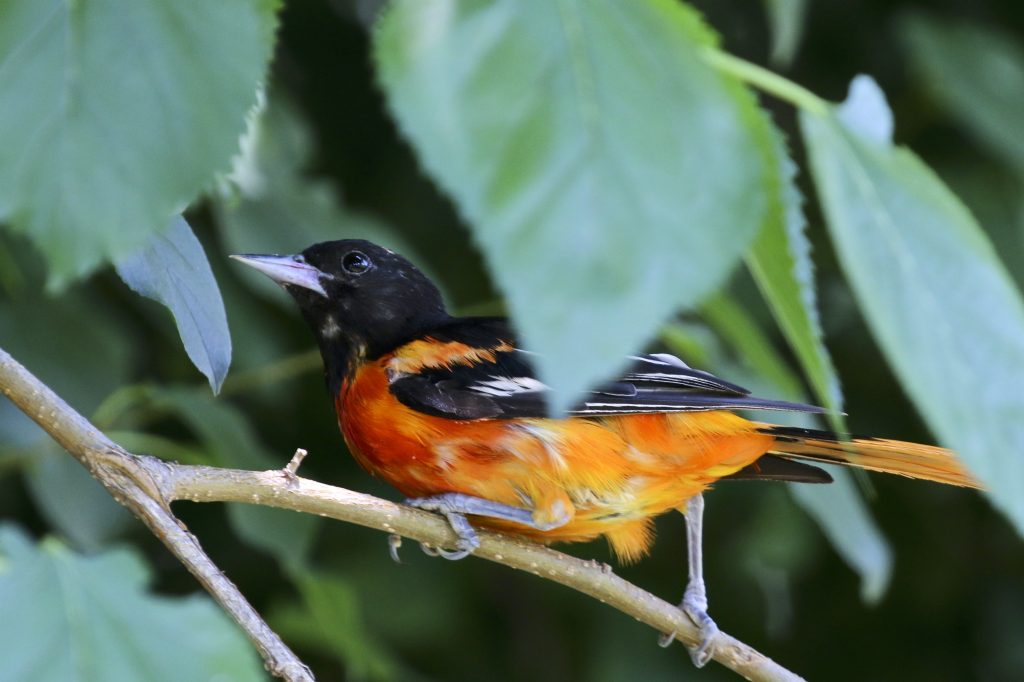 As far as the birding went, my hike was relatively unremarkable. I had 28 species for the walk and all were expected birds. Eastern Towhees were probably the most numerous, followed by Red-eyed Vireos and then Eastern Wood-Pewees. I did have some interesting experiences, including a black bear that I saw about 5o yards off the trail; the bear high-tailed it once it became aware of my presence.
I also had a Wood Duck at one of the ponds, and I witnessed a behavior I've never seen from a Wood Duck before. The bird was perched on a rock in the middle of the pond. I walked down the trail and took some photos from the shore and then made my way back up the trail, satisfied that I had not disturbed the bird. About twenty paces up the trail I looked over my shoulder and the duck was getting into the water – instead of floating/swimming like normal, the bird nearly completely submerged itself, leaving just its head and a little bit of its butt showing and swam that way into the grasses along the shore where it stayed hidden.
My final bird of the day, after walking for over three hours, was a Prairie Warbler right near where my car was parked (it's amazing how often that happens!).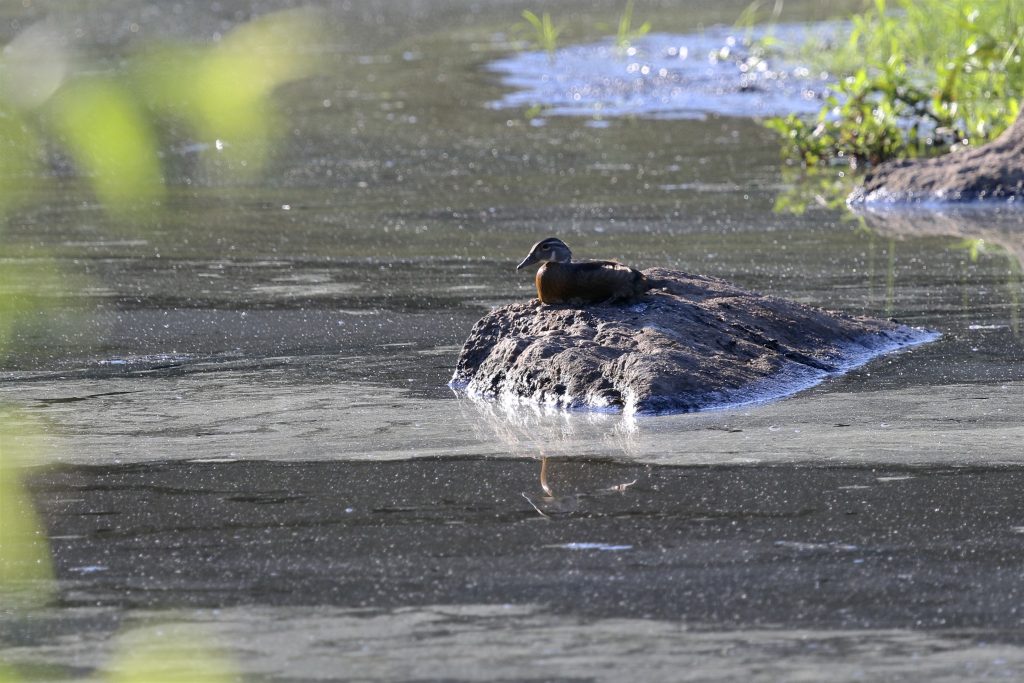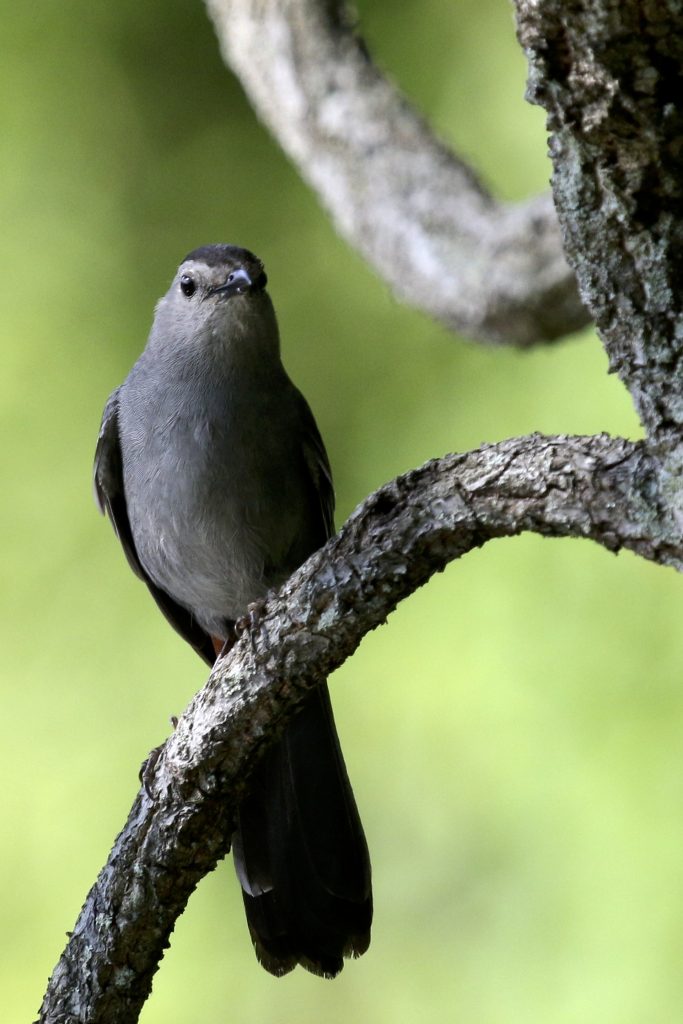 Notes: Linda Scrima had a Little Blue Heron in front of the viewing platform at the Liberty Marsh on Friday afternoon (7/15/16). Unfortunately, the bird flew before I arrived later that afternoon. I have been on the lookout for shorebirds, mostly checking Liberty Marsh and the Citgo Pond. Both locations have Least Sandpipers and Killdeer, and earlier in the week I also had a single Lesser Yellowlegs at the Citgo Pond.