All birders know that one of the best things about traveling to a new area for the first time is the possibility of seeing some new birds. It is very exciting knowing that at any turn you may see a bird for your first time ever. This is true even when birding is not your primary objective, as was the case for me last weekend when Tricia and I flew to Portland, Oregon to attend her cousin Rob's wedding. It was a great weekend and it was awesome to get to know Rob's wife Monica a little bit better and to meet her family. The wedding itself was beautiful and the food was just incredible. But most importantly, I picked up 14 life birds and 2 new sub-species over the long weekend.
I got out two times specifically to do some birding – I went to Tualatin River National Wildlife Refuge one morning with Tricia and her brother Kevin and then I got up early one morning and went to Summerlake Park, which is an eBird hotspot and only a few minutes from the hotel. Tualitin River NWR was a super birding spot that has a nice trail to walk. I added 4 life birds and one new sub-species during our walk: Anna's Hummingbird, Western Scrub-jay, Orange-crowned Warbler, Golden-crowned Sparrow and the sub-species Pacific Cackling Goose. Unfortunately we were there midday which made for harsh lighting and not many of my photos turned out well. The next morning, I got out early to Summerlake Park and added BUSHTIT and Bewick's Wren to my life list, and conditions for photos were much better.
The day after the wedding, Tricia, Kevin, and I drove out to the coast to go to the beach and take a hike. It was my first time ever at the Pacific Ocean, and the Cannon Beach with the gorgeous Haystack Rock was a dramatic introduction to it. The day ended up being very bird-centric (can you imagine?!?), and for not planning it, it was incredible how many great birds we had that day. It started off at Cannon Beach, where we quickly noticed that there were puffins flying around Haystack Rock – they were TUFTED PUFFINS! I spent some time on the beach while Tricia and Kevin toured the town and I added Pelagic Cormorant, Black Oystercatcher, Western Gull, and Glaucous-winged Gull. Afterwards, we headed to Oswald West State Park and took a long, amazing hike out to Cape Falcon. We had many Pacific Wrens on our walk, but for me the bird of the hike was certainly the pair of WRENTITS I found skulking around in the underbrush just off the trail.
I really did not want to leave Oregon. It was so gorgeous out there; I was struck at how lush it was and at how many huge evergreen trees there are. It was a really great extended weekend for many reasons and good birding was certainly one.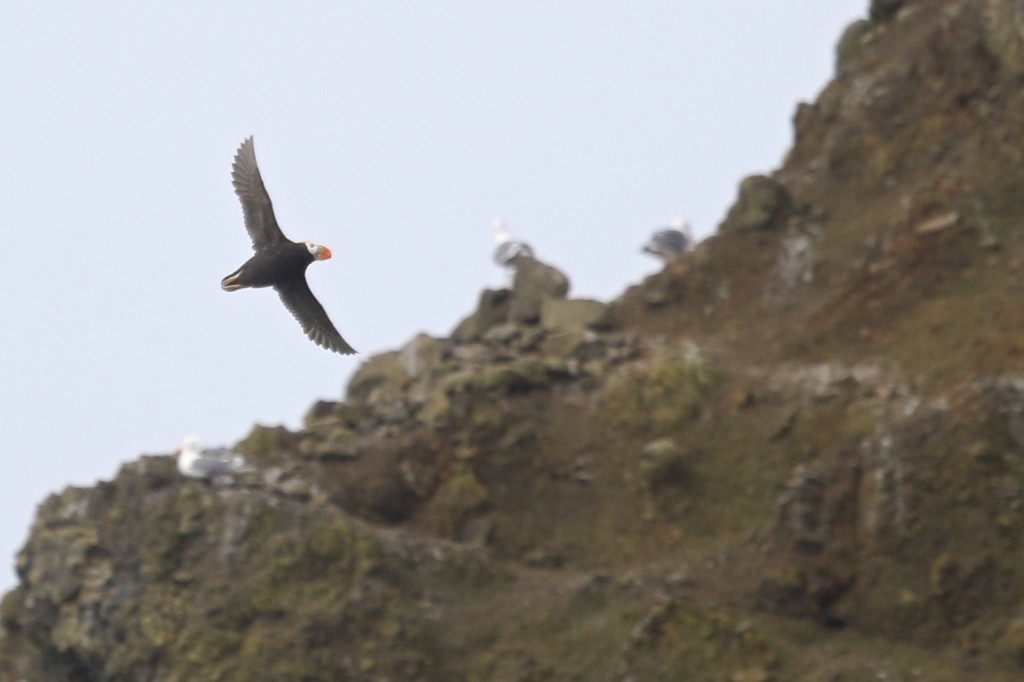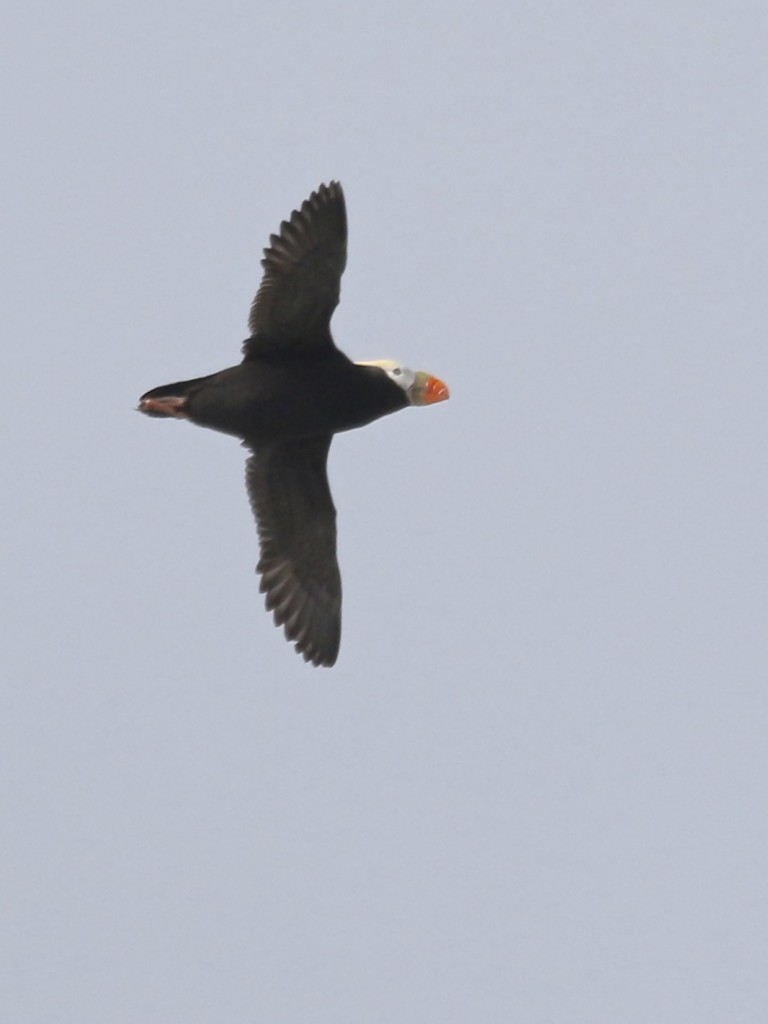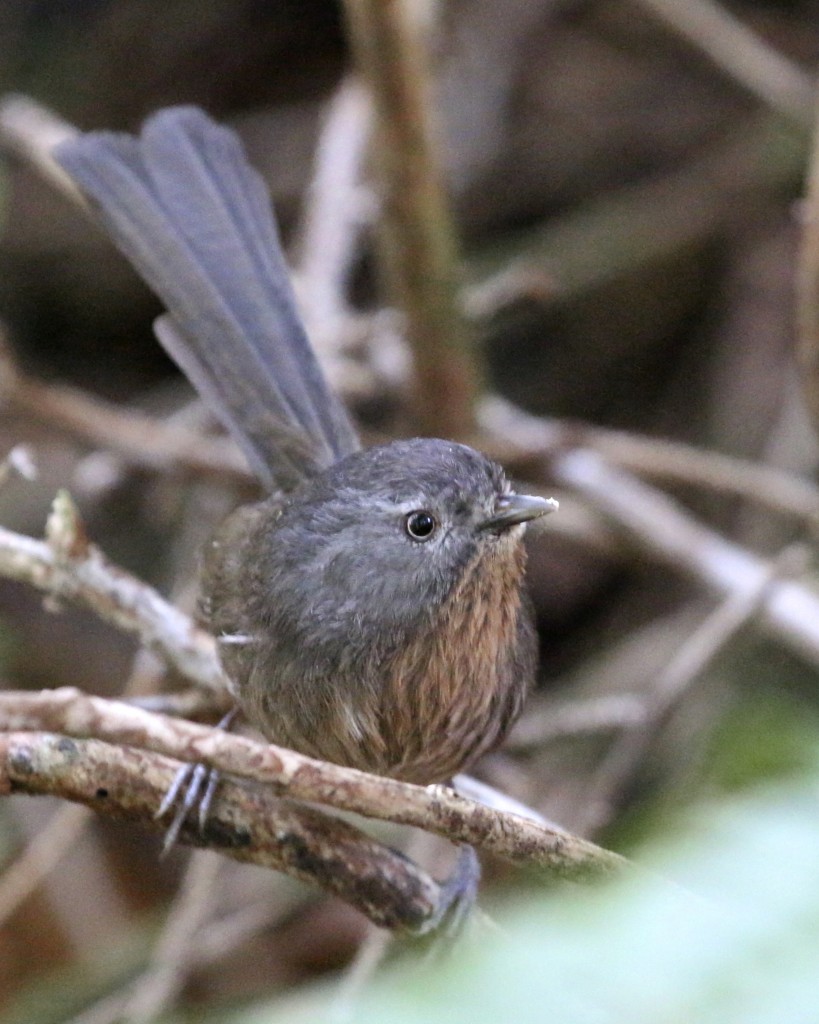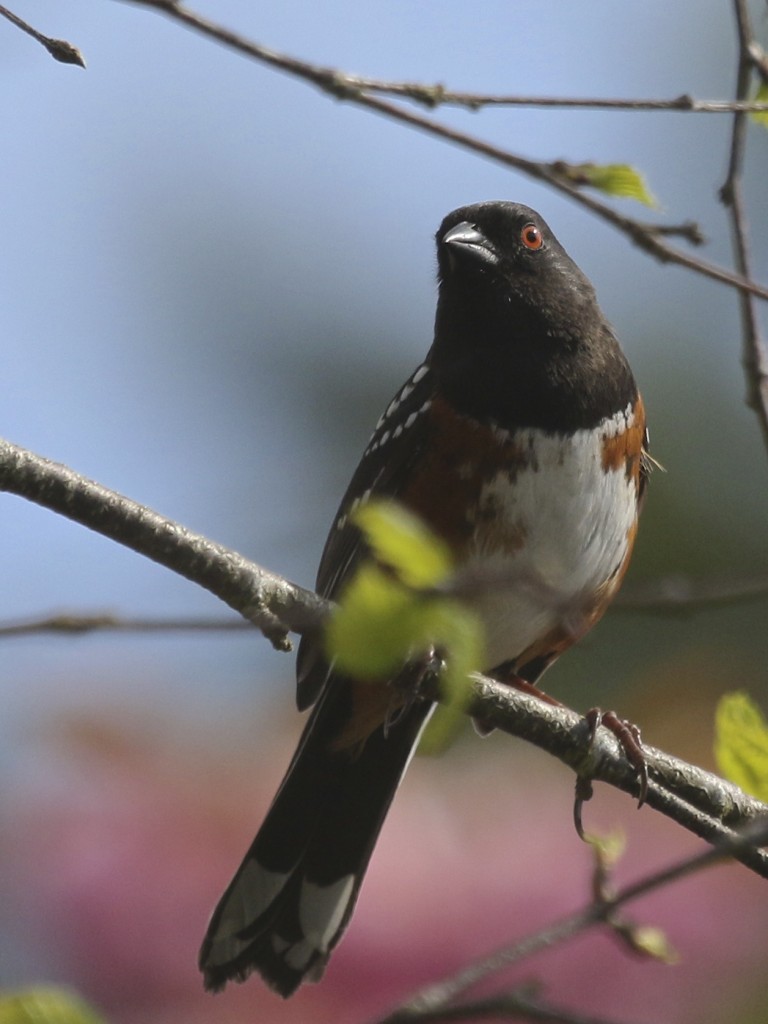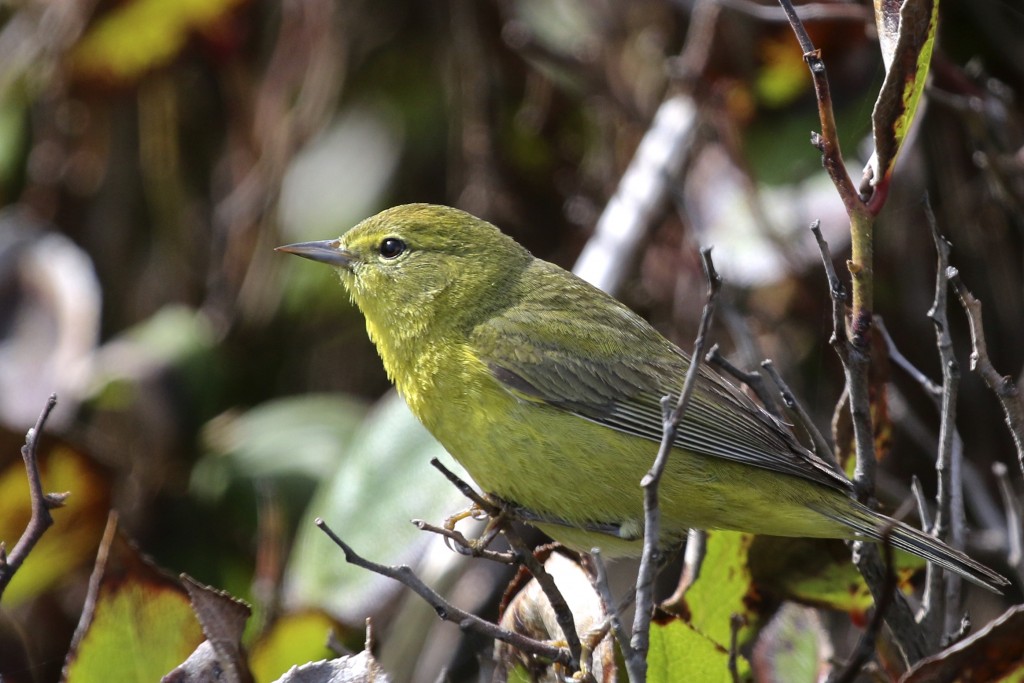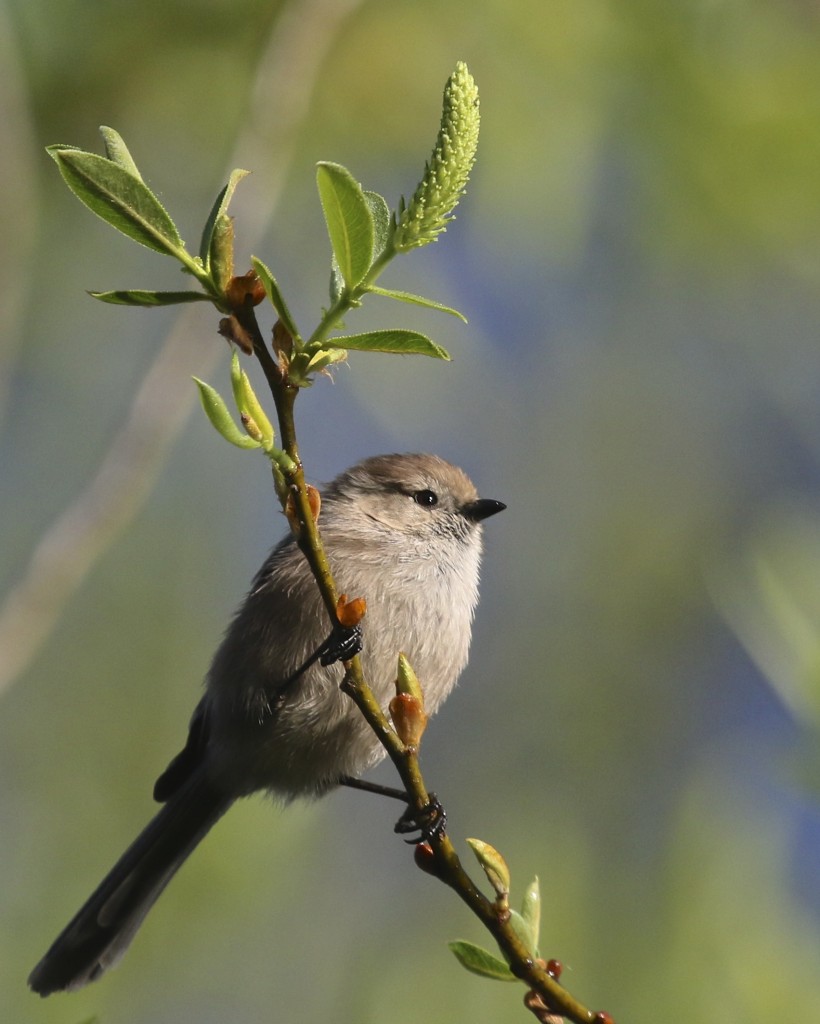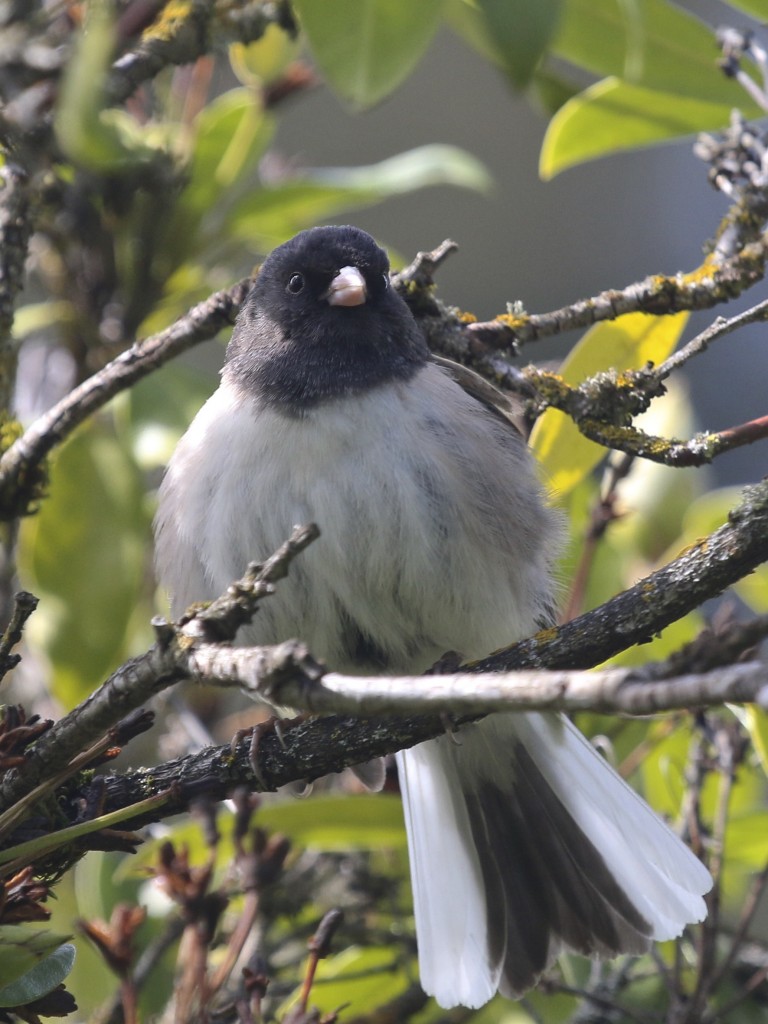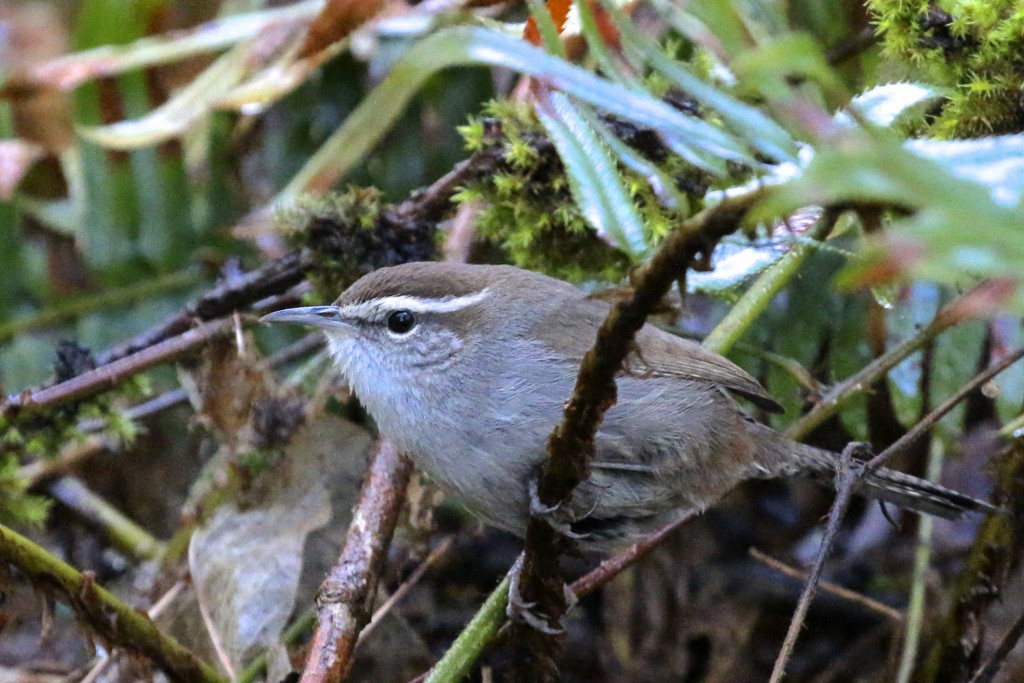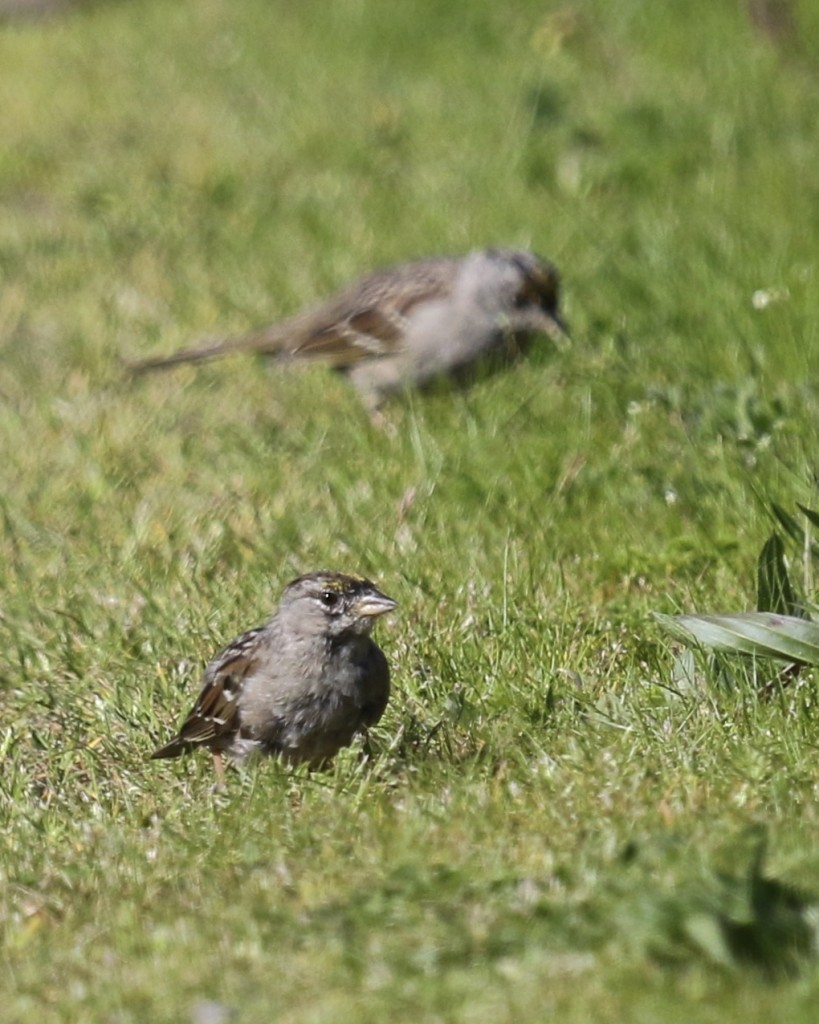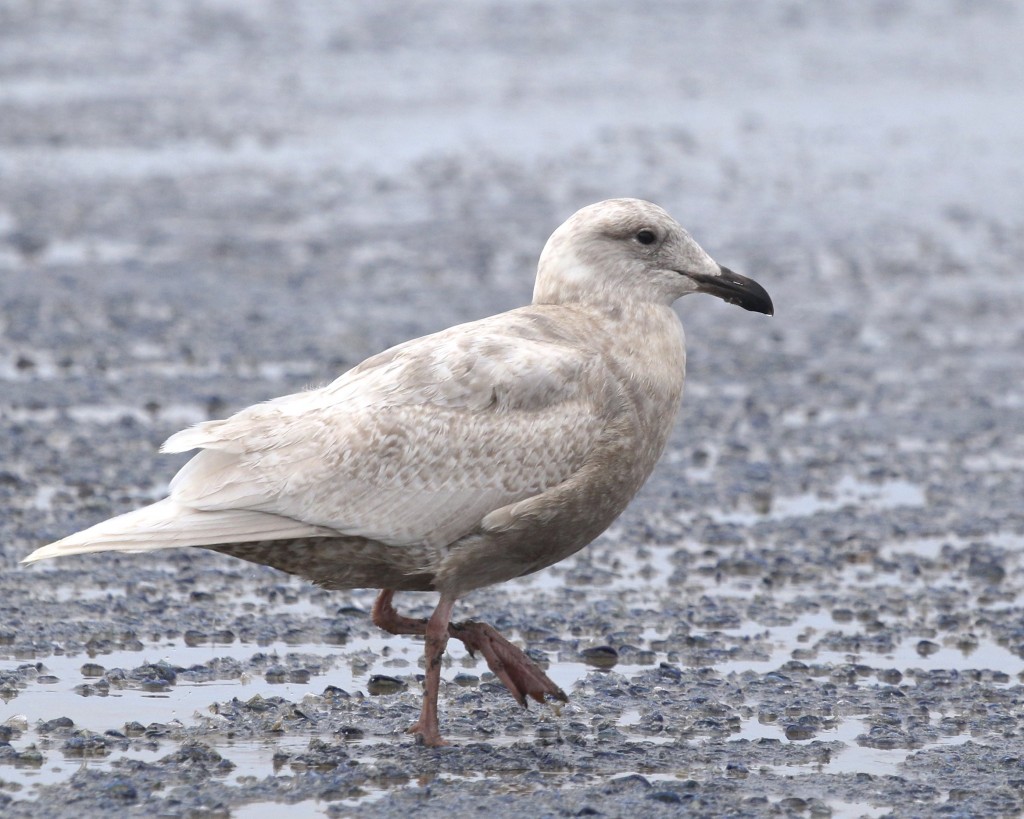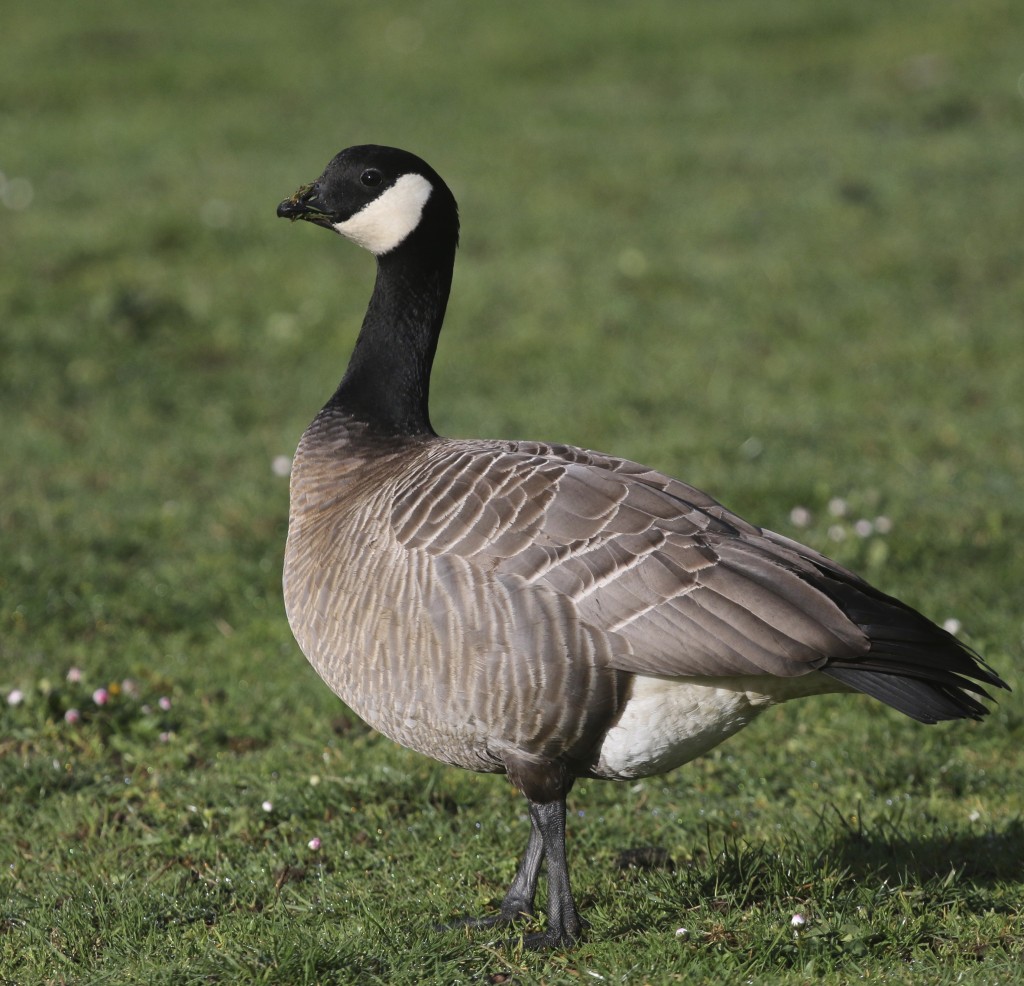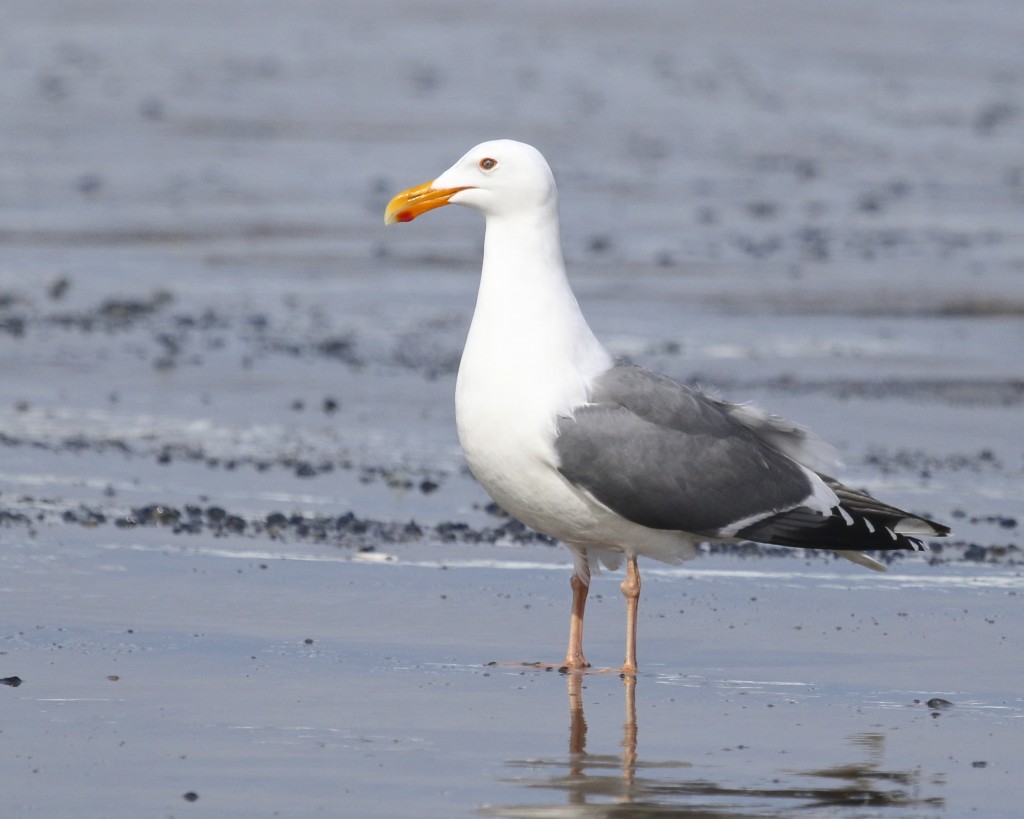 New Life Birds:
Pelagic Cormorant
Black Oystercatcher
Tufted Puffin
Western Gull
Glaucous-winged Gull
Anna's Hummingbird
Western Scrub-jay
Bushtit
Bewick's Wren
Pacific Wren
Wrentit
Orange-crowned Warbler
Spotted Towhee
Golden-crowned Sparrow
New Sub-species:
Pacific Cackling Goose
Oregon Dark-eyed Junco