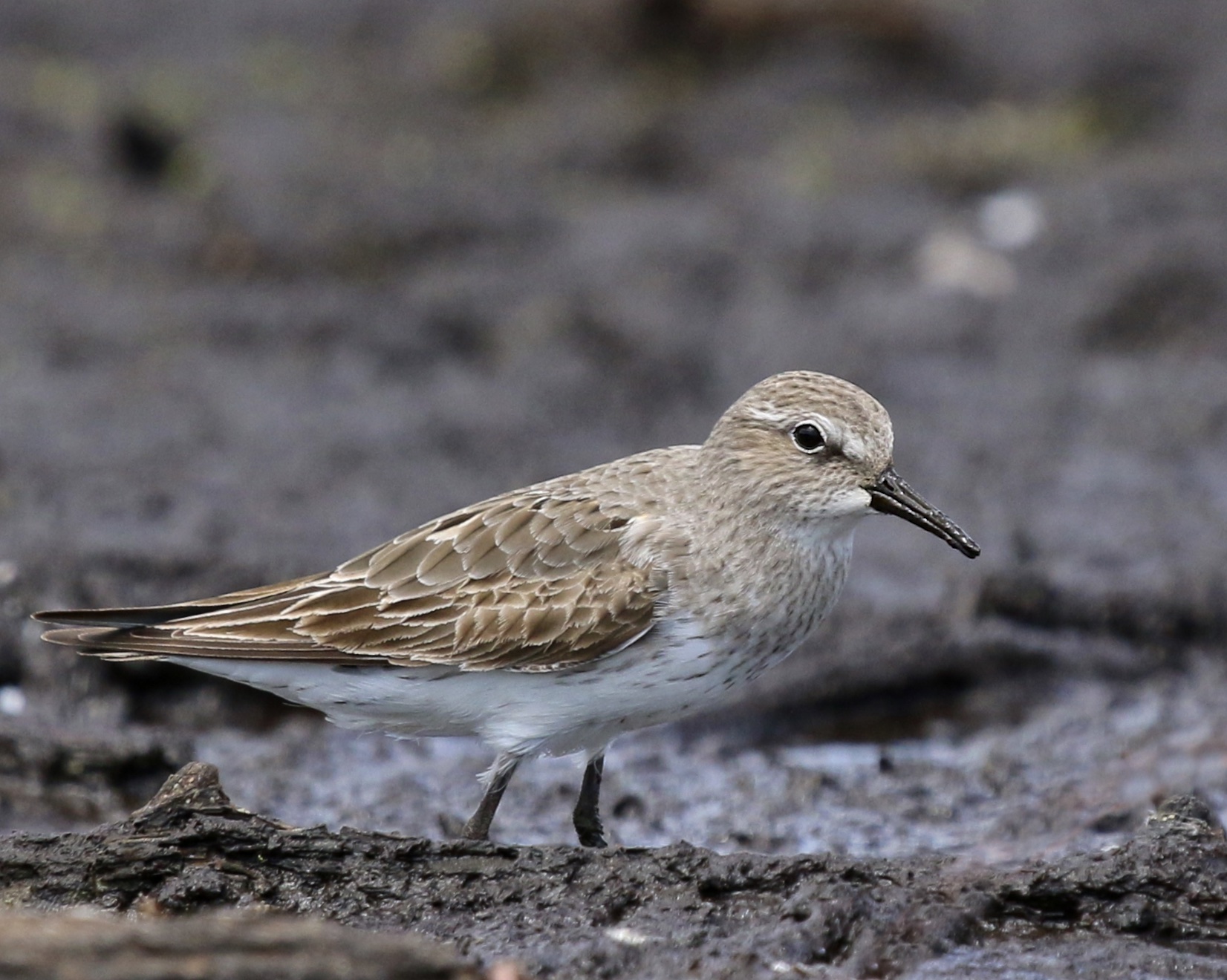 I was pretty darn happy this morning when I received a text from John Haas, alerting me that he had located a WHITE-RUMPED SANDPIPER at Morningside Park in Sullivan County (click here to read John's account of locating the bird).
I finished what I was doing and then headed home. Yes home… to get my kayak. Morningside Park offers a rare opportunity in our area to see shorebirds up close, and the key is to bird by kayak. I followed John's directions and located the bird almost immediately and enjoyed taking many photos.  It was pretty exciting for me to get such a good shorebird, hopefully it is the first of many for this season. And, what a good looking bird; it was super to get such good looks at it. There were also several Least Sandpipers present, so I got some shots of them as well.
I've also included some photos from the week, most are from the Liberty Loop, where I have been spending most of my birding time lately.