Last night, Tricia and I were fortunate enough to be present for the release of not one, but three EASTERN SCREECH-OWLS. The owls were all injured in the Warwick area and rehabilitated by Missy Runyan at the Friends of the Feathered and Furry Wildlife Center. Our friend Carol Linguanti, who is also a wildlife rehabber, was given the wonderful task of releasing the birds and invited me along to witness and take some photos. This, of course made me nervous about getting good shots, but I was thrilled to have the opportunity. Our first stop was at Homestead Village, where one of the birds was found on the lawn of a resident. Since the bird was brought in for rehabilitation a short time ago, it was released in the same spot where it was picked up. Here are some shots from the release: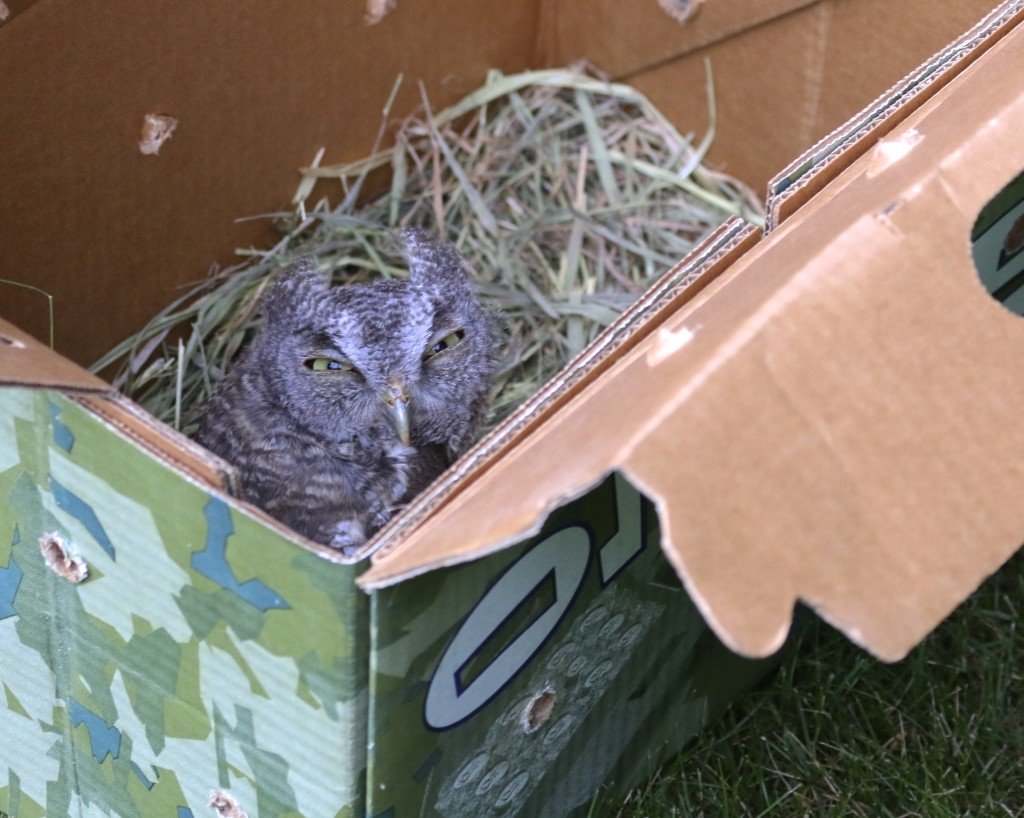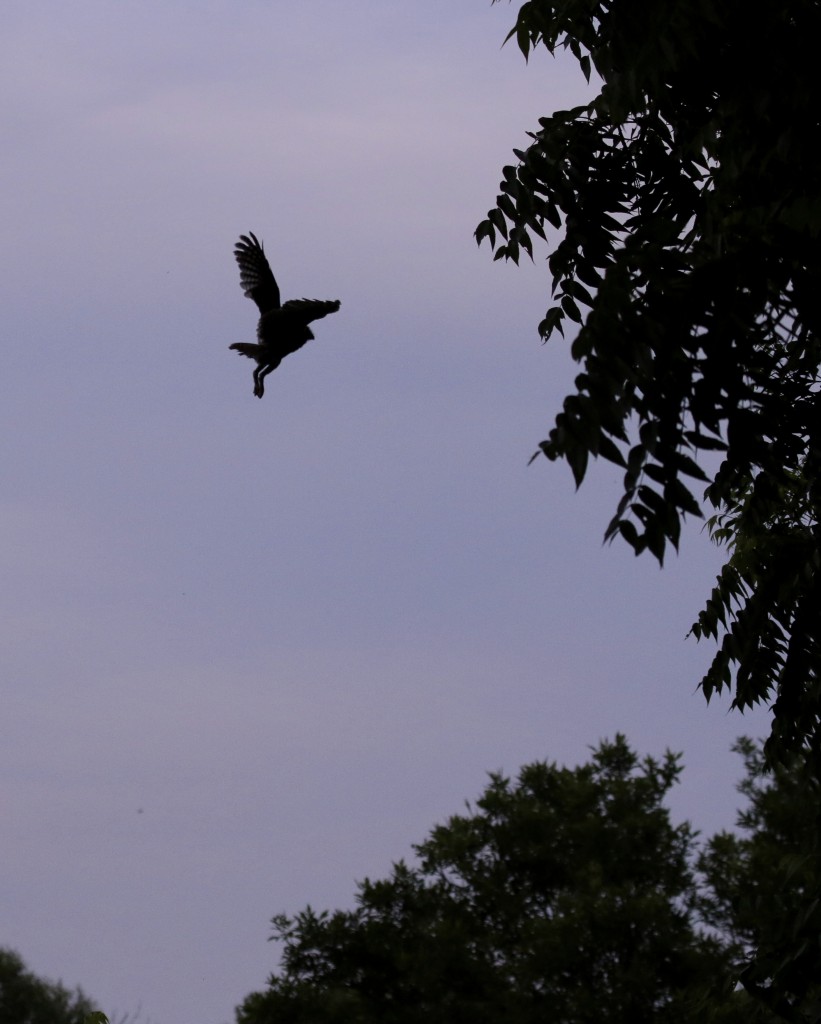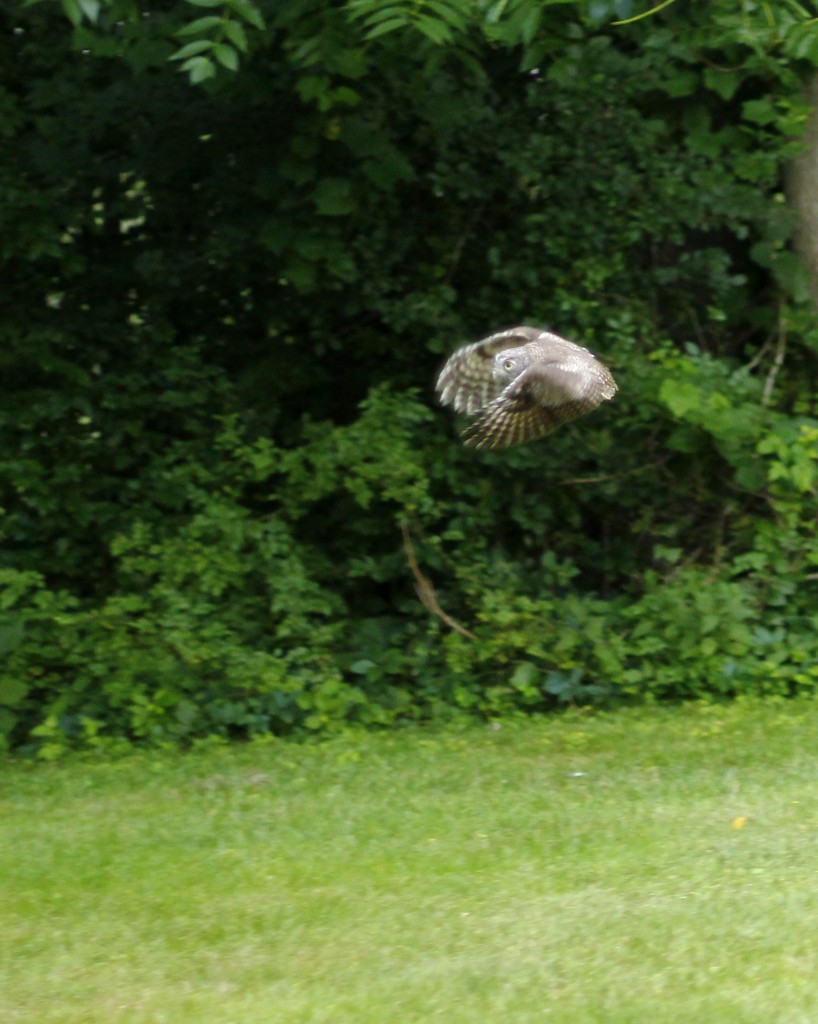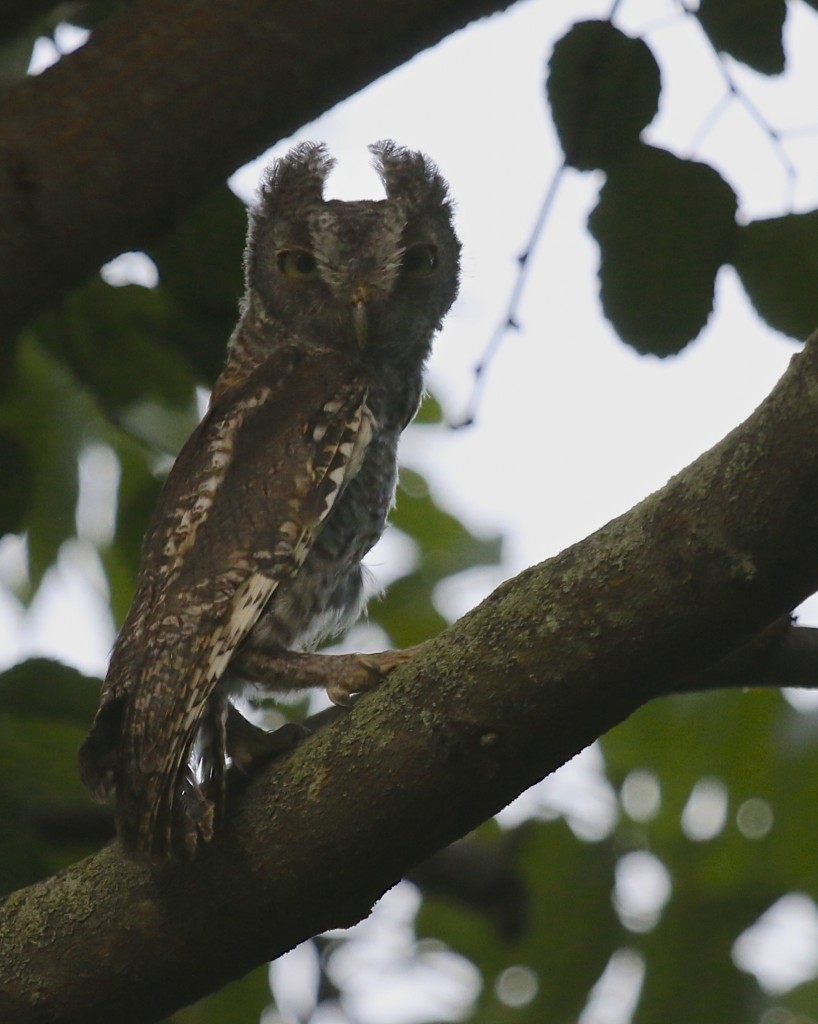 The second and third owls apparently had been in rehab for a longer period of time, during which, they bonded. They were to be released together on a large tract of land that Carol owns in Warwick. This release was made even more exciting with the sighting of TWO BEARS! How good can it get? Here are the photos from that release: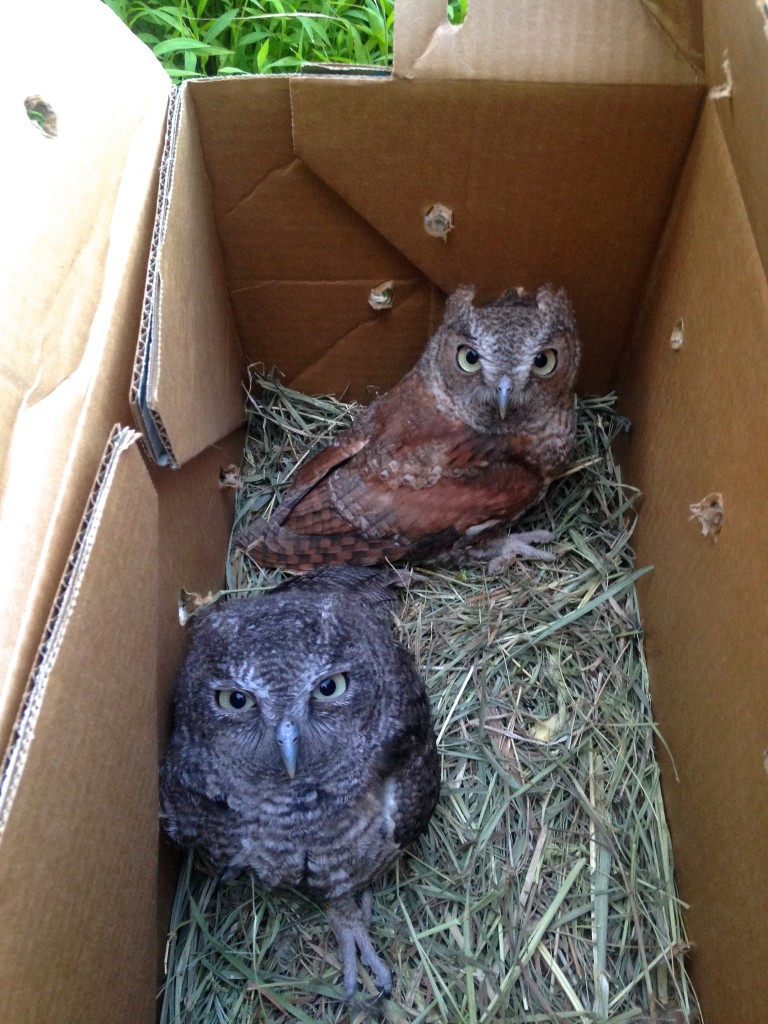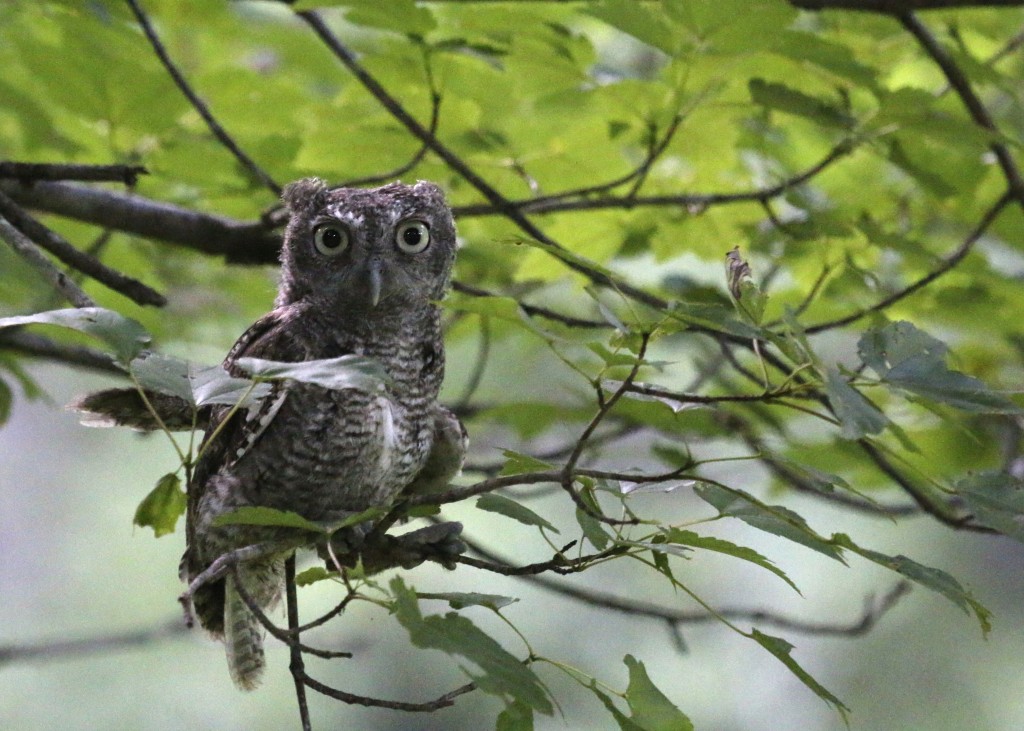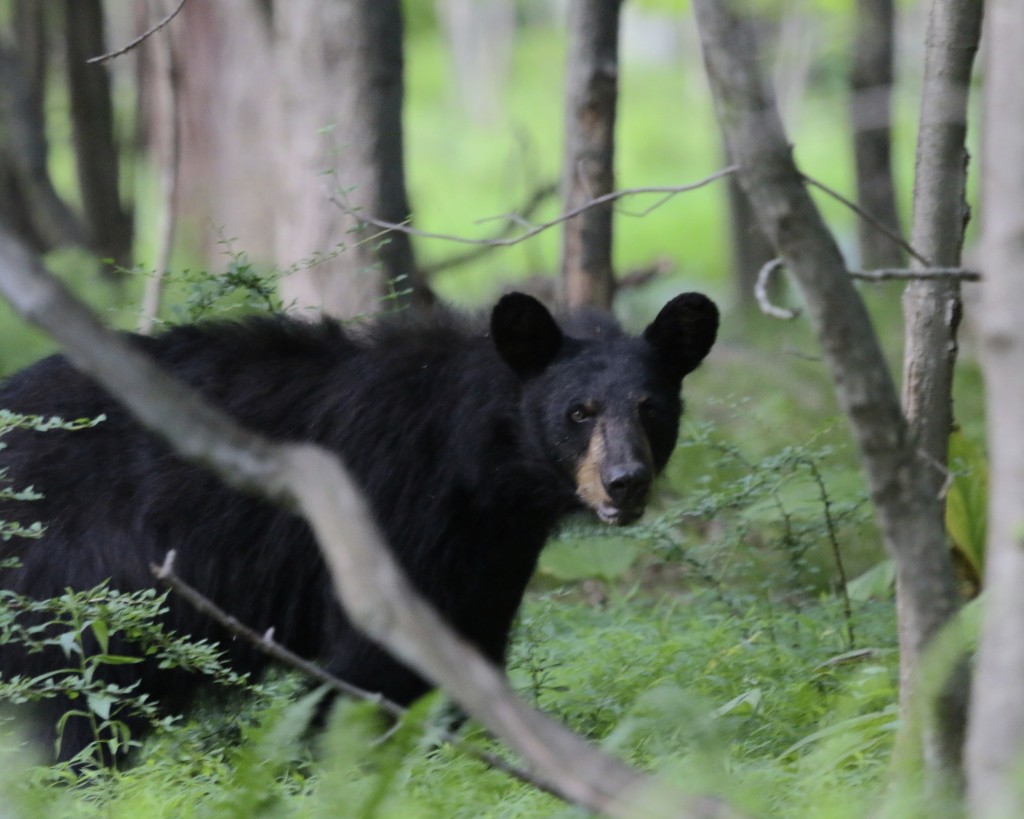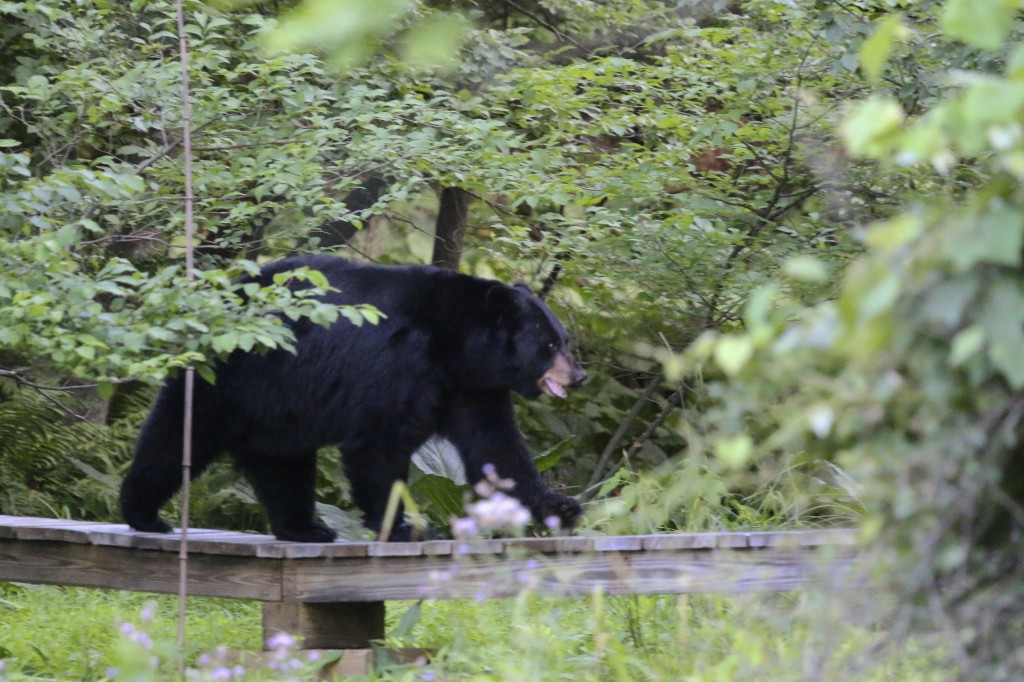 I really cannot thank Carol enough for inviting me to be part of this. It was so exciting to get to see these owls up close and fulfilling to know that they had been successfully rehabbed and now were back where they belonged.