WALLKILL RIVER NATIONAL WILDLIFE REFUGE – 2/28/14
It was for some reason unexpected that I had a nice evening shooting raptors on Friday after work. But, the light was nice and I was lucky enough to have a few birds close enough for some decent shots. Also noteworthy were my first Red-winged Blackbirds for the year in Orange County.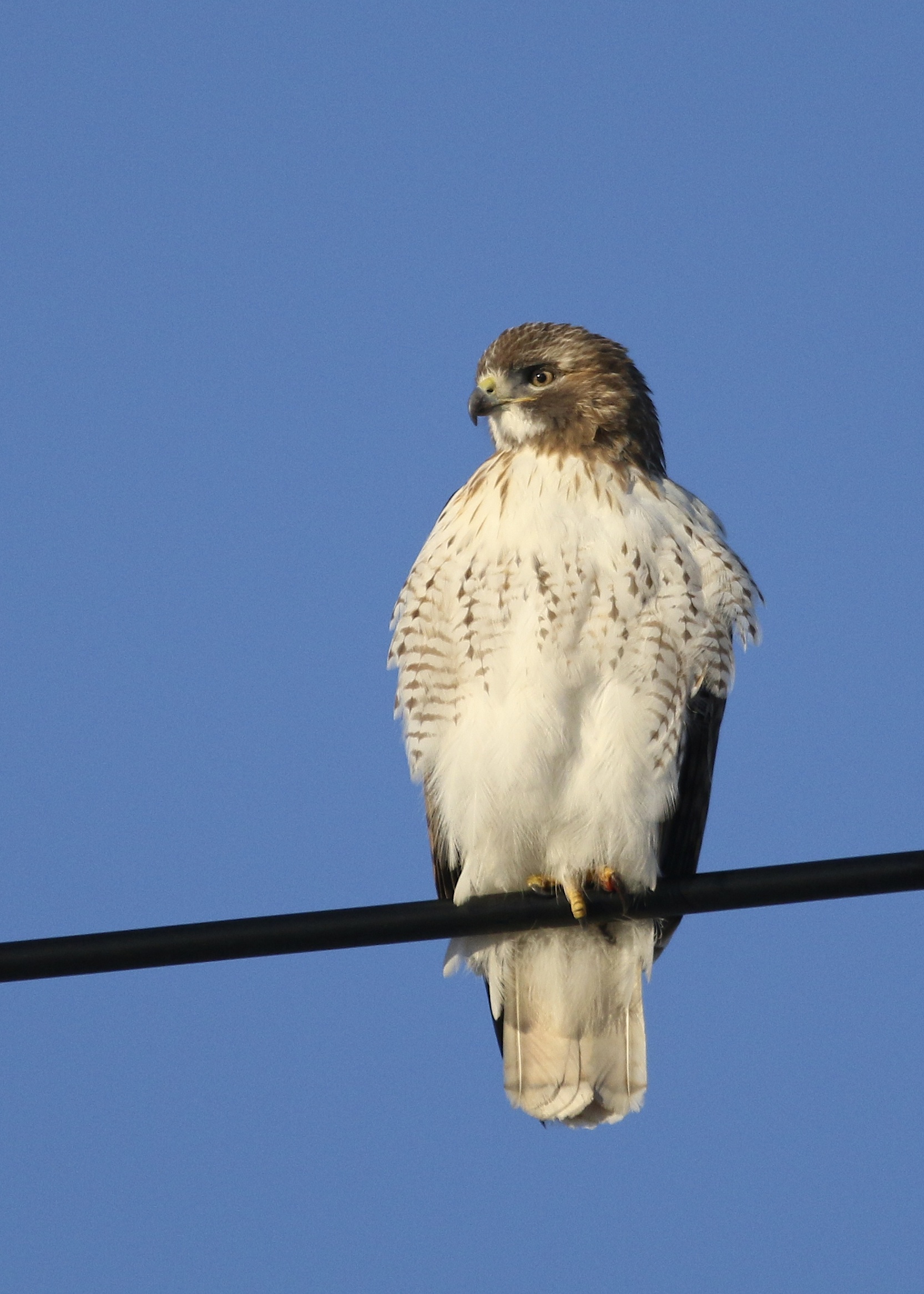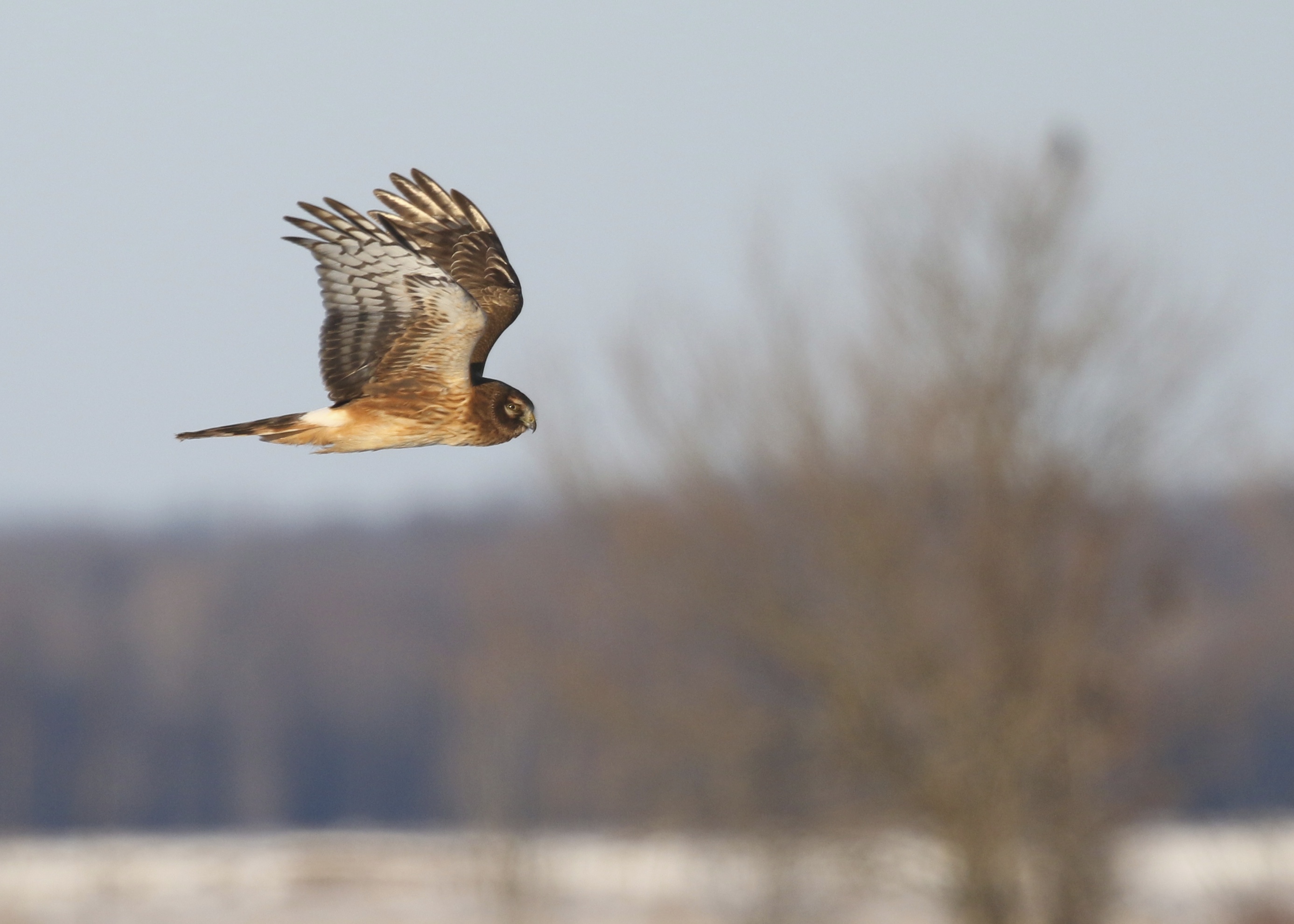 RONDOUT RESEVOIR – 3/1/14
I had a nice outing at Rondout Resevoir on Saturday afternoon. I knew there was a good collection of waterfowl present because I read about it on John Haas' blog, Bashakill Birder. I got all the birds John reported in his post, including three first of the year birds for me: American Wigeon (5), Redhead (7), and Killdeer (1). It was not a great outing for photos, the birds were for the most part distant and from where you view the birds, in the afternoon all the birds are backlit. I did have a Common Merganser that didn't seem to mind my presence at all: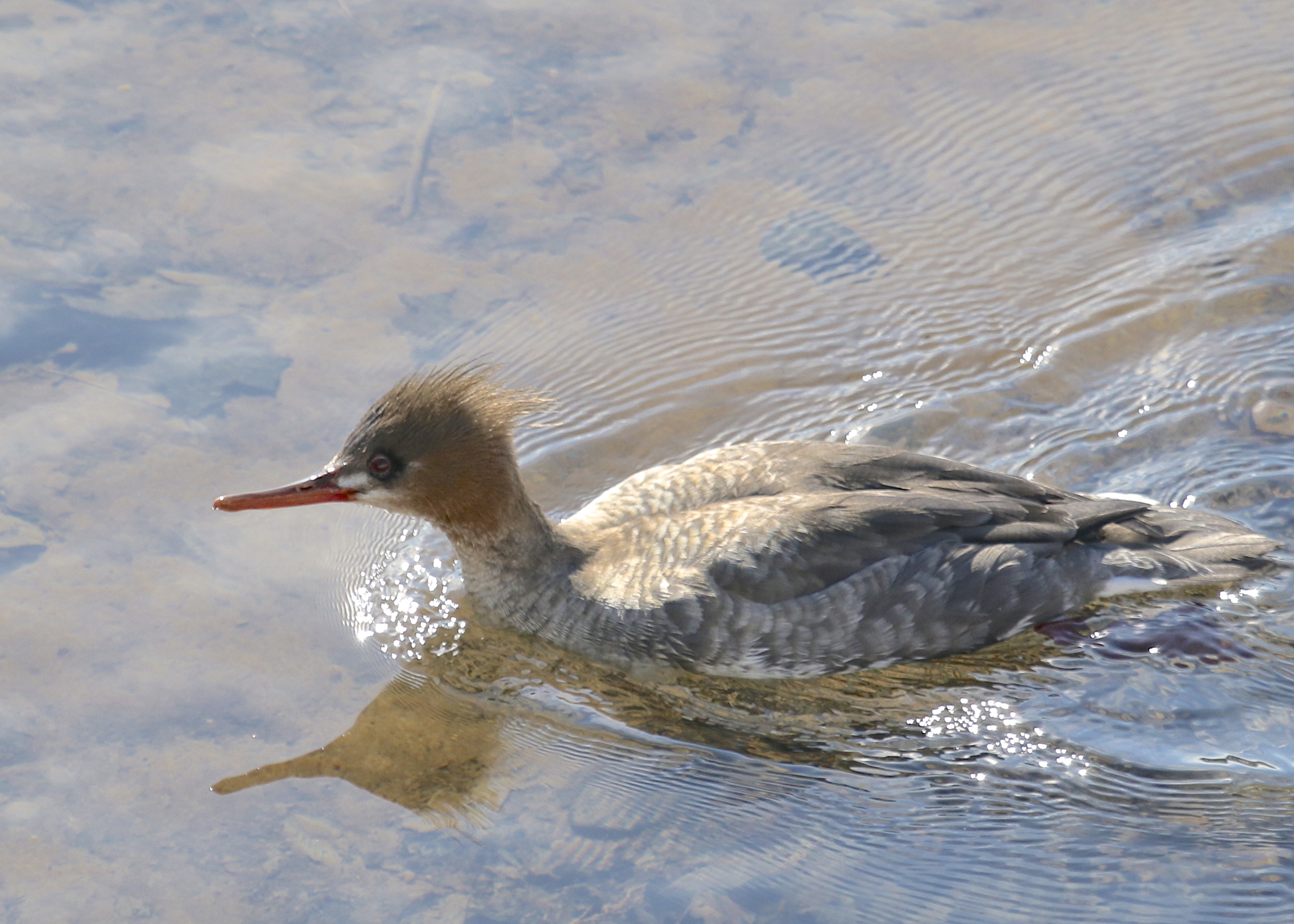 SOUTHERN ORANGE COUNTY – 3/2/14
This morning I made the rounds in southern Orange County without seeing much of note. I did see a single Common Grackle and a single Red-winged Blackbird, both on Celery Avenue. I sorted through MANY Canada Geese without anything out of the ordinary. American Crows rivaled the Canada Geese in numbers and seemed to be everywhere.