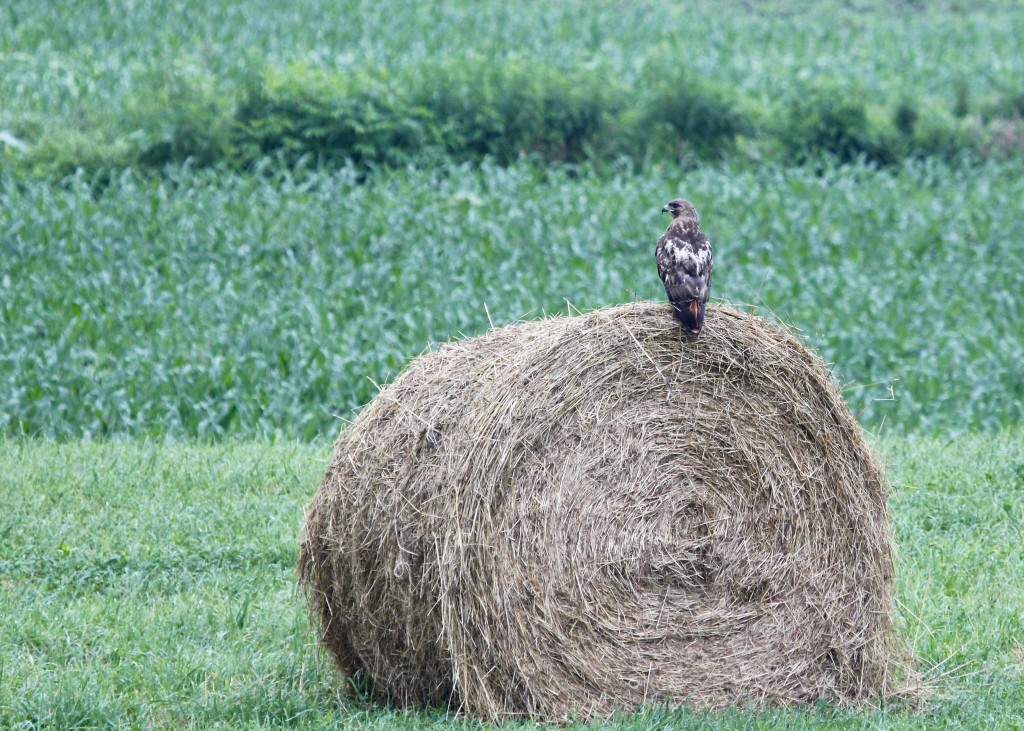 This morning I met Karen Miller out at Wallkill River NWR, where we walked the Liberty Loop. It was a relatively birdy morning and we had many species that I had not expected to see, including my personal highlight of the outing, a pair of adult Black-crowned Night Herons seen from the viewing platform: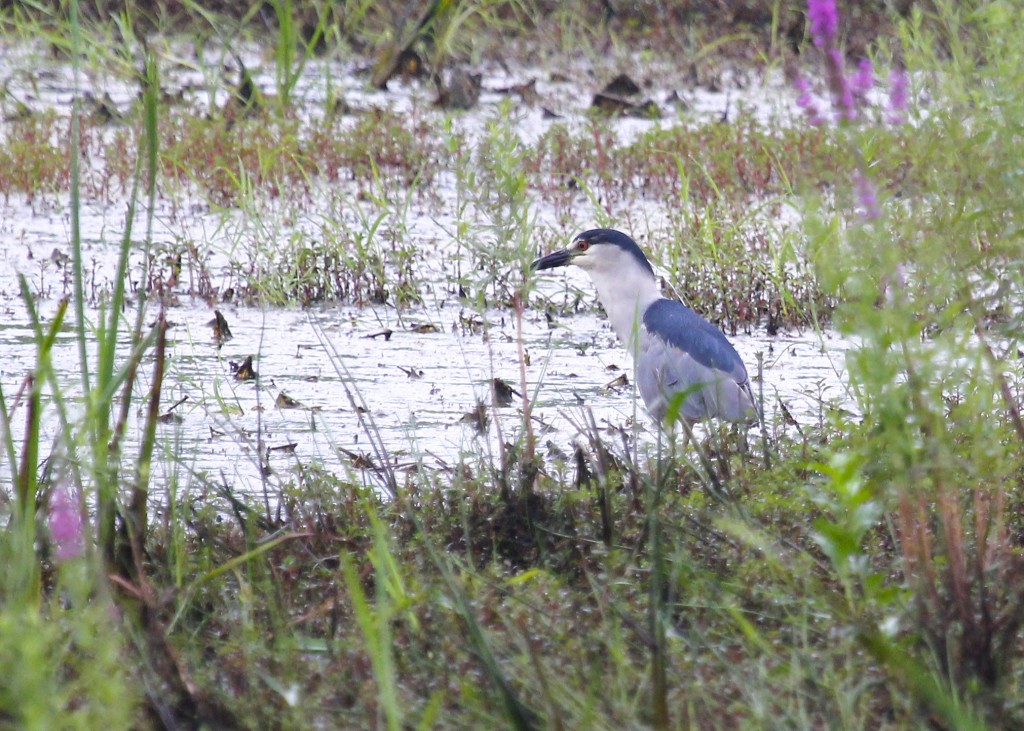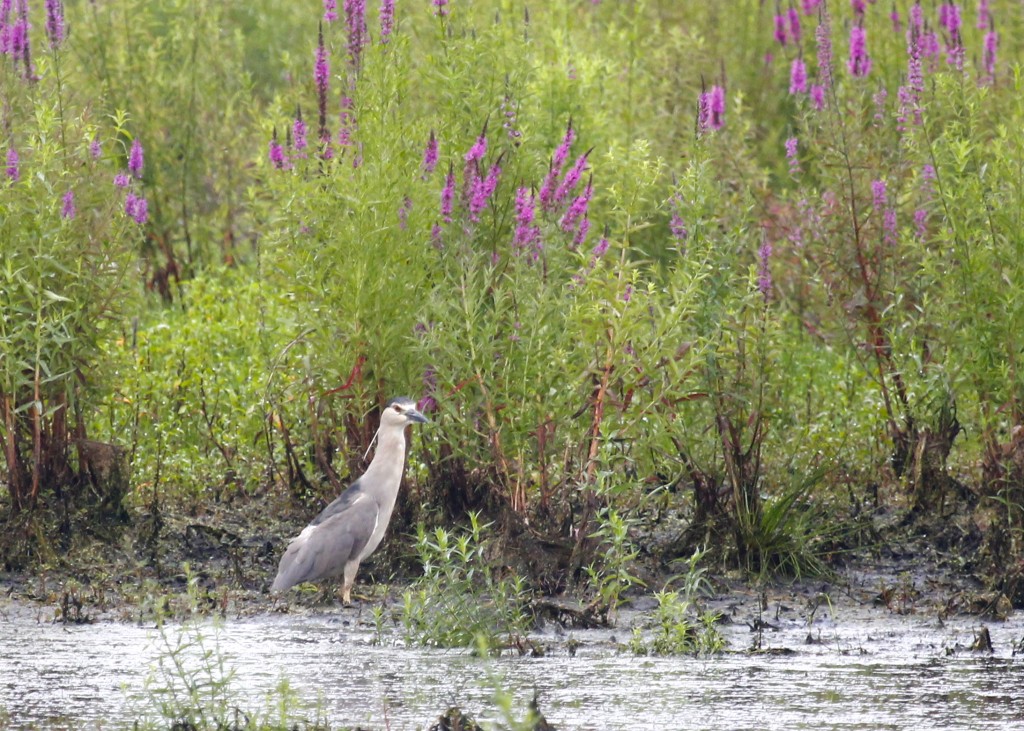 Another highlight was a nice collection of shorebirds located at the south end of the Liberty Loop. I'll add my usual disclaimer that I am STILL struggling with shorebird identification, but I feel fairly confident that we had Spotted Sandpipers, Pectoral Sandpipers, Least Sandpipers, Killdeer, and a Solitary Sandpiper.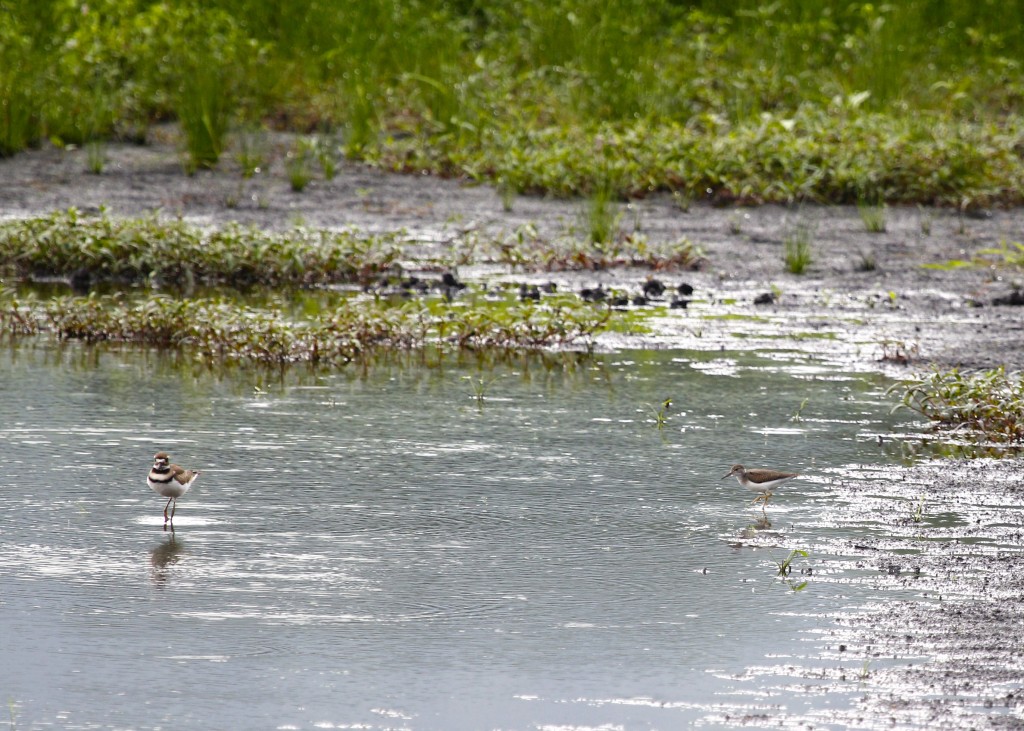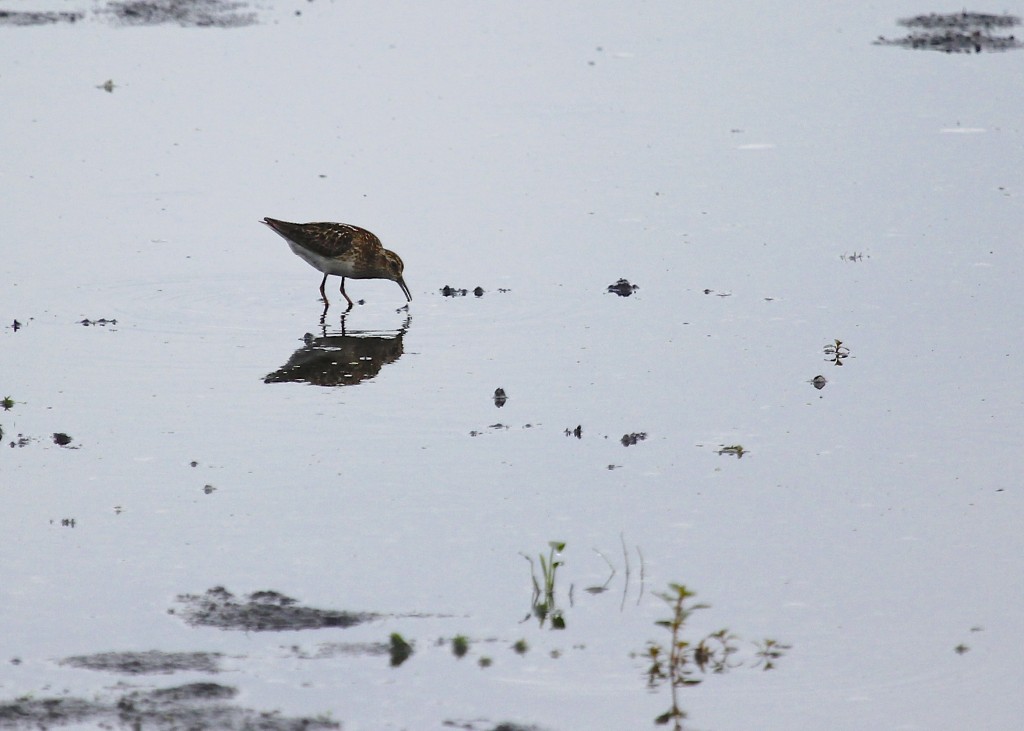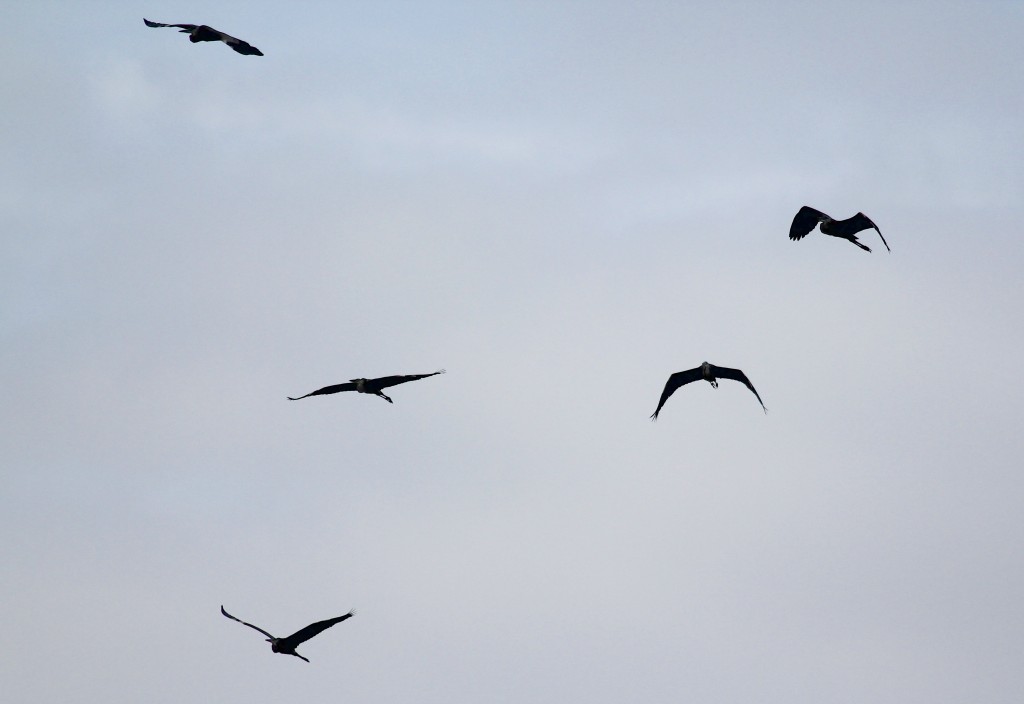 It was a really nice morning of birding (if you ignore the mosquitos that plagued the west side of the loop!), where we had over 40 species of bird: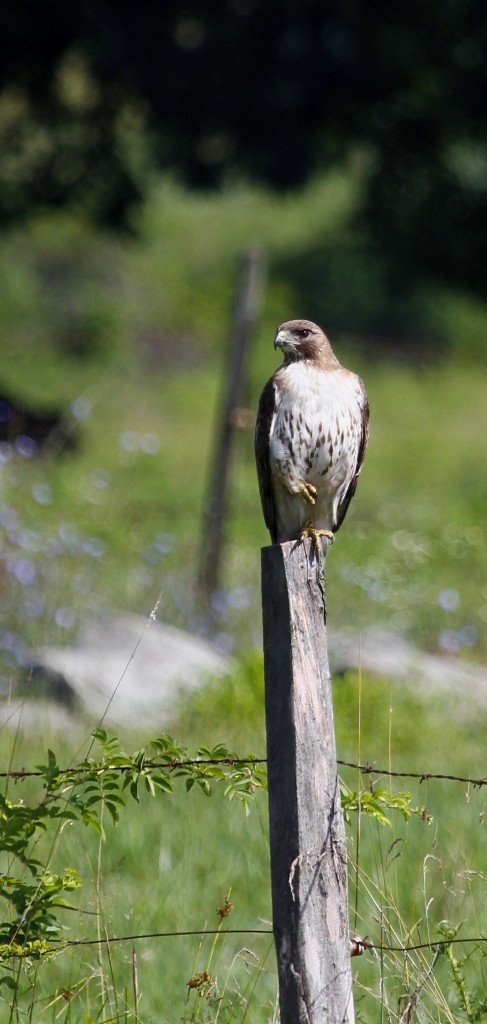 Canada Goose  55
Mallard  10
Great Blue Heron  15
Green Heron  1
Black-crowned Night-Heron
Turkey Vulture  3
Northern Harrier  1
Killdeer  6
Spotted Sandpiper  4
Solitary Sandpiper  1
Least Sandpiper  4
Pectoral Sandpiper  7
Mourning Dove  1
American Kestrel  2
Willow Flycatcher  3
Eastern Phoebe  4
Great Crested Flycatcher  1
Eastern Kingbird  2
Warbling Vireo  1
Red-eyed Vireo  1
Northern Rough-winged Swallow  3
Barn Swallow  1
Tufted Titmouse  1
House Wren  1
American Robin  6
Gray Catbird  2
Northern Mockingbird  1
European Starling  3
Cedar Waxwing  1
Common Yellowthroat  1
Yellow Warbler  1
Song Sparrow  5
Swamp Sparrow  3
Northern Cardinal  1
Indigo Bunting  2
Red-winged Blackbird  65
Common Grackle  10
Brown-headed Cowbird  1
Baltimore Oriole  2
American Goldfinch  1
House Sparrow  1
Late edit: I forgot to include Ruby-throated Hummingbird 1 to our species list.