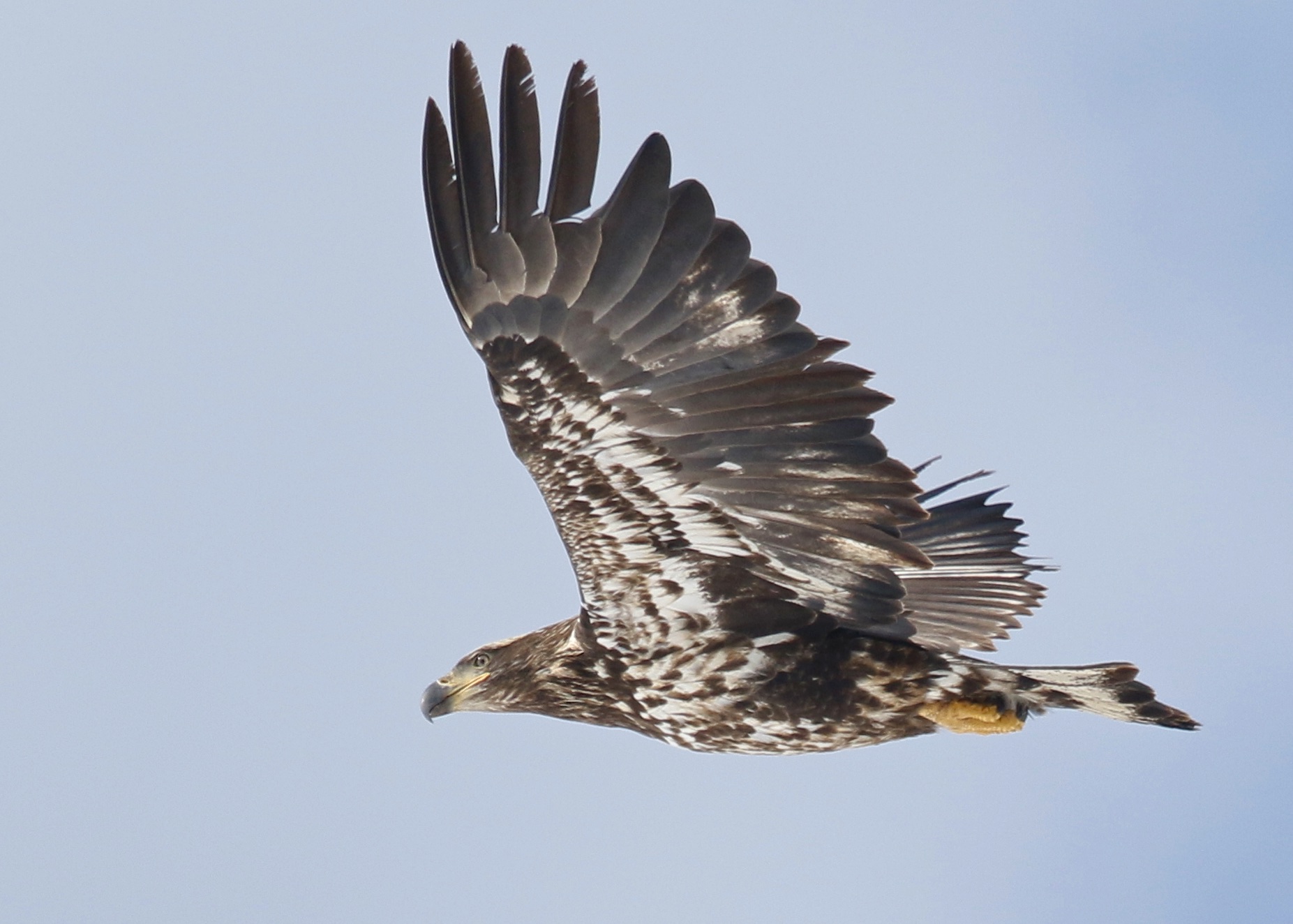 To be honest, I was feeling pretty uninspired about my birding for this weekend. I think I might just be tired of winter birding and ready for spring migration to get into full swing. It will be nice to get out of the car and back onto the trails, which is certainly my preferred type of birding.
That being said, I did get out quite a bit. On Saturday morning I went up to Ulster County to try for the Gyrfalcon but came up empty. The highlight of the morning was running into and catching up with fellow birder/photog/nice guy Eddie Rodriguez, who I had not seen in ages. In the afternoon, Tricia and I stopped by Piermont Pier on our way to my Aunt Judy's 75th birthday party in the Bronx. I picked up two year birds – Greater Scaup and White-winged Scoter, but the highlight of the stop was getting photos of a male Ruddy Duck with some blue on his bill. I'm not really sure how it works, but I imagine that this bird is just starting to show his breeding colors.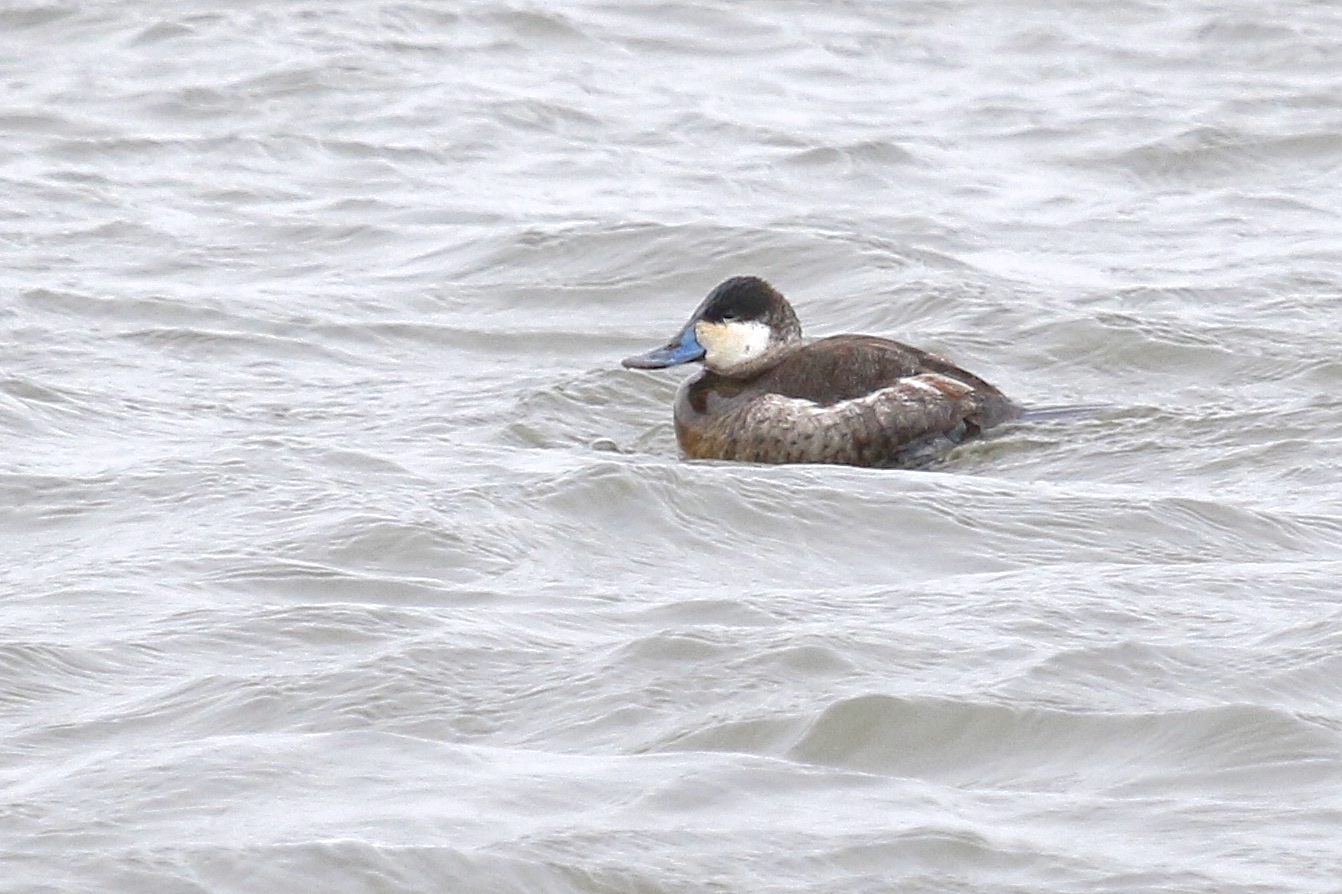 On Sunday I went over to the Hudson to look for Bald Eagles. I typically don't go out of my way for Bald Eagles, but I like to go at least one day in the winter when they congregate at the river. On my way there, I was worried if I had waited too long, it has finally warmed up a bit and I wasn't sure how successful I would be. I had a total of 51 Bald Eagles as seen from the following four locations: the scenic overlook off route 9 near Bear Bridge, the Peekskill Metro North Station, Charles Point Pier Park, and Croton Point Park. At the scenic overlook I picked up two more year birds: Wood Duck and Common Raven, and at Croton Point I saw my first two Killdeer of the year.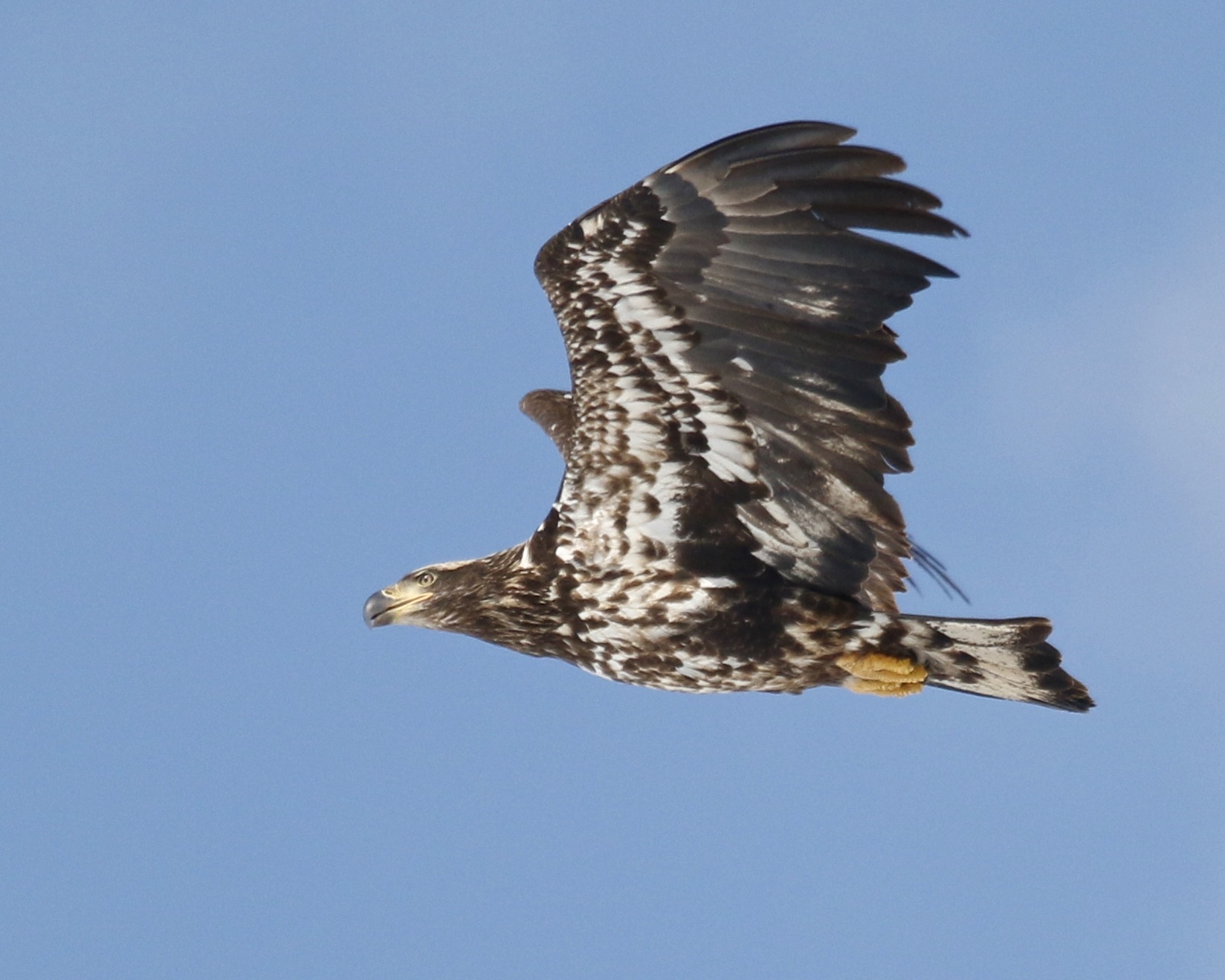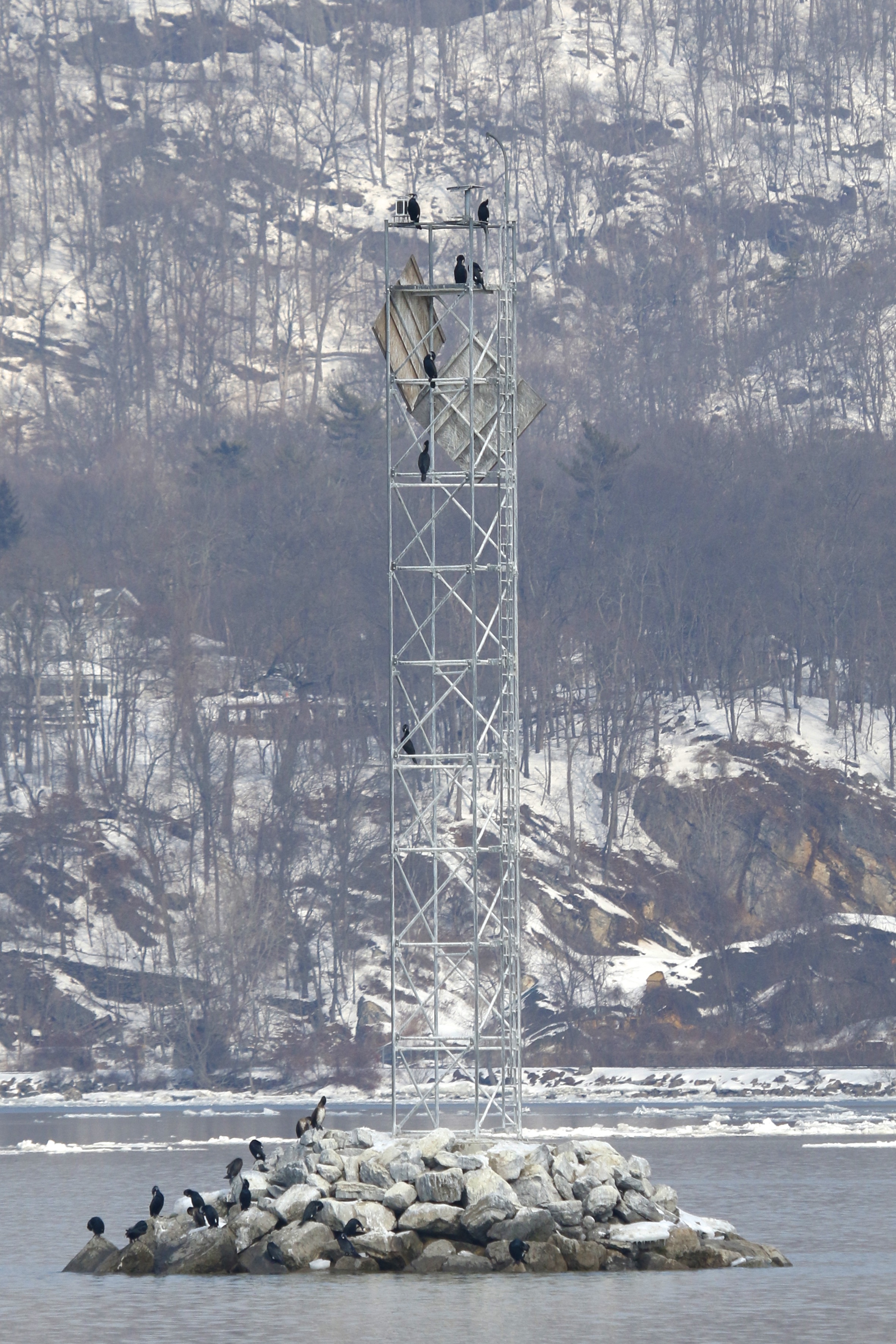 On Sunday afternoon I did a brief tour of the black dirt and did not have any unexpected birds. I was happy with a couple of photos, however: