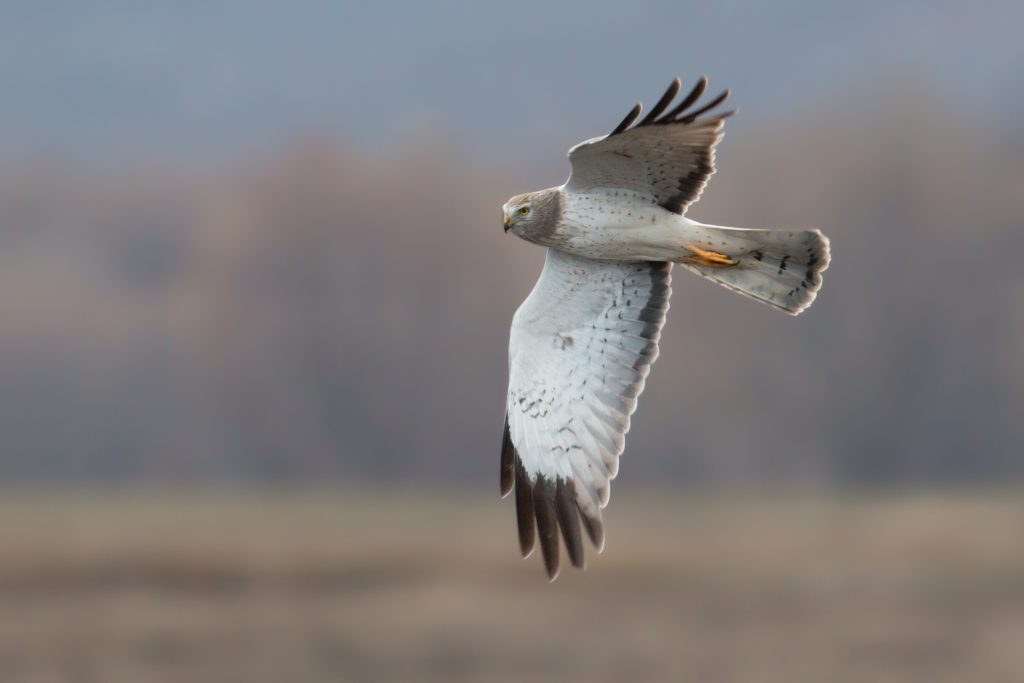 I've birded at the Wallkill River National Wildlife Refuge several times in the past couple of weeks. One of the biggest highlights was hearing and seeing  American Woodcocks on 2 different evenings (March 1st and 9th). On the ninth, not only did I hear them and see them in flight, but Walter Eberz (who I ran into that night) also located one on the ground, only 25 feet away from us. It was dark but there was enough light to see the bird as it moved around an "peented" repeatedly; it was so cool and very exciting. It was the first time I've gotten any sort of good look at that bird.
The main draw for me at the refuge right now, however, is the good collection of waterfowl. Numbers are high and the following birds have been observed:
Canada Goose
Snow Goose
Wood Duck
American Wigeon
American Black Duck
Mallard
Northern Shoveler
Northern Pintail
Green-winged Teal
Ring-necked Duck
Hooded Merganser
Pied-billed Grebe*
American Coot
*I did not get to see this bird – Linda Scrima let me know about it.*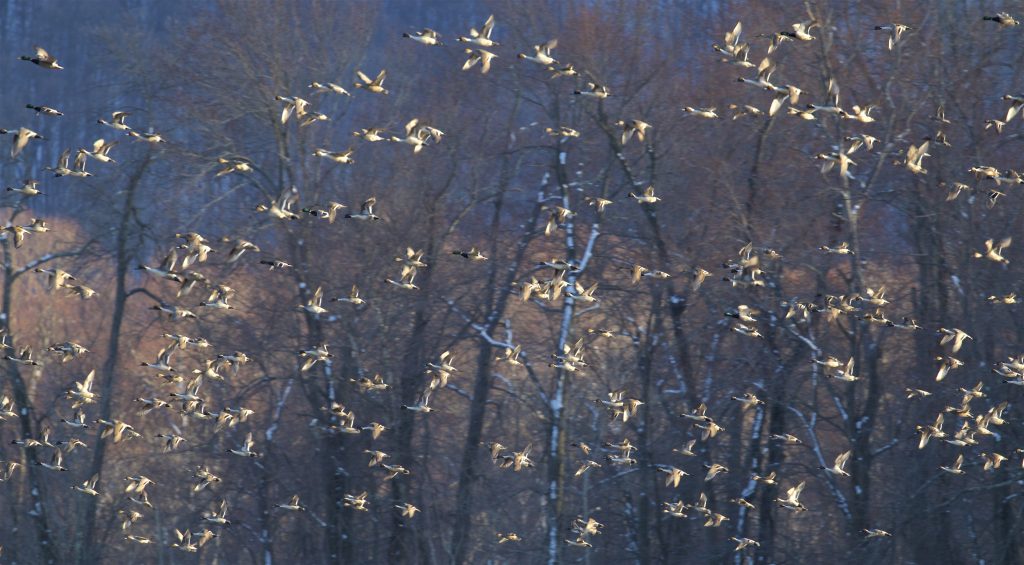 Raptors have represented well too:
Black Vulture
Turkey Vulture
Bald Eagle
Northern Harrier
Sharp-shinned Hawk
Red-tailed Hawk
Rough-legged Hawk
Peregrine Falcon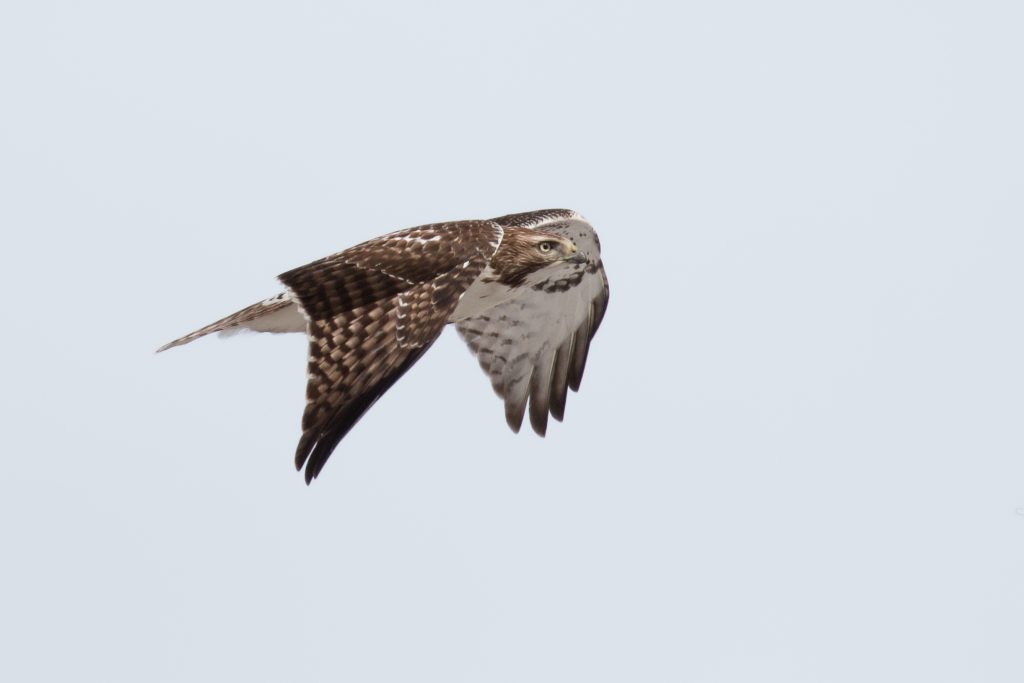 As for songbirds, it's been mostly low numbers of the usuals with large numbers of Red-winged Blackbirds and Song Sparrows around. Notable was a pair of Eastern Phoebes.