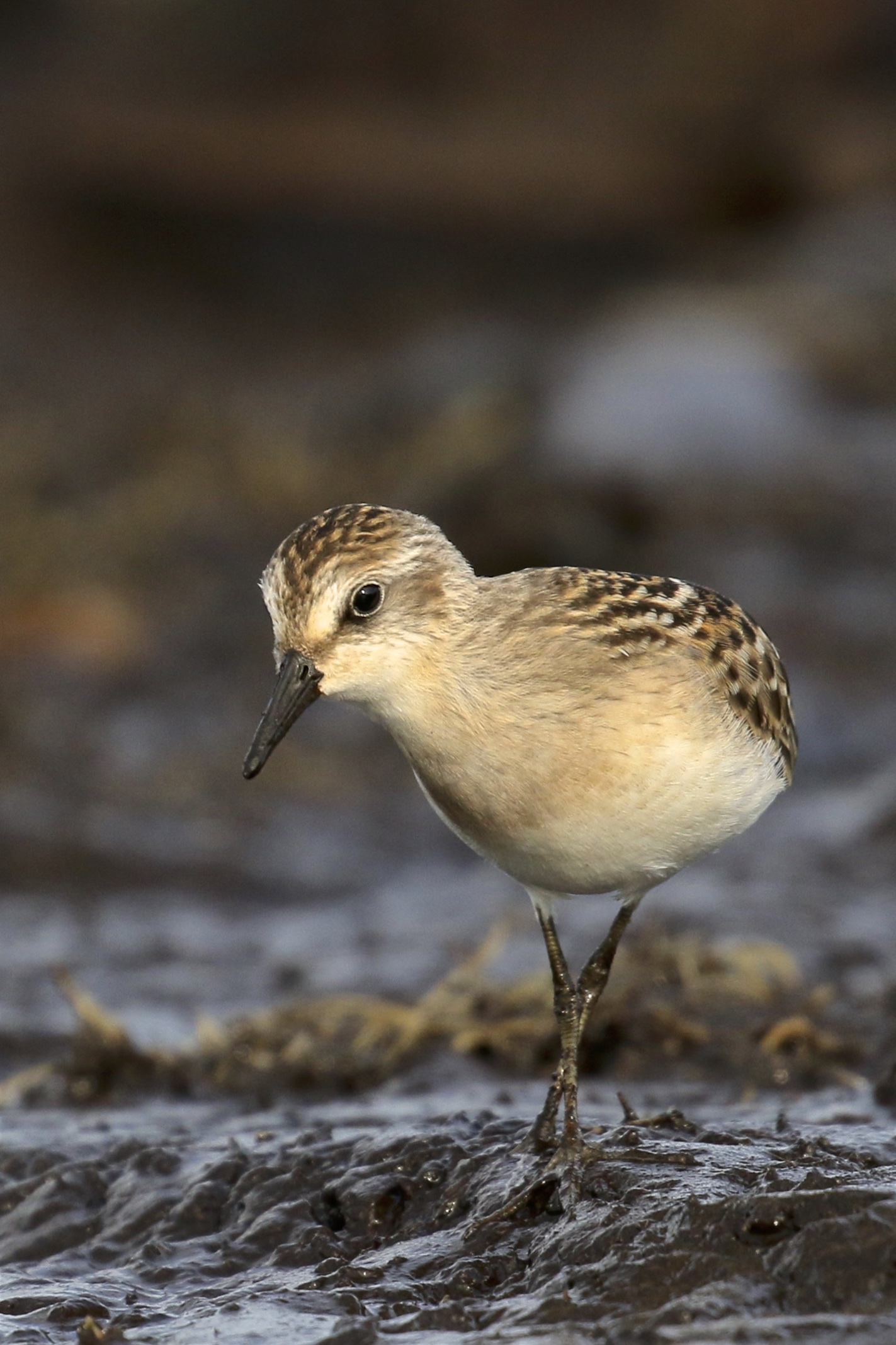 In an effort to beat the heat and catch the good light, Kyle picked me up at my house at 5:30 this morning. We loaded up the kayaks and headed for Morningside Park, which is undoubtedly the best local spot to photograph shorebirds. We arrived just after 6:30 and the air was relatively cool and the light was perfect. We paddled out to the islands where throughout the morning we had 5 species of shorebird:
Semipalmated Sandpiper (2)
Least Sandpiper (6)
Wilson's Snipe (1)
Solitary Sandpiper (1)
Spotted Sandpiper (1)
As usual, the peeps were super cooperative for photos. The other birds not so much, although I was able to get one shot of the snipe. We spent some time shooting the peeps and also just paddling around the lake to see what other birds might be around – we totaled 27 species on the lake for the morning.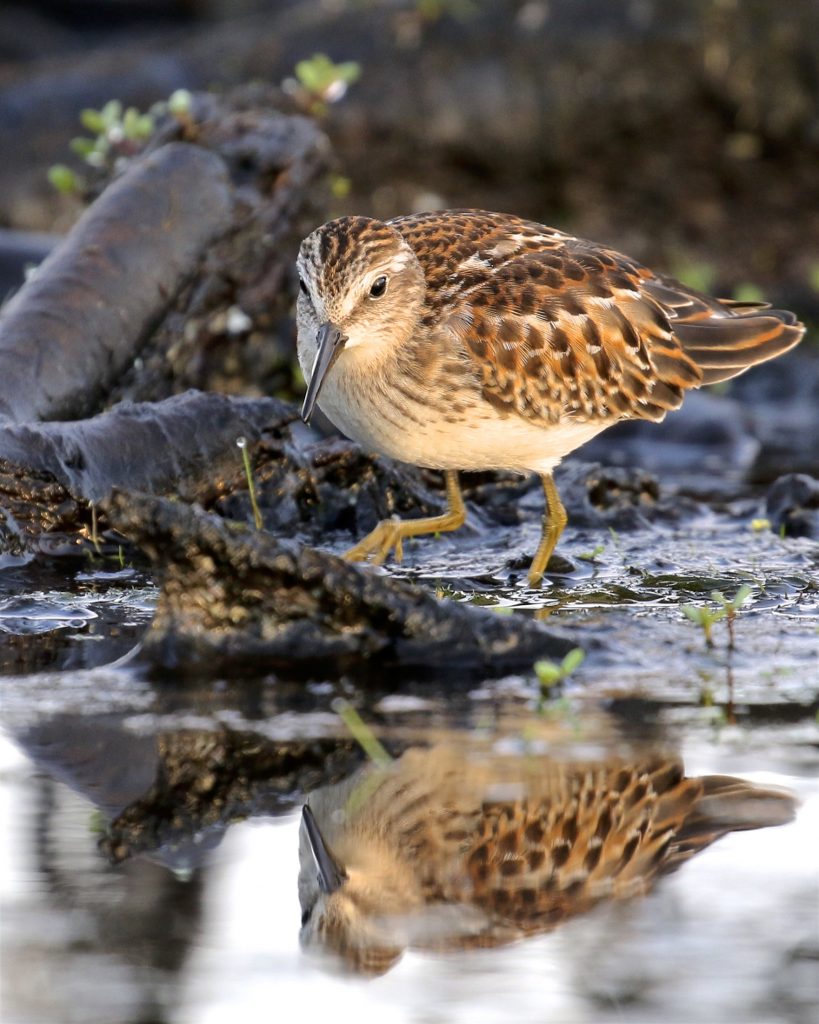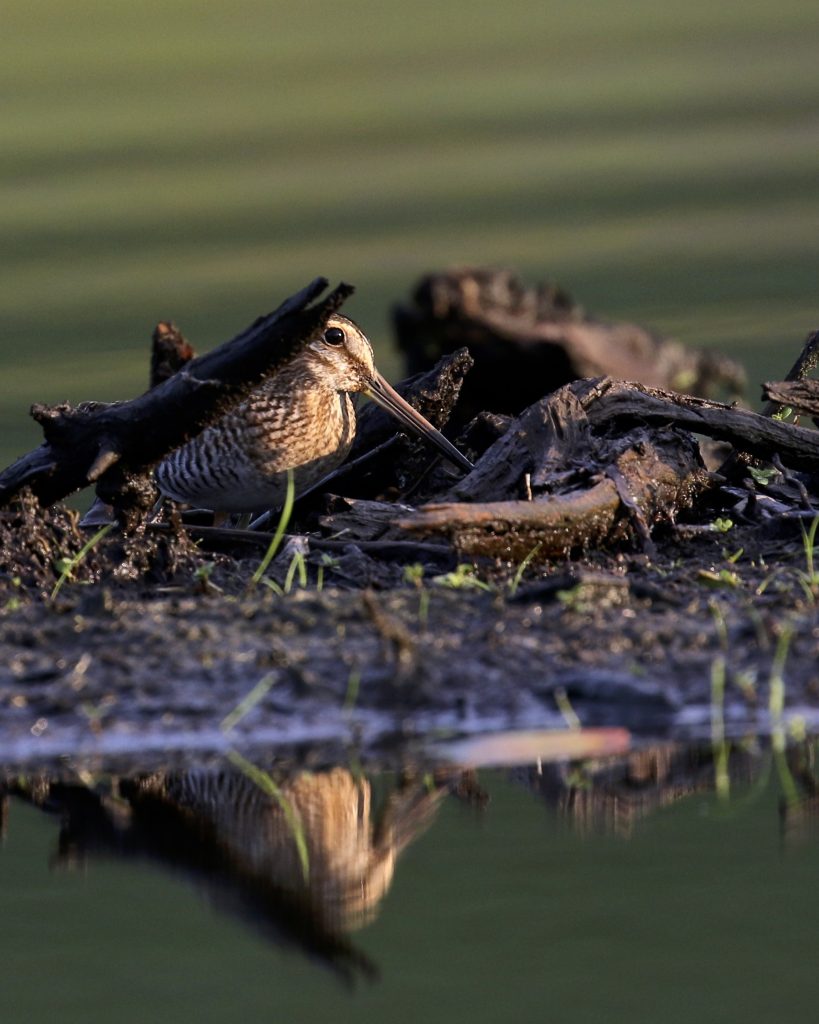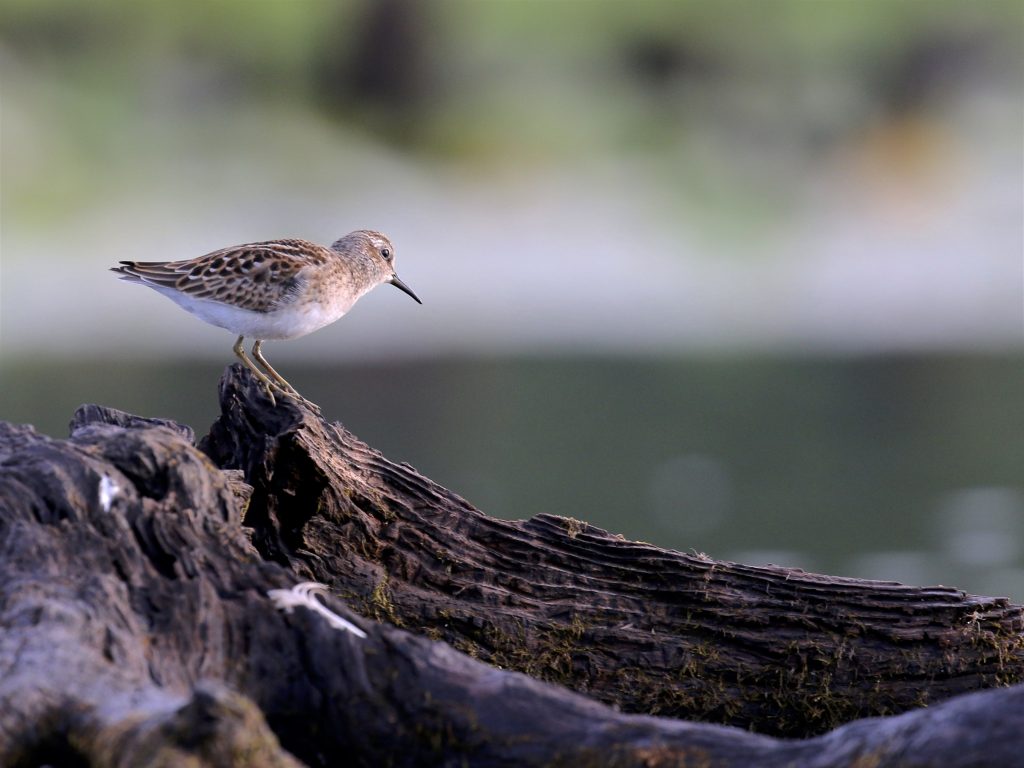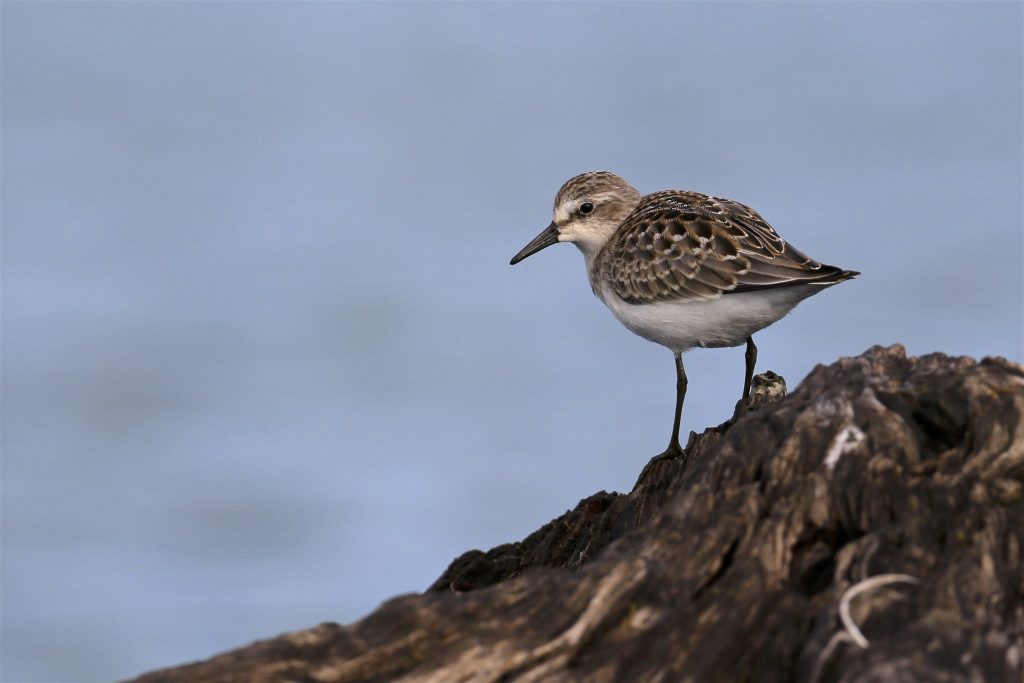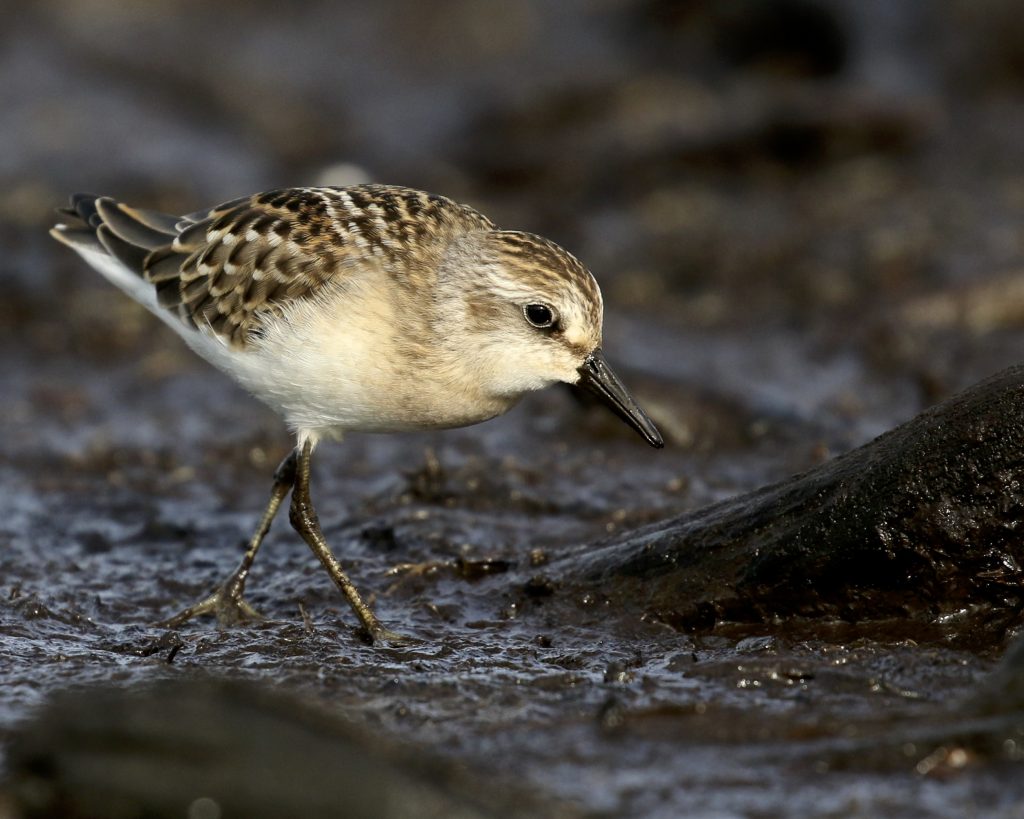 On our way back we stopped at the Bashakill; I had to meet up with Linda Lou Bartle and we figured we'd do some quick birding while we were there. Surprisingly, it was a great morning for raptors there, we had:
Turkey Vulture (1)
Red-tailed Hawk (1)
Red-shouldered Hawk (3)
Broad-winged Hawk (2)
Cooper's Hawk (1)
Bald Eagle (3)
Osprey (1)
You know with all those raptors that Kyle and I were both very happy! Hawkwatch starts in less than 3 weeks!