Lucky for us, birding is one of the few things that will not immediately be affected by the Coronavirus pandemic. I hope if at all possible, everyone is getting out, enjoying and appreciating doing what we love to do so much. For me, it's actually been a bit of a mixed bag. I was hoping that birding would be a welcome escape from the realities of our new world. And it has been, but only to an extent. It's been good to get out, but, I can't escape this feeling of agita in the pit of my stomach.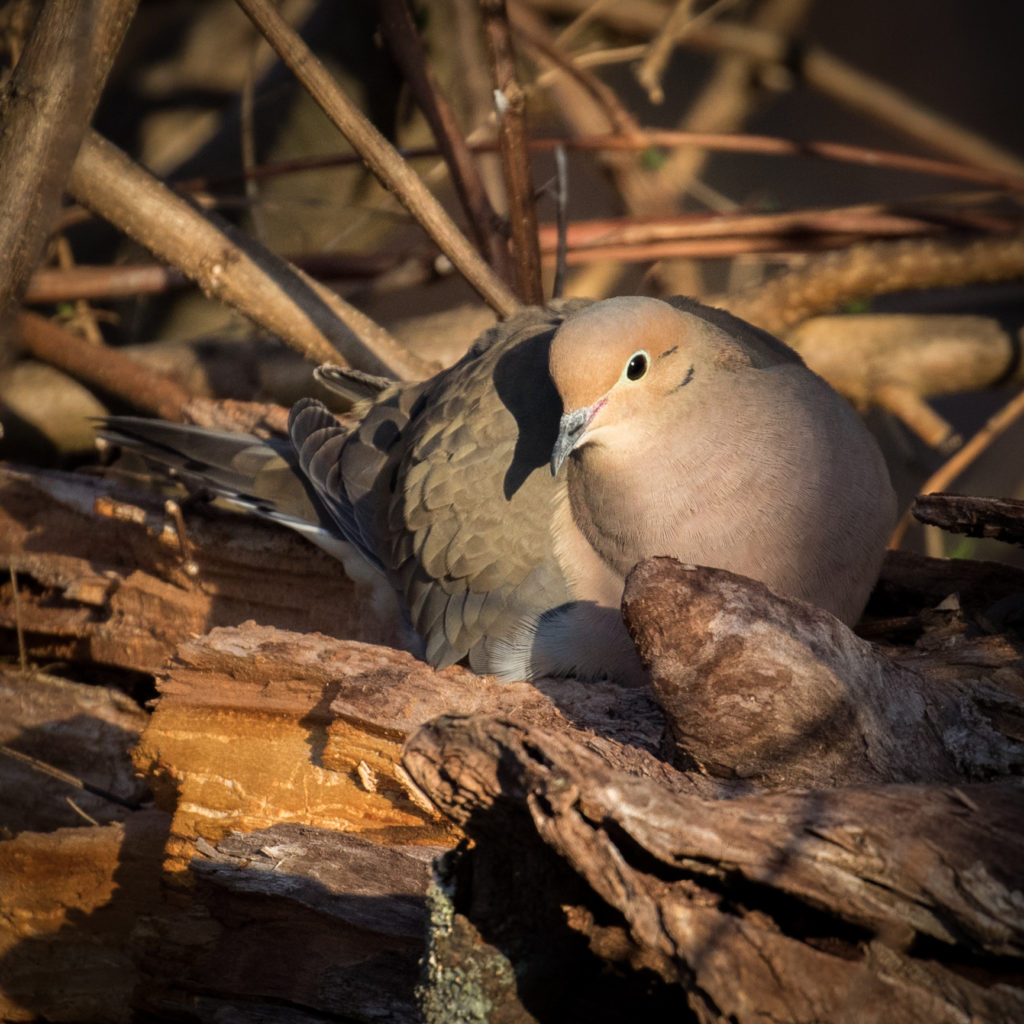 Of course my primary concern is the health of everyone and particularly everyone in my world. I'm just hoping we can all get through this as unscathed as possible. And then, the economic impact is also weighing on me. The big picture, the impact nationwide and worldwide is terrifying. And again, for myself and those close to me, knowing there will be struggles, I'm just hoping for the best for everyone. It's going to be tough. And, maybe the worst thing about it is not knowing how bad it will get and how long it will go on. It's hard to wrap my head around it. I know folks didn't visit the blog to read more about Coronavirus, and I won't go on and on about it, but it's what is dominating my thoughts these days, so I felt compelled to at least write little bit. That said, I'll get to some birds.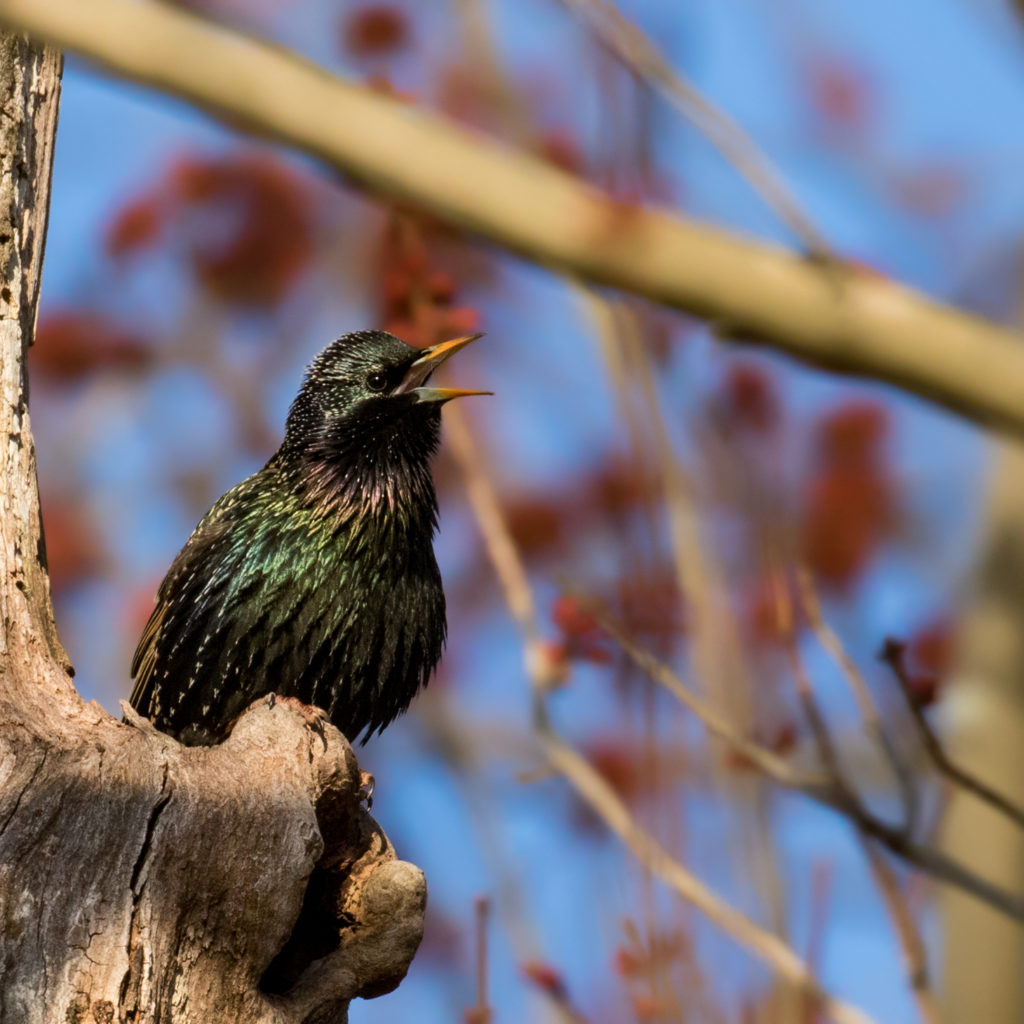 It was a weekend of waterfowl. I couldn't even keep up with the eBird reports and the Mearns Bird Club app reports (mostly from Bruce Nott – thanks Bruce!). I birded the lakes of southern Orange County (among other spots) on Friday, Saturday, and Sunday. Highlights included:
(1) CANVASBACK, (2) Long-tailed Ducks, (3) Greater Scaup, and (2) Horned Grebe at Wickham Lake, 03/20/20.
(2) Lesser Scaup and (9) Horned Grebe, Wickham Lake, 03/21/20.
(2) Blue-winged Teal at Beaver Pond, 03/21/20.
(3) Ruddy Duck at Wickham Lake, 03/22/20.
Other good birds included an Eastern Meadowlark at Lower Wisner Road, Rusty Blackbirds at Wickham Lake on Friday and Sunday, and (10) Wilson's Snipe at Wisner Road Wetlands. The meadowlark was my first in OC in over a year, so that was a good one for me. Photo ops were few and far between, so I took advantage of seeing some more common birds in good light at Wickham Lake on Sunday morning.
As I mentioned in beginning of this post, I hope everyone is able to get out and enjoying some birding if they can. Keep the faith.