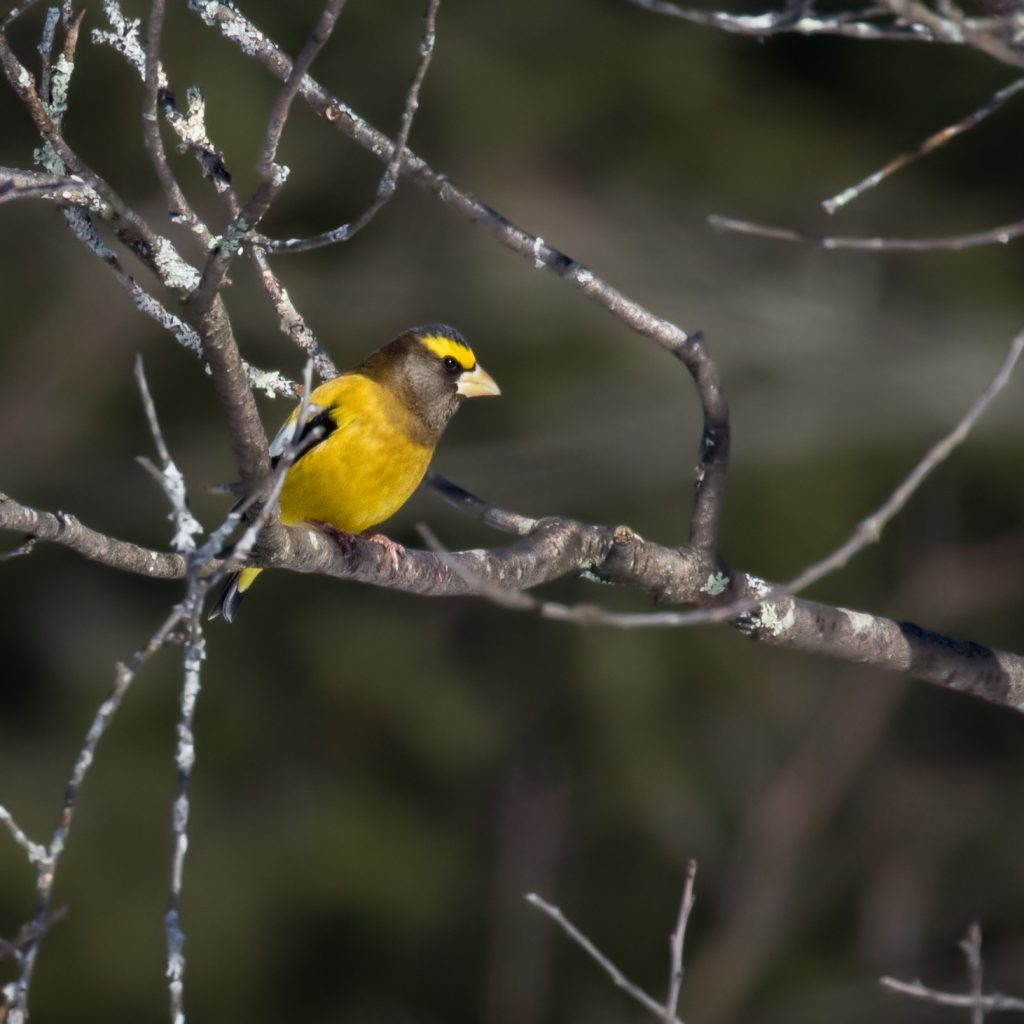 My plan for the day was to head up to Sullivan County to see if I could do any good with waterfowl at Rondout Reservoir. Before heading up north, I made an early stop at Glenmere Lake and met up with Kathy Ashman again. She had located 2 GREATER SCAUP and relocated the single LESSER SCAUP. I found the GRSCs easily enough, but never did locate the LESC.
From there, I headed to Rondout Reservoir. John Haas and Karen Miller have recently reported some good waterfowl there; I thought it would be fun to head up that way and see how I could do. It was a worthwhile stop as I had 8 species of waterfowl. The highlight for me was my first COMMON GOLDENEYES of the year. There were 9 present and they were actively feeding and displaying in the furthest corner of open water along with several Hooded Mergansers and 3 female Buffleheads. I would have loved to get some photos, but the birds were just too distant.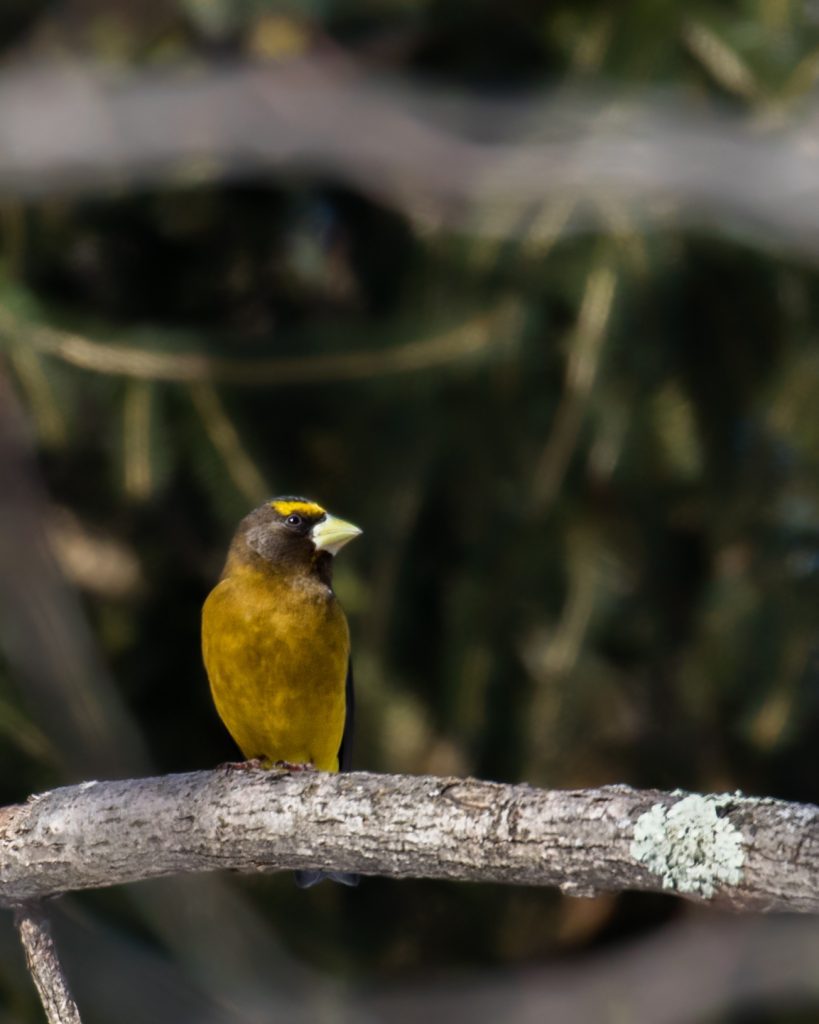 I then headed towards Liberty, to visit the feeder stations in hopes of finding Evening Grosbeaks and any other interesting birds. I got lucky and had 12 EVGRs at the Woodard Road feeders and an additional 30 or so at the Smith Road feeders. At Smith Road, it was tough to get an accurate count, as the birds were here and there and coming and going; 30 is a conservative estimation. I tooled around the Liberty area a bit, but ended up heading home without any additional notable birds.