Well, it is now officially 2013 and I figured I would take a quick look back on the year that was here at Orange Birding. Here are my final counts for 2012:
World: 199 Species
United States: 171 Species
New York State: 167 Species
New Jersey State: 85 Species
Orange County, NY: 126 Species
Sullivan County, NY: 112 Species
Favorite Bird of the Year: American Bittern At the Basha Kill: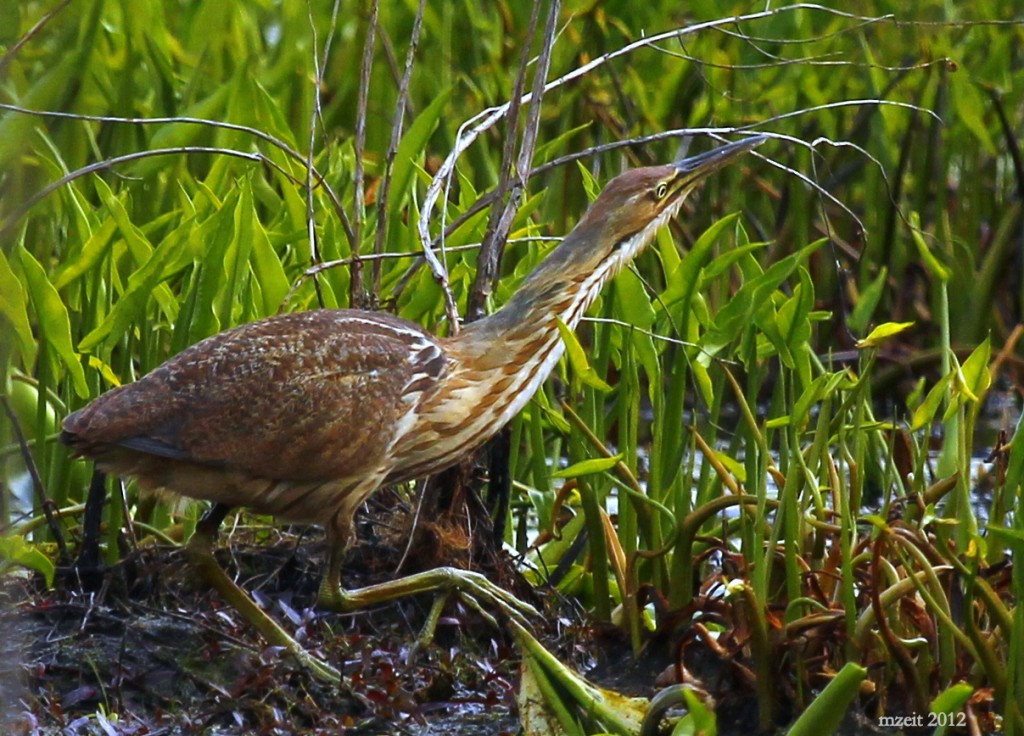 I picked the American Bittern as my favorite bird of the year mostly because this is a bird that I was not very confident I would ever get a chance to see (much like the Least Bittern now!). I have for a long time been fascinated by this bird, and to finally get to see one and also get to take some photographs was really a special treat.
Favorite Photograph of the Year: Black-crowned Night Heron at Denning's Point: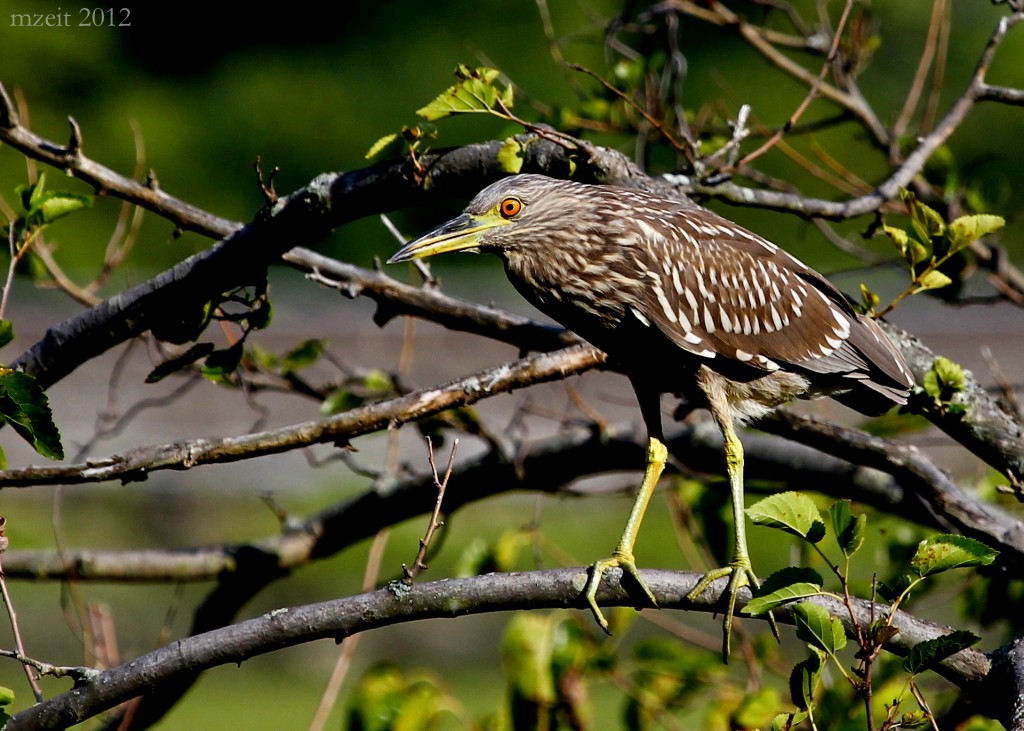 This is another case of finally getting to see a bird that I really wasn't convinced I'd ever get a good look at, not to mention a decent photograph. Finding this bird out in the early afternoon was very fortunate for me indeed. The final result is a photograph that I think about often.  I'm not sure it's my best shot of the year, but it is definitely my favorite. Honorable mention goes to the Short-eared Owl shot I got just last week at the Shawangunk Grasslands. Again, this is a bird I did not see myself getting a good photo of any time soon: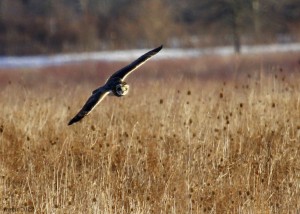 Favorite Birding Location of the Year: The Cliffs Of Moher, Ireland:
Taking a small boat tour along the Cliffs of Moher in Ireland was an amazing experience. It's not every day you get to see Northern Fulmars, Black-legged Kittiwakes, Common Murres, Razorbills, and of course Atlantic Puffins. It was an amazing day of birding!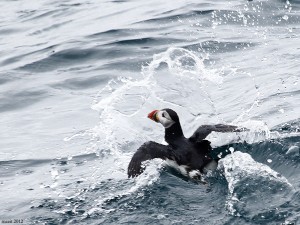 Honorable mention goes to the Liberty Loop at Wallkill River NWR. This is the location that I think I went to the most frequently last year – I always felt that it offered a good look at a wide variety of bird species.
Most Exciting Birding Experience: Great Horned Owl at Linear Park: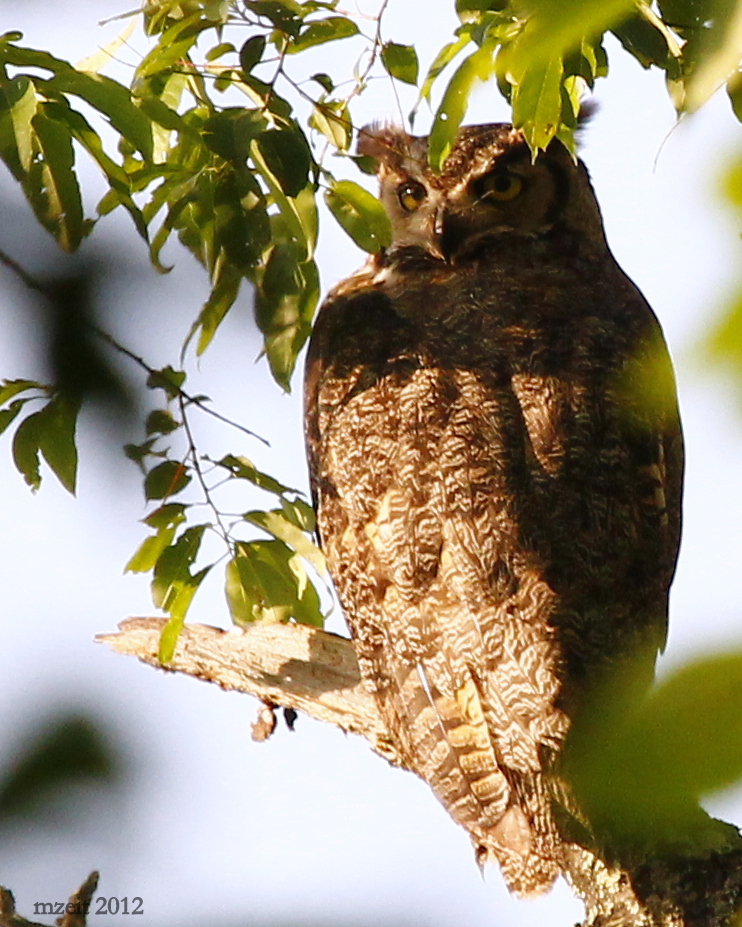 I think this was my most exciting birding experience of the year for two reasons. The first is obvious…It's a GREAT HORNED OWL – what an incredible bird! The second reason is that Tricia, Karen, and I went out to Linear Park with no real expectations and no prior knowledge of the possibility of finding a Great Horned Owl there. So, to be out there and to find this owl was shocking and exciting.
Well, here's hoping that 2013 brings as many (hopefully more!) awesome birding experiences. Happy New Year!