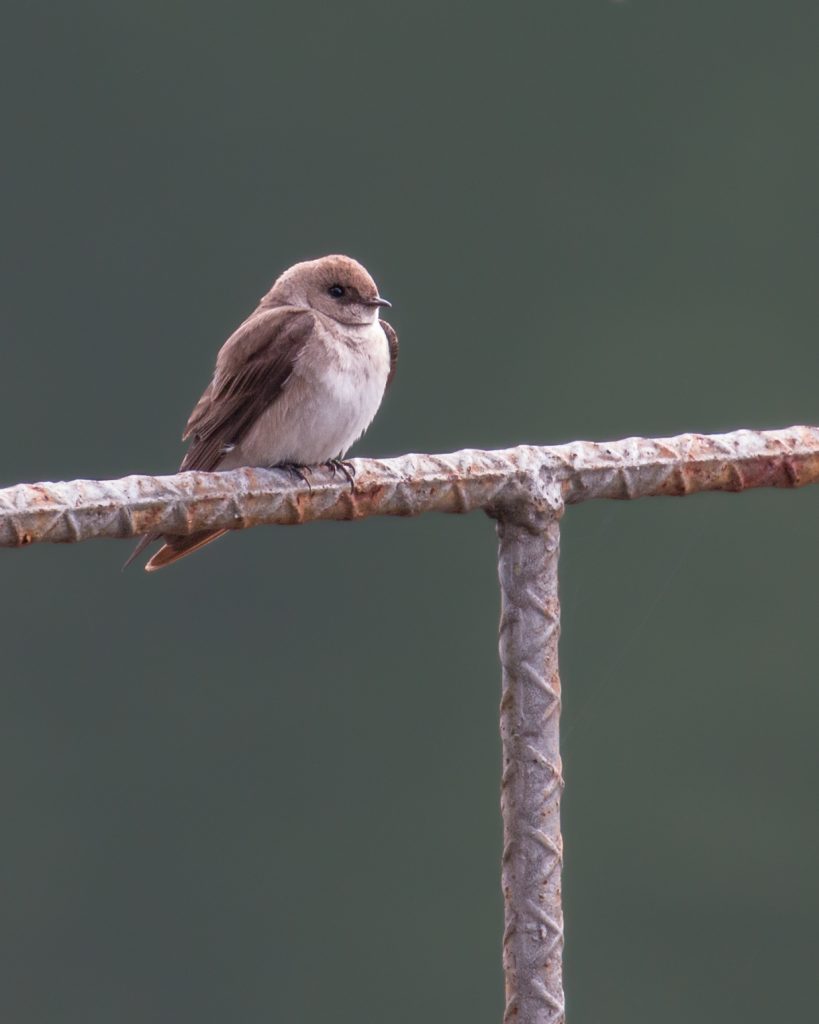 I left the house early this morning with a plan. I was free to bird for most of the day, and after spending my evenings this week birding the Liberty Loop exclusively, I wanted to cover some additional territory in Orange County, mostly hoping for some new passerines for the year.
Laurel Grove Cemetery: This was probably my best stop of the day, the cemetery was extremely birdy. Yellow-rumped Warblers were numerous (25+), as were Northern Flickers  and Downy Woodpeckers. I four Orange County first of year (FOY) birds: Cooper's Hawk, Pine Warbler, Black-and-white Warbler, and Blue-headed Vireo. It's hard for me to believe it has taken me this long to get a Coop.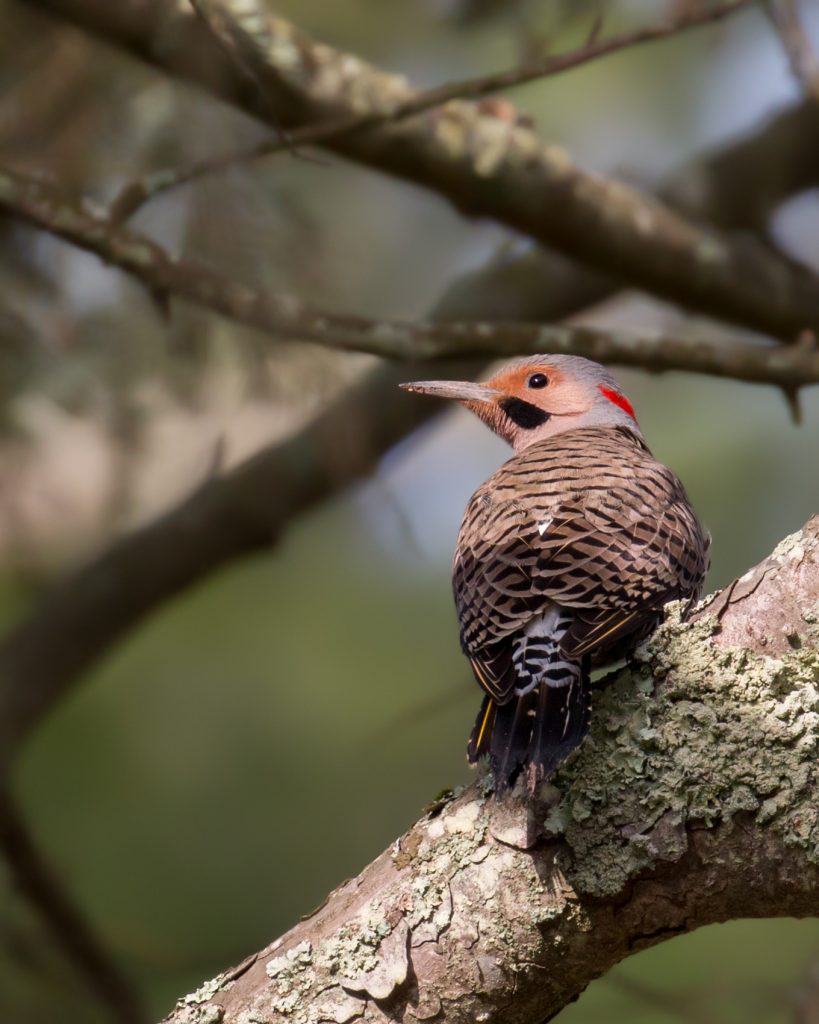 Reservoir #1: My first bird was my best – a pair of Northern Rough-winged Swallows were busy feeding on the water right in front of the parking area. They were my FOY, as were the several Eastern Towhees I heard while walking the trail.  Afterwards, I went to the sand bar in Port Jervis to try for shorebirds or gulls, but unfortunately the water levels were way too high.
Camel Farm: I had very distant looks at both Greater and Lesser Yellowlegs. Several Killdeer were flying around and calling.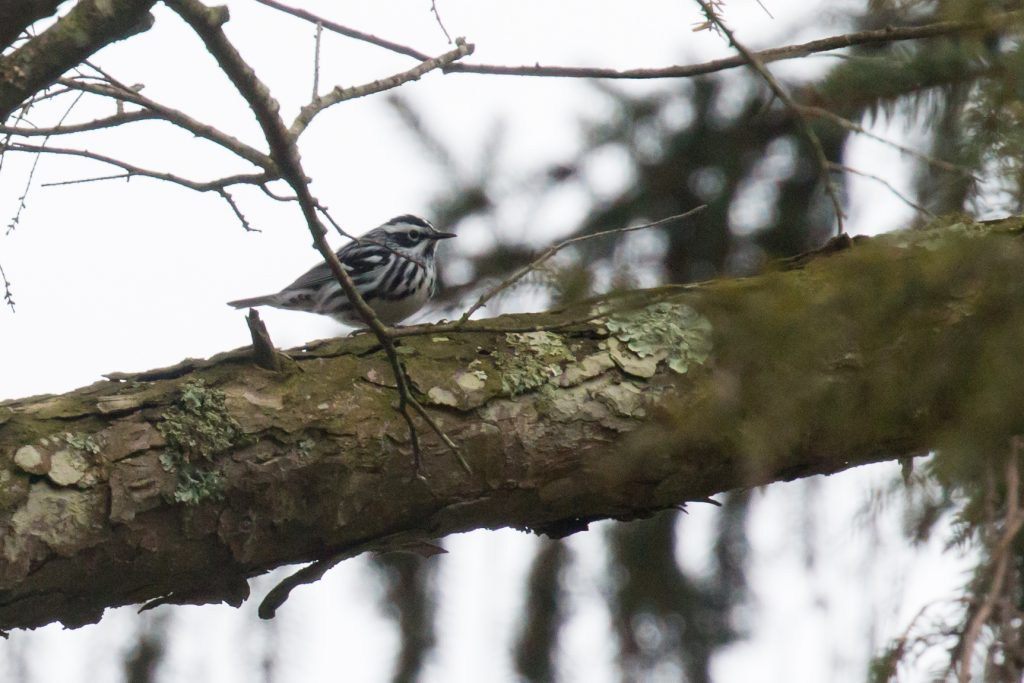 Black Dirt: I stopped at one spot quickly to try for a couple things: I wanted to see if the large Horned Lark flock had moved on (it appears to have), and I was also hoping the recent rains might produce some good shorebird conditions (conditions looked good to me, but no shorebirds).
Wickham Lake: On my way to the lake, I started to think that I was accumulating a decent number of species for the day. How many would I get if I stuck to my plan and hit my additional 3 spots?  The lake was relatively uneventful – there were many boats out, so I was not surprised to see very little in the way of waterfowl – Common Mergansers (2), Bufflehead (2), Mute Swan (3), Canada Geese (8), and Double-crested Cormorant (2). I did manage to pick up an additional FOY bird: Yellow Warbler.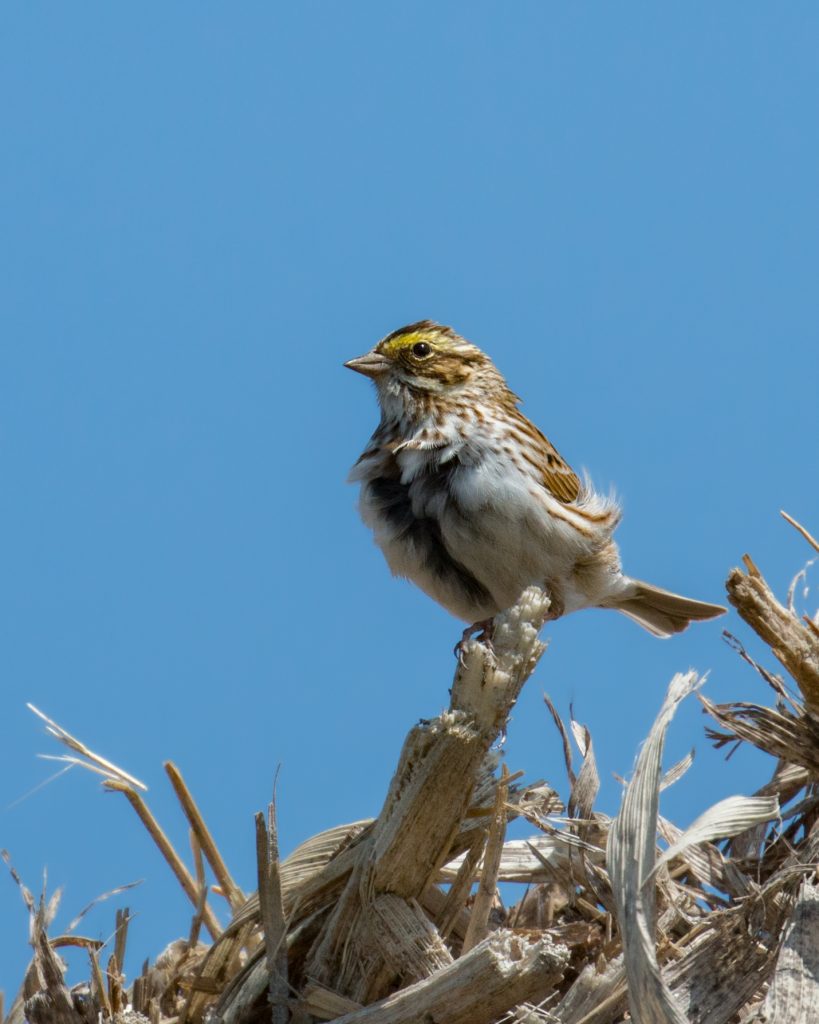 Glenmere Pond: Waterfowl numbers were down here. Noteworthy birds included a single Northern Rough-winged Swallow and two Ring-necked Ducks which are holding on. It was nice to see an Osprey fly over just before I left.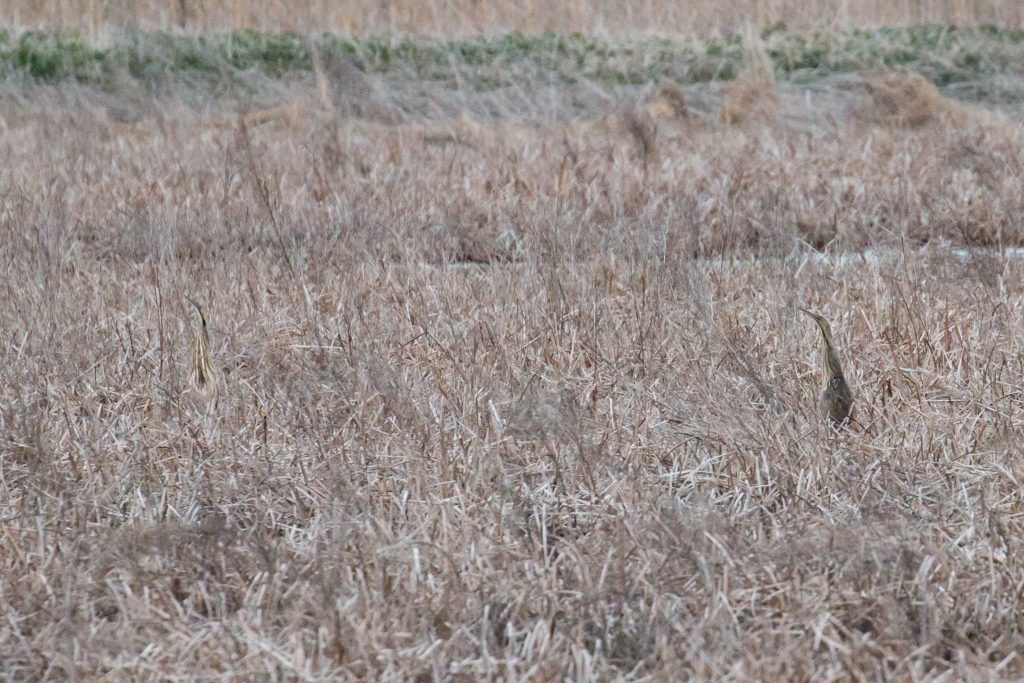 Glenmere Lake: This stop was pretty much a bust. I think it was just a little too late in the day and there just wasn't much going on.
I finished the day with 63 species after 7 locations in 8 hours. I'm not sure how that rates but it was a birdy enough day to keep it interesting.