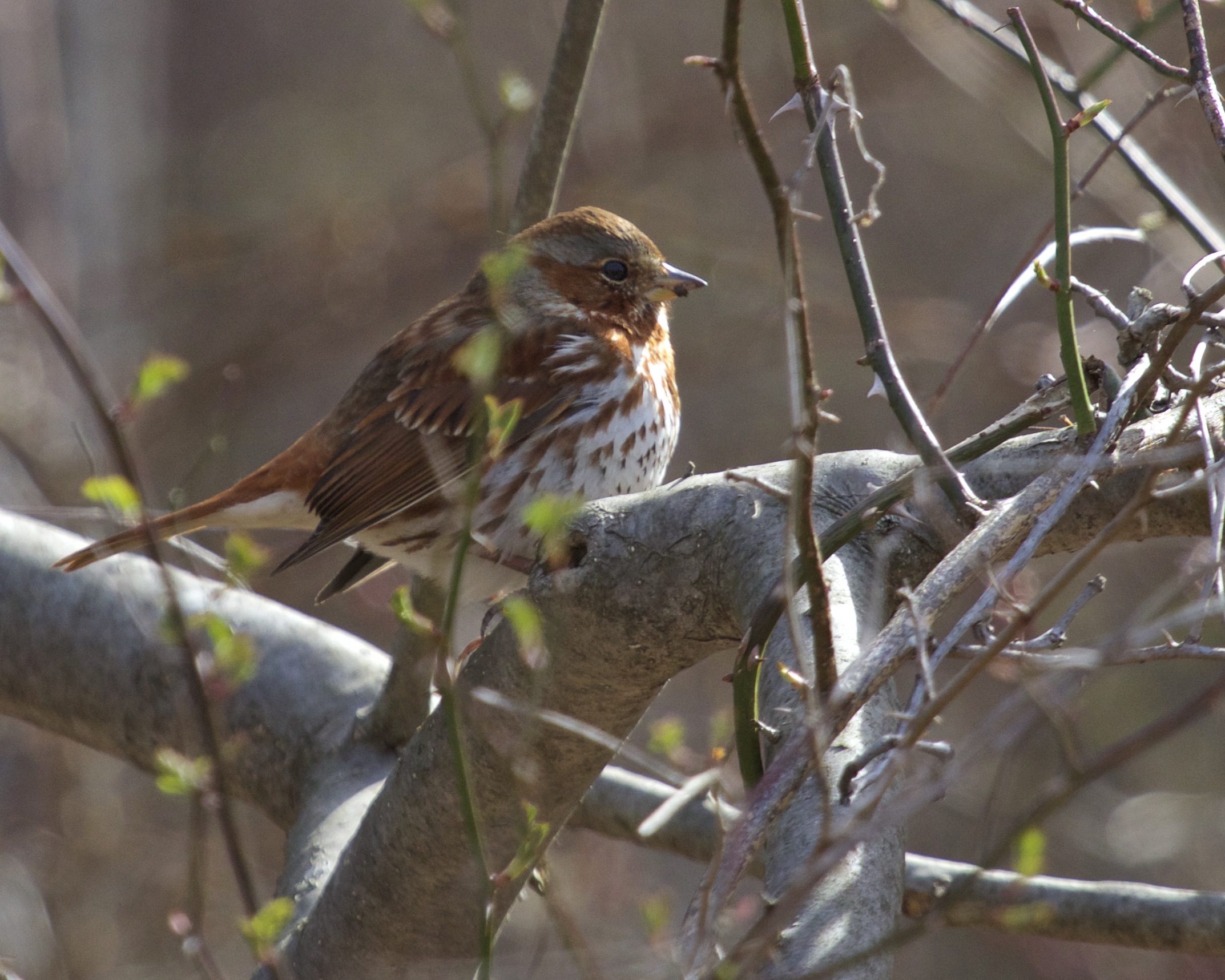 Kyle Dudgeon and I got an early start and spent the morning and early afternoon birding at the Bashakill Wildlife Management Area. I was sort of stumped on where to bird for the day, and when Kyle suggested the Bash, I jumped at the opportunity – it had been ages since I'd been there. We had a really fun and productive outing as we checked out several of the Bashakill's hotspots. Our best stop of the morning was definitely the Nature Trail, where from the viewing platform saw the two adult Bald Eagles share a brief flight and then watched a single Red-shouldered Hawk flyover. It got really good on our walk back to the car when we had a nice flurry of activity that included several Purple Finches and at least five Fox Sparrows! Photos were backlit and tough, but it was really exciting to see both species.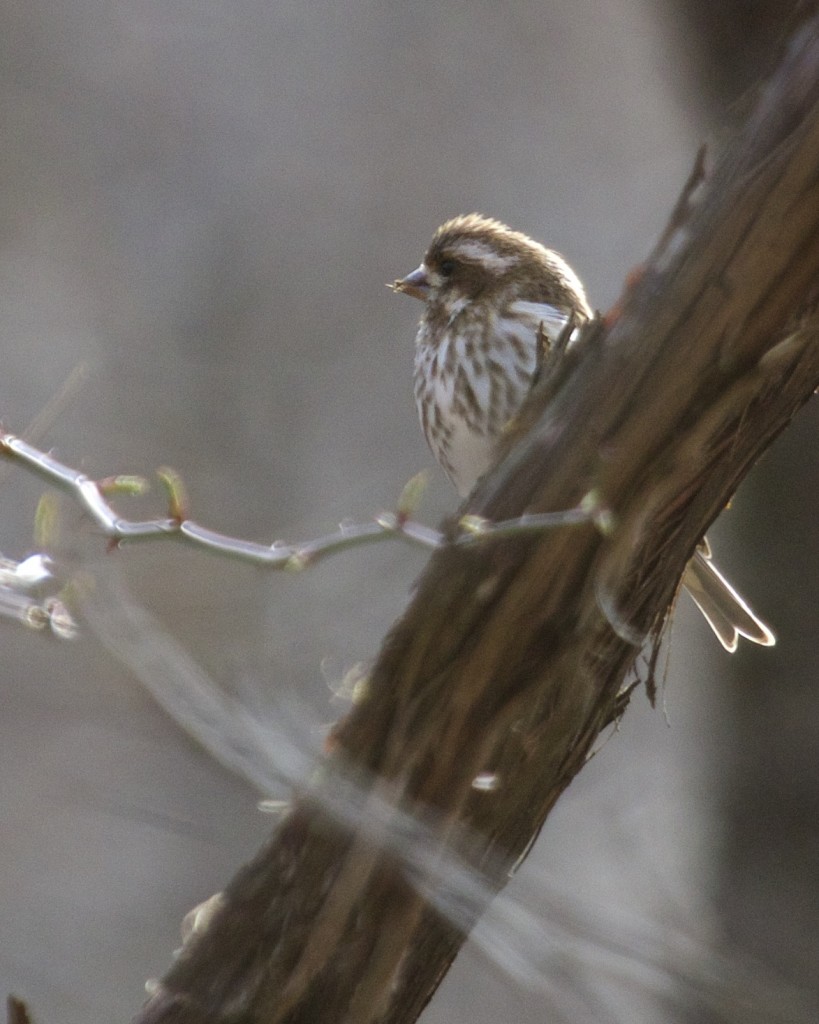 Another good stop was at the Deli Fields. The birding was a little slow (although we did see an additional 3 Fox Sparrows), but we ran into Scotty Baldinger, who I hadn't seen in a while. I introduce him to Kyle and it was really good to shoot the breeze and catch up with Scotty.
It was a great day, it was awesome to get back out to the Bash, and we ended the day with a total of 37 species. I've included our species list below.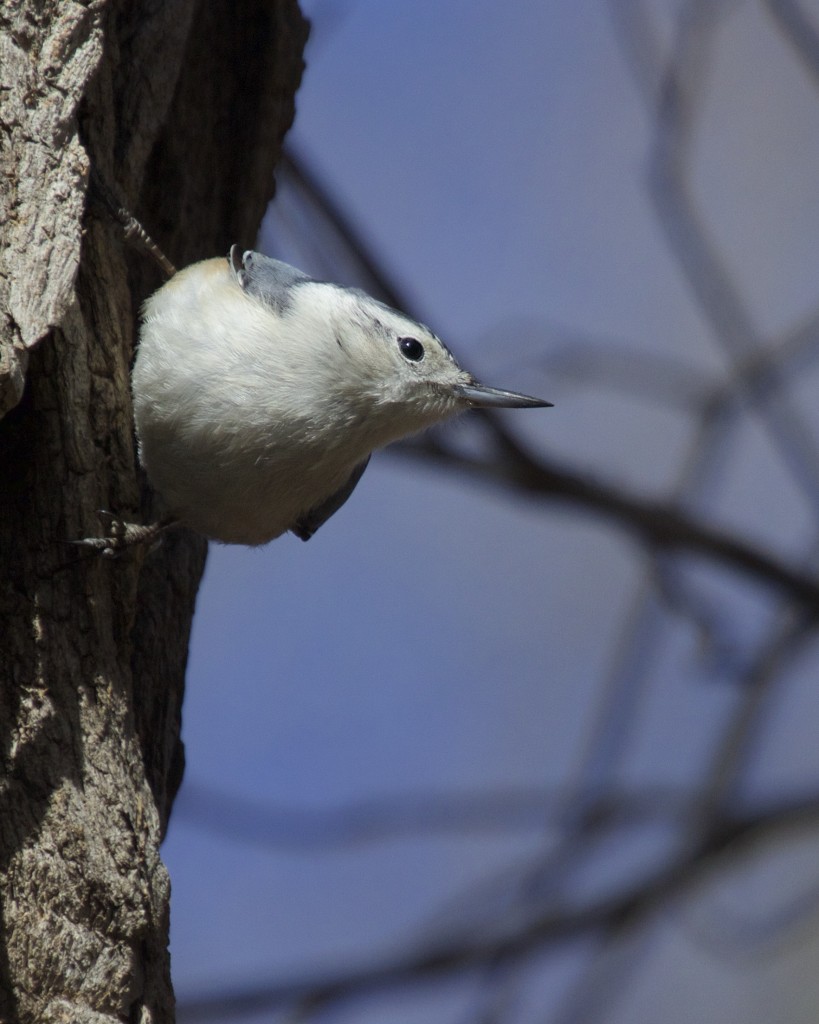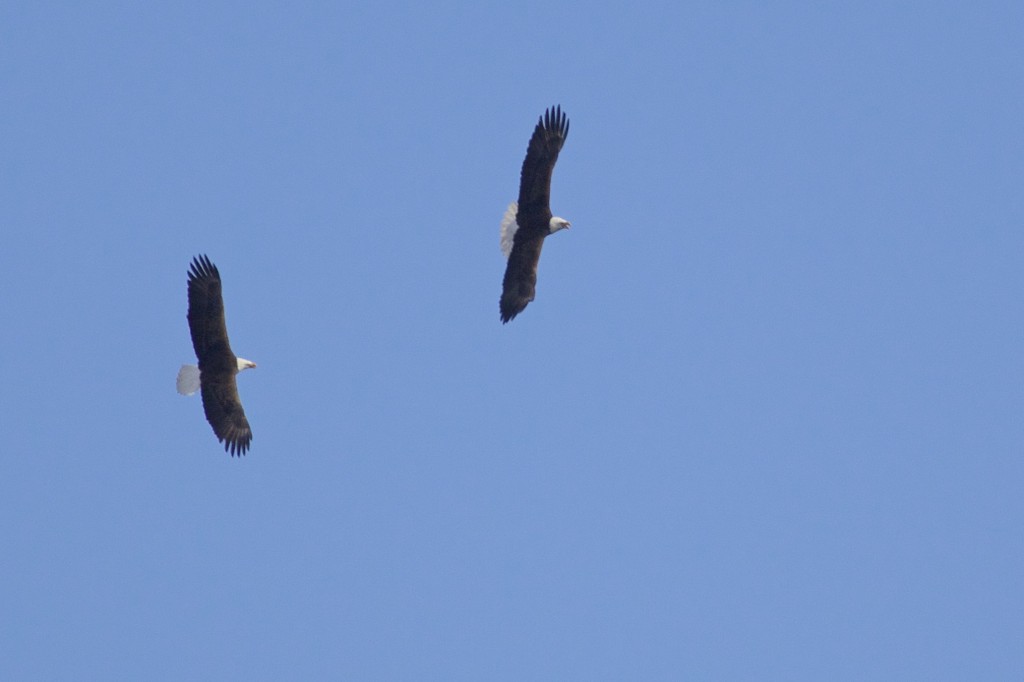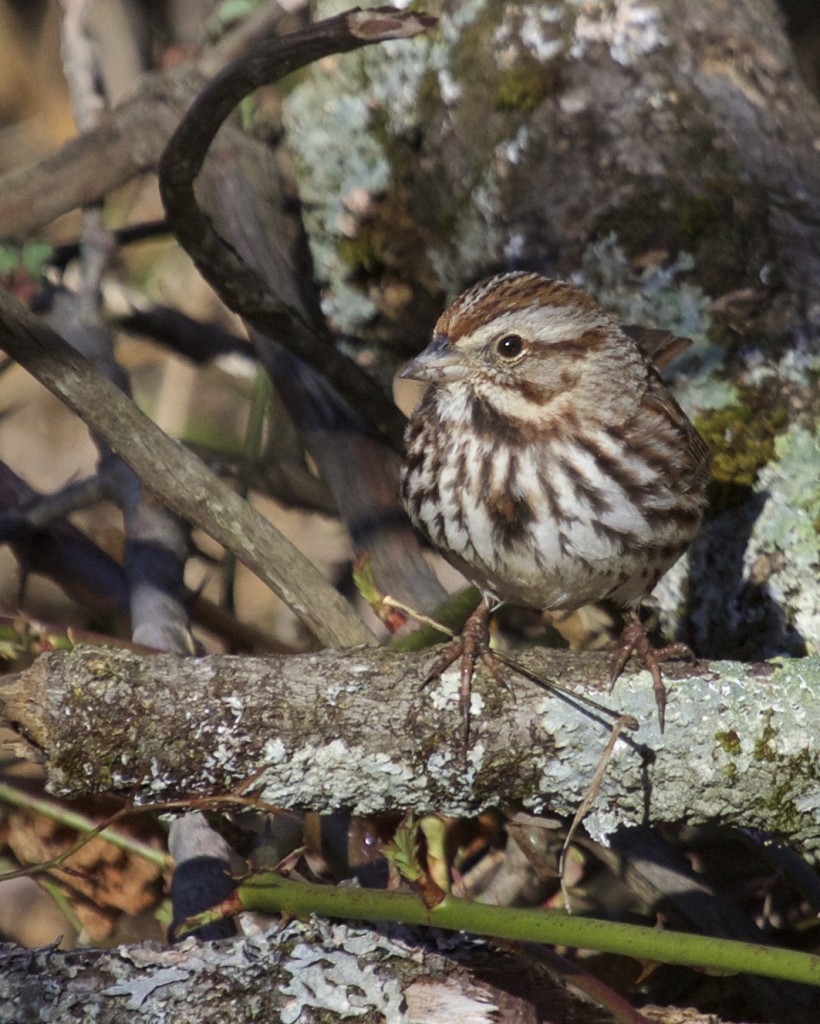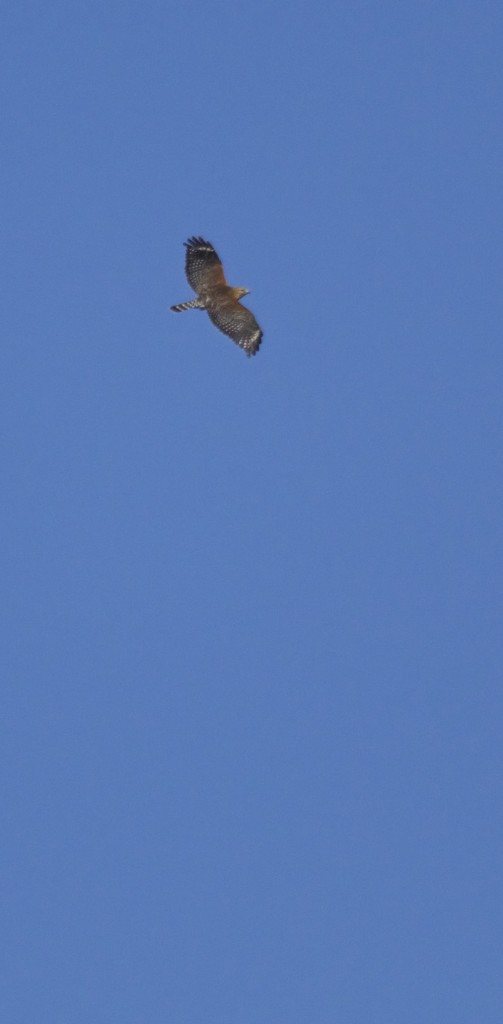 Canada Goose
Wood Duck
American Wigeon
American Black Duck
Mallard
Northern Pintail
Green-winged Teal
Ring-necked Duck
Pied-billed Grebe
Turkey Vulture
Northern Harrier
Bald Eagle
Red-shouldered Hawk
Red-tailed Hawk
Wilson's Snipe
Rock Pigeon
Mourning Dove
Belted Kingfisher
Red-bellied Woodpecker
Pileated Woodpecker
Eastern Phoebe
Blue Jay
American Crow
Tree Swallow
Tufted Titmouse
White-breasted Nuthatch
Carolina Wren
Eastern Bluebird
American Robin
Fox Sparrow
Dark-eyed Junco
Song Sparrow
Northern Cardinal
Red-winged Blackbird
Common Grackle
Purple Finch
American Goldfinch