*Click on photos to enlarge.*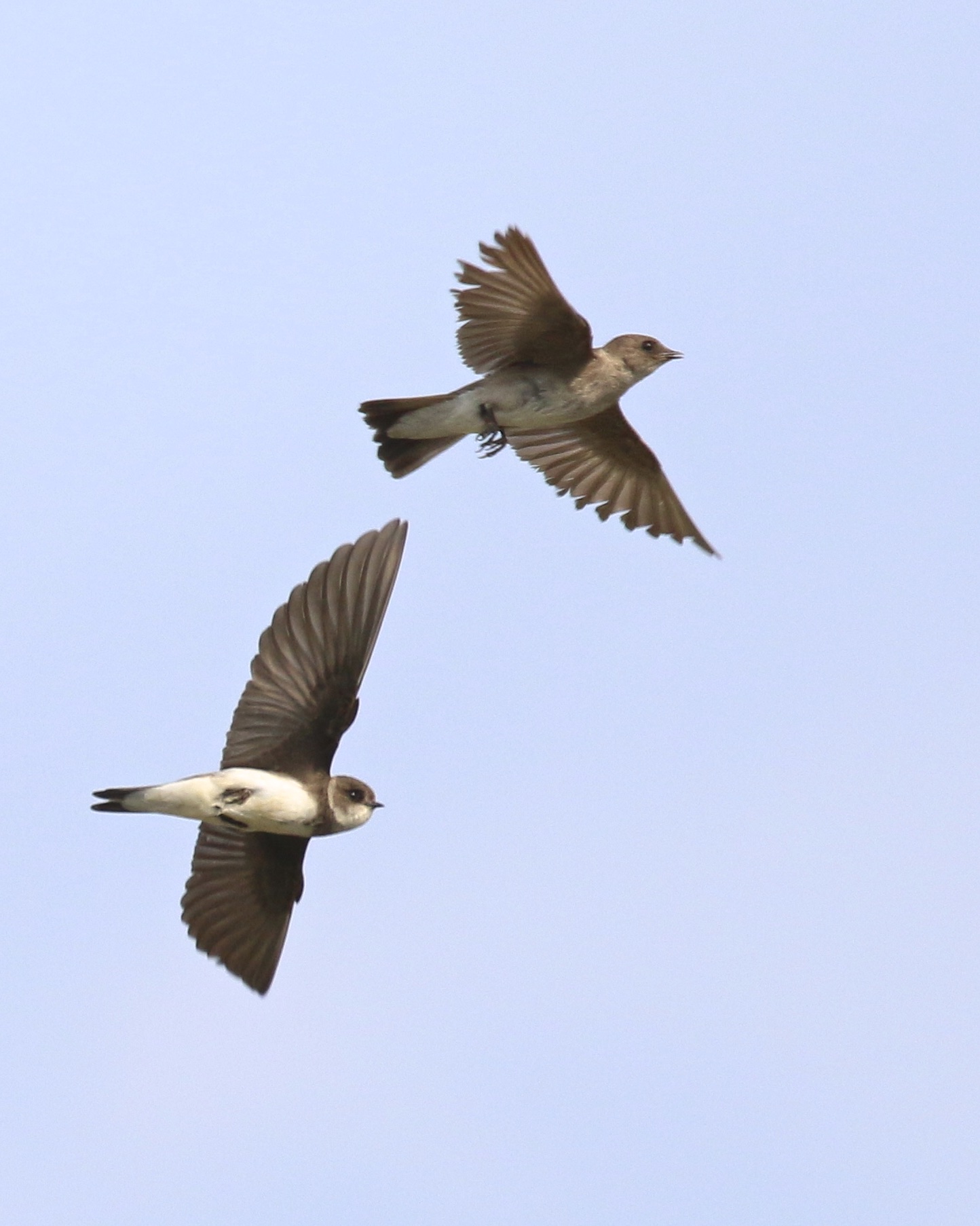 QUICK UPDATE: Boy, last week was a busy one for me, with tons going on at home and at work as well. I did manage to get out and get a couple of county birds for the year, but I never had the opportunity to process the photos and make a post. On Monday I went to Elks Brox Memorial Park to try for the RED-HEADED WOODPECKERS which had been reported there. Huge thanks to Karen Miller for the heads up on those birds. Then on Thursday I went to Cedar Swamp Road to go for the Bank Swallows that have been there for at least the last couple of years. I had a blast trying for photos of those birds, and though nothing amazing, I was happy to get some decent shots of those birds.
This weekend I went up to the Adirondacks to bird for the weekend. I have loads of photos to go through, so I will get a post together in a couple of days. Meanwhile I have included a teaser shot at the bottom of this post.