*Click on photos to enlarge.*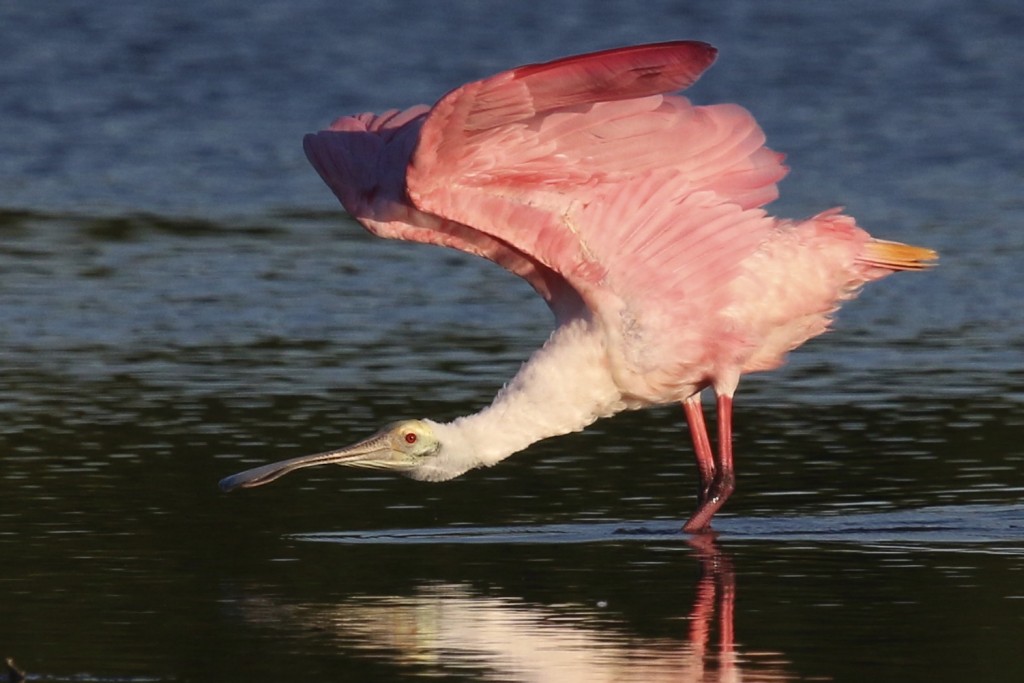 The J.N. Ding Darling National Wildlife Refuge on Sanibel Island was definitely my favorite of all the birding spots I hit in southwest Florida. Like Montezuma NWR and Edwin B. Forsythe NWR, the refuge has a Wildlife Drive. The drive is five miles long and the birding is incredible, with many species of birds present, and they are usually close to the road for fantastic looks. A lot of folks ride bikes through Wildlife Drive, I think this would be an enjoyable way to experience it. The refuge is also really pretty and if you get there early the light is super for photographs. I made it out to the refuge two mornings in a row, the first day I was on my own and the second day Tricia joined me – there was no way she was going to miss out on seeing ROSEATE SPOONBILLS. The spoonbills surprised me in how beautiful and charismatic they were. I have, of course, seen many photos of the birds and I was never particularly  moved, but seeing them in person changed that for sure. On the second day, after lunch we also went to Bailey Tract to go for the BLACK-NECKED STILTS We got really good looks at the birds, but due to the time of day the light was very harsh for photos.
Over the two days I had 43 bird species and a river otter between Wildlife Drive and Bailey Tract. Ten of the bird species were life birds for me (although the Anhinga and Brown Pelicans I had already seen outside of the refuge).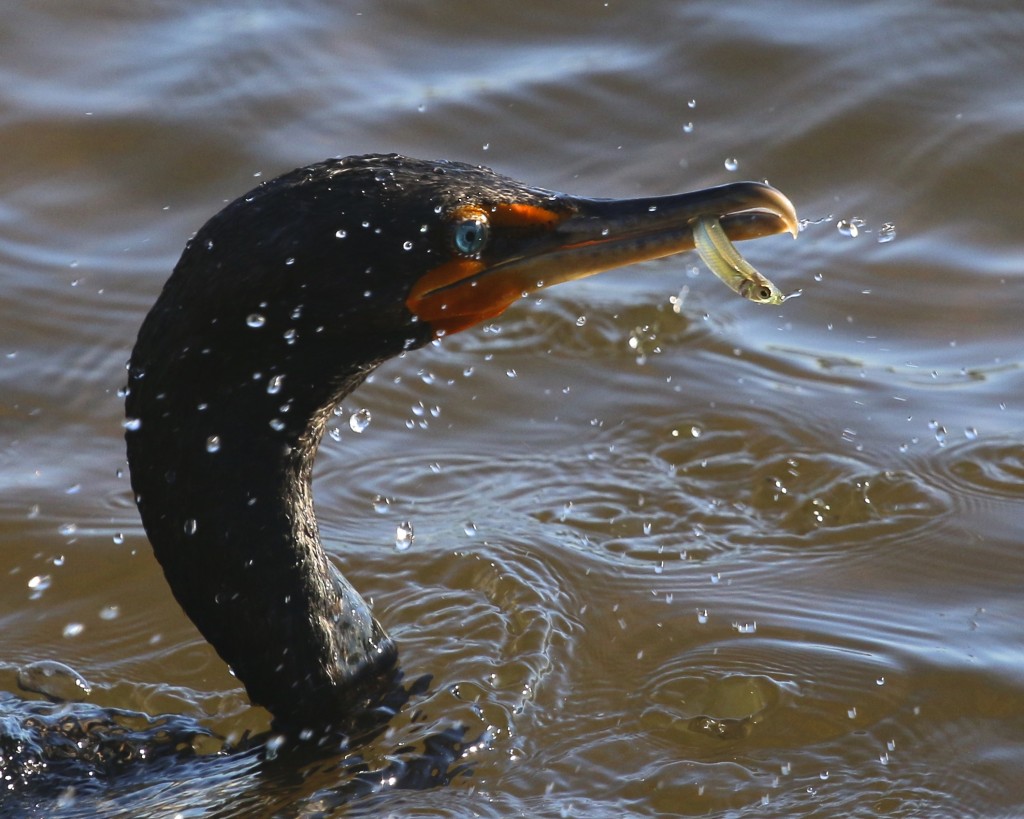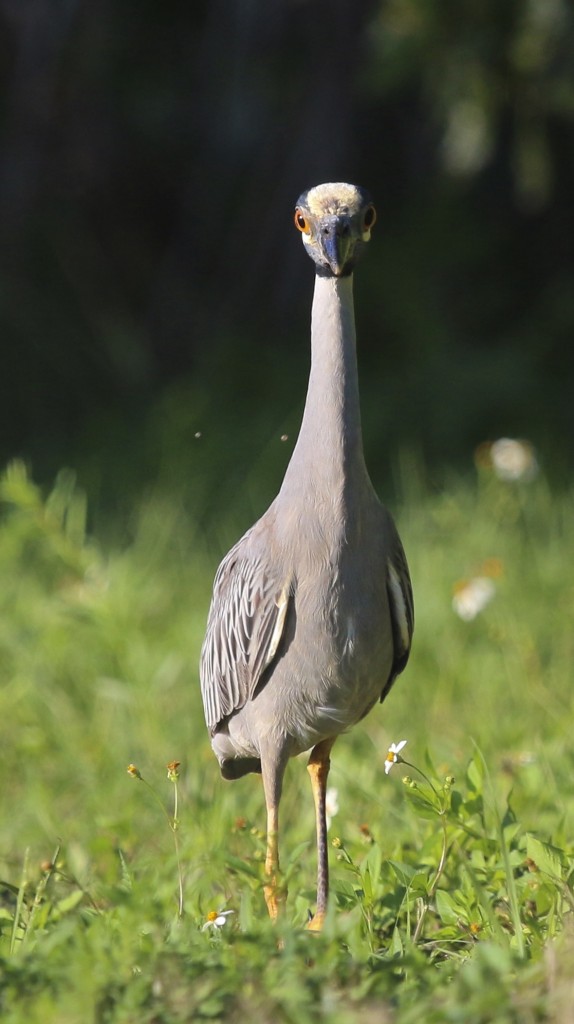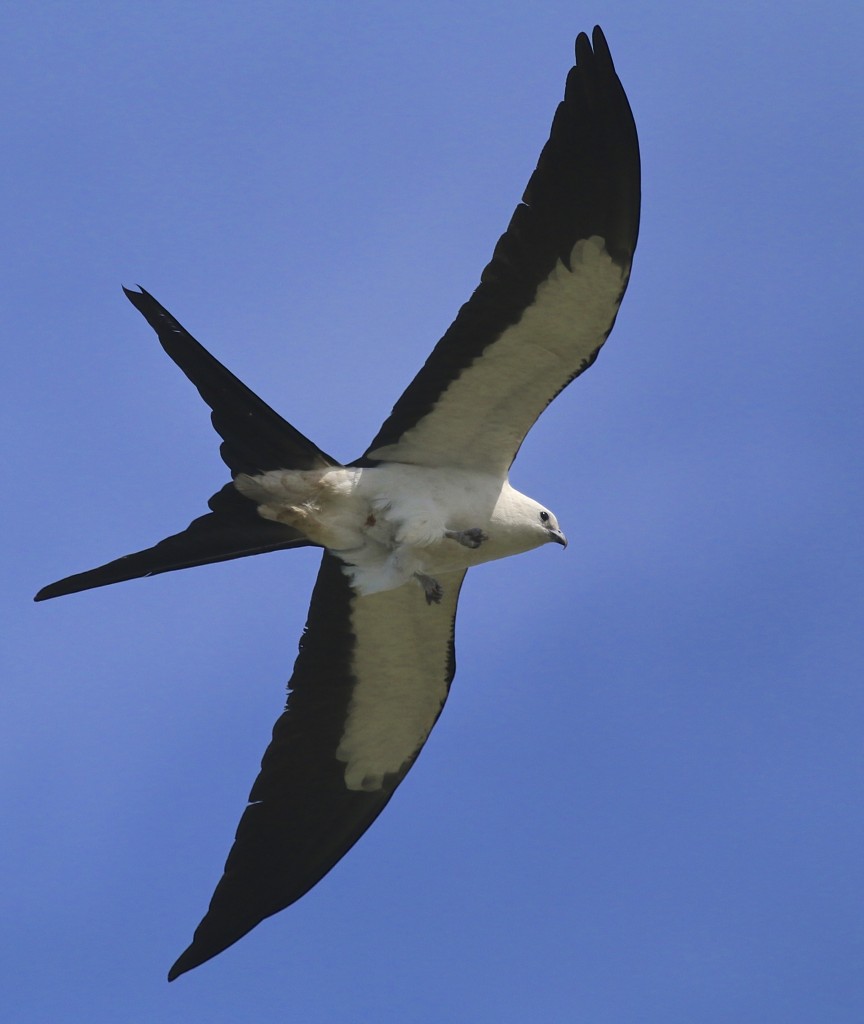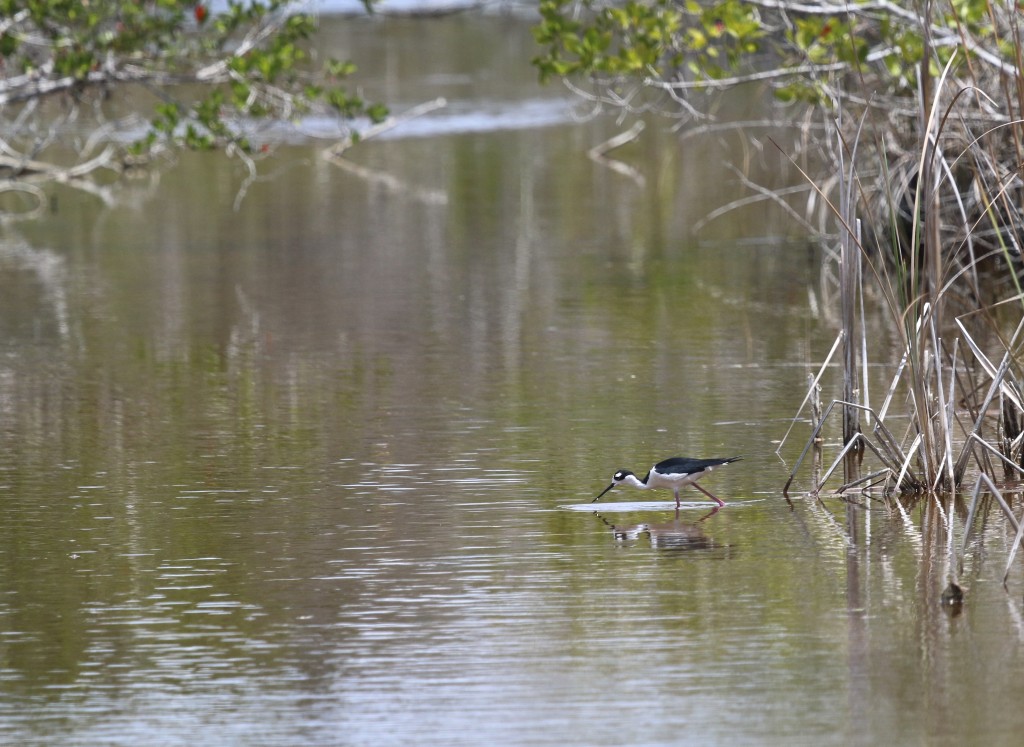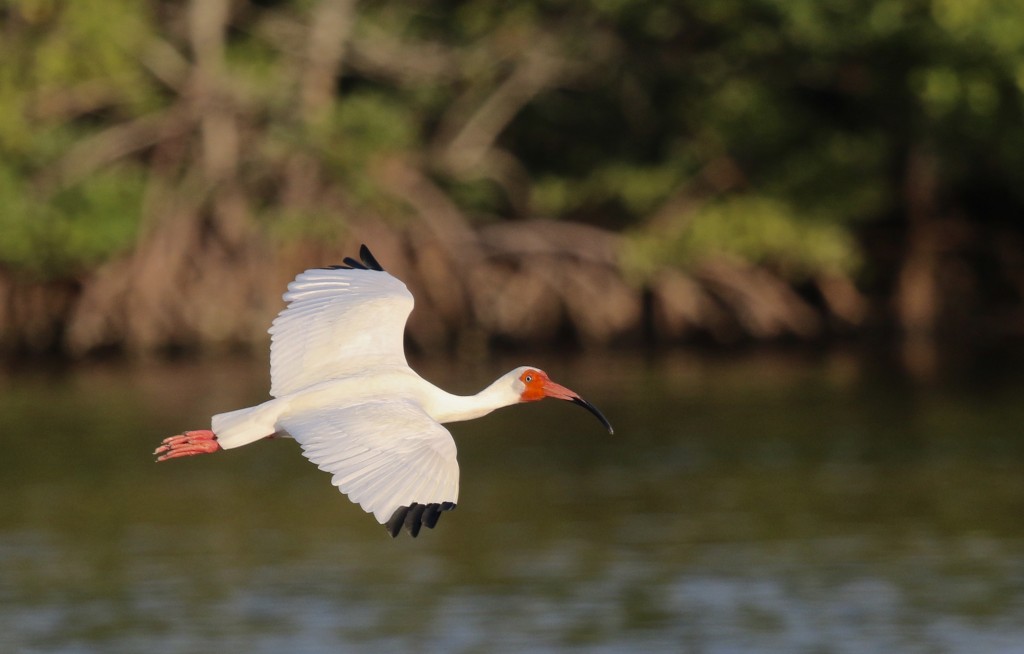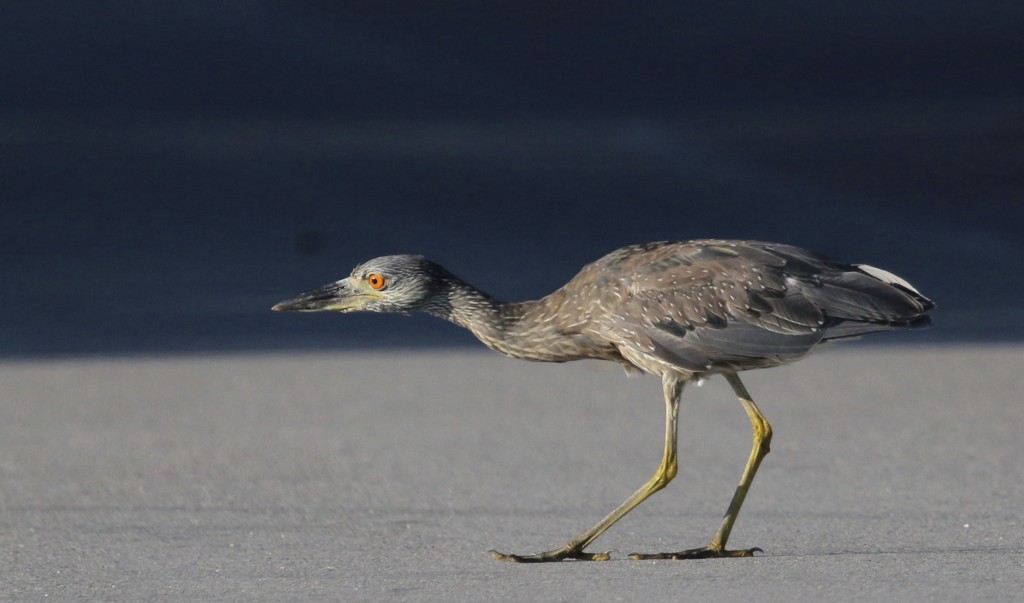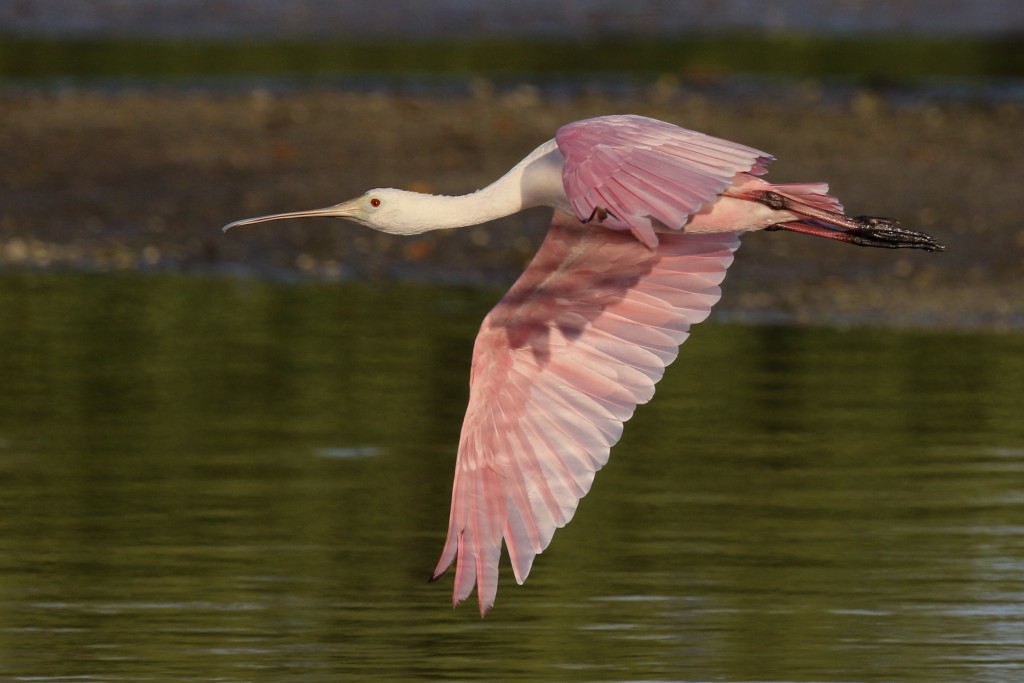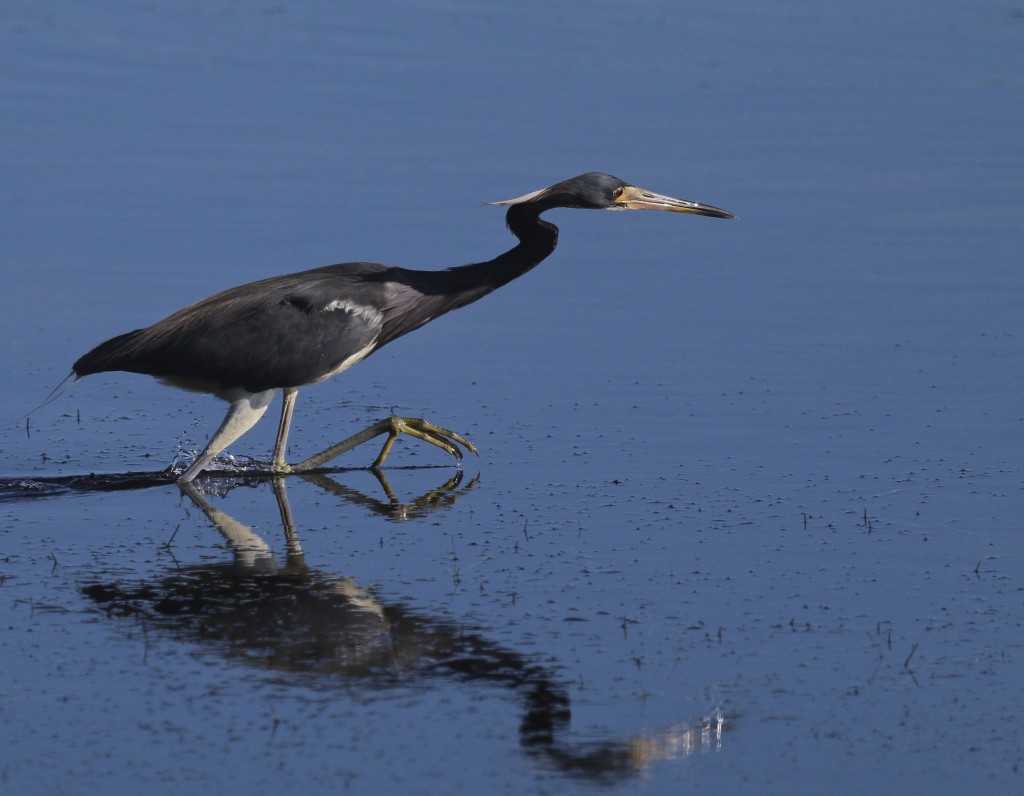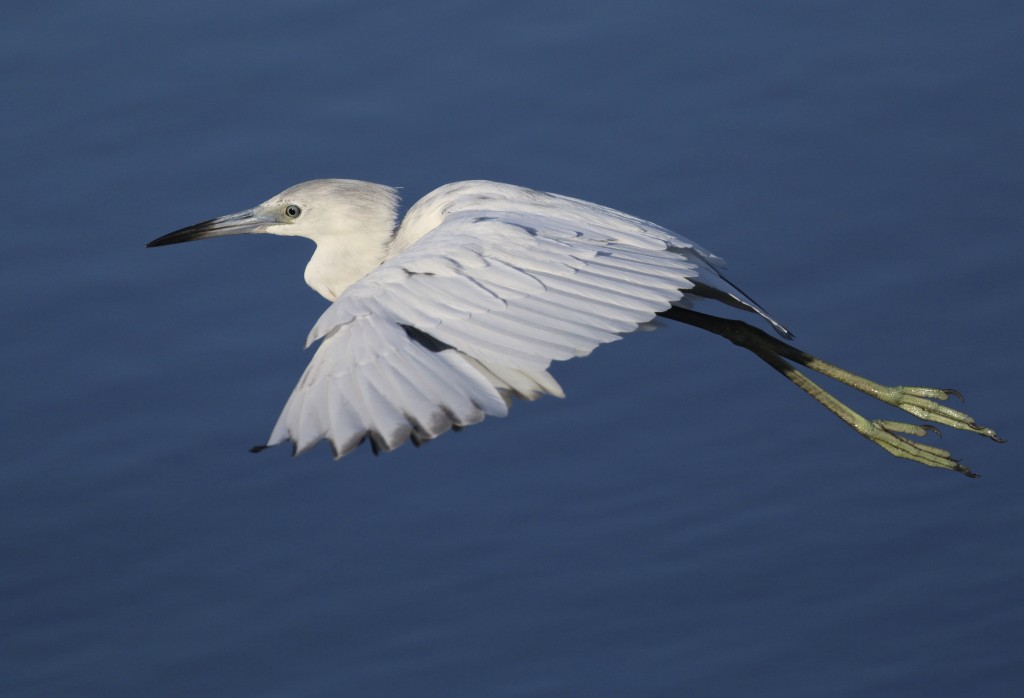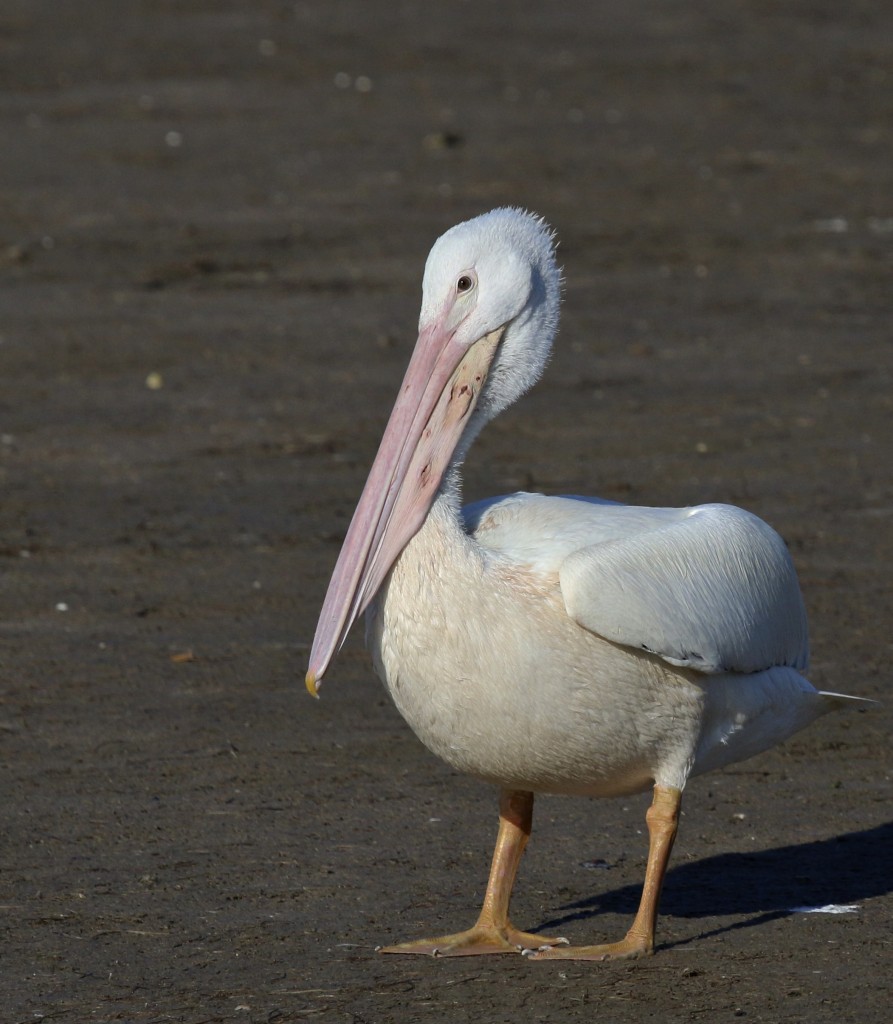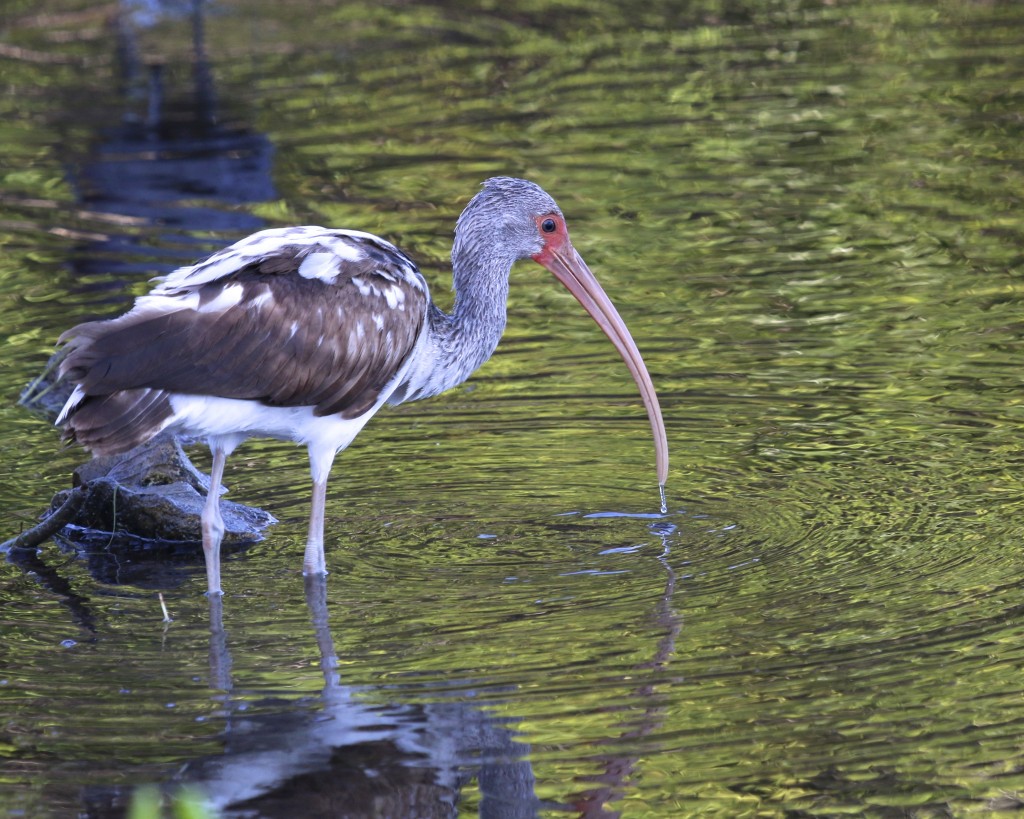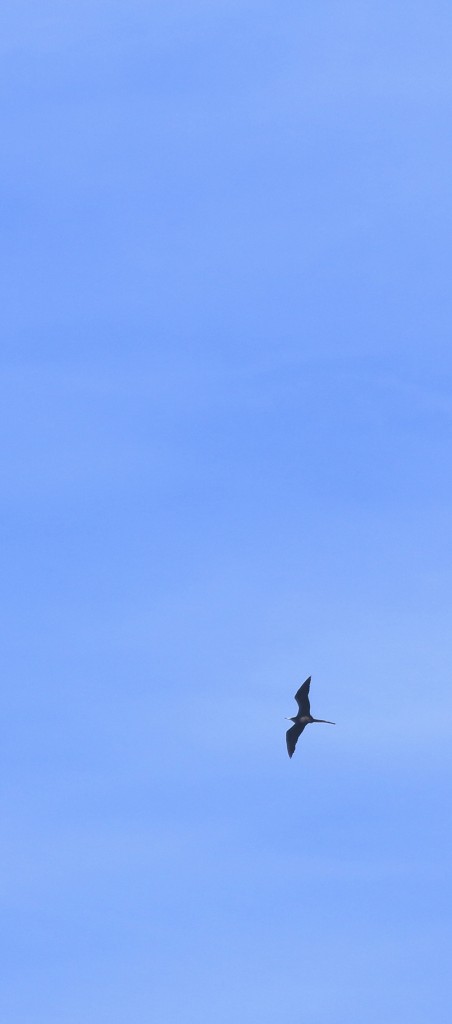 MOTTLED DUCK
Pied-billed Grebe
MAGNIFICENT FRIGATEBIRD
Double-crested Cormorant
ANHINGA
American White Pelican
BROWN PELICAN
Great Blue Heron
Great Egret
Snowy Egret
Little Blue Heron
REDDISH EGRET
Green Heron
Yellow-crowned Night-Heron
White Ibis
ROSEATE SPOONBILL
Osprey
SWALLOW-TAILED KITE
Black-bellied Plover
BLACK-NECKED STILT
Semipalmated Plover
Killdeer
Willet
Sanderling
Semipalmated Sandpiper
Laughing Gull
Eurasian Collared-Dove
COMMON GROUND-DOVE
Mourning Dove
Red-bellied Woodpecker
Pileated Woodpecker
Great Crested Flycatcher
Fish Crow
Grey Catbird
American Redstart
CAPE MAY WARBLER
Northern Parula
Blackpoll Warbler
Prairie Warbler
Northern Cardinal
Common Grackle
Boat-tailed Grackle
Nearly forgot – Tricolored Heron!