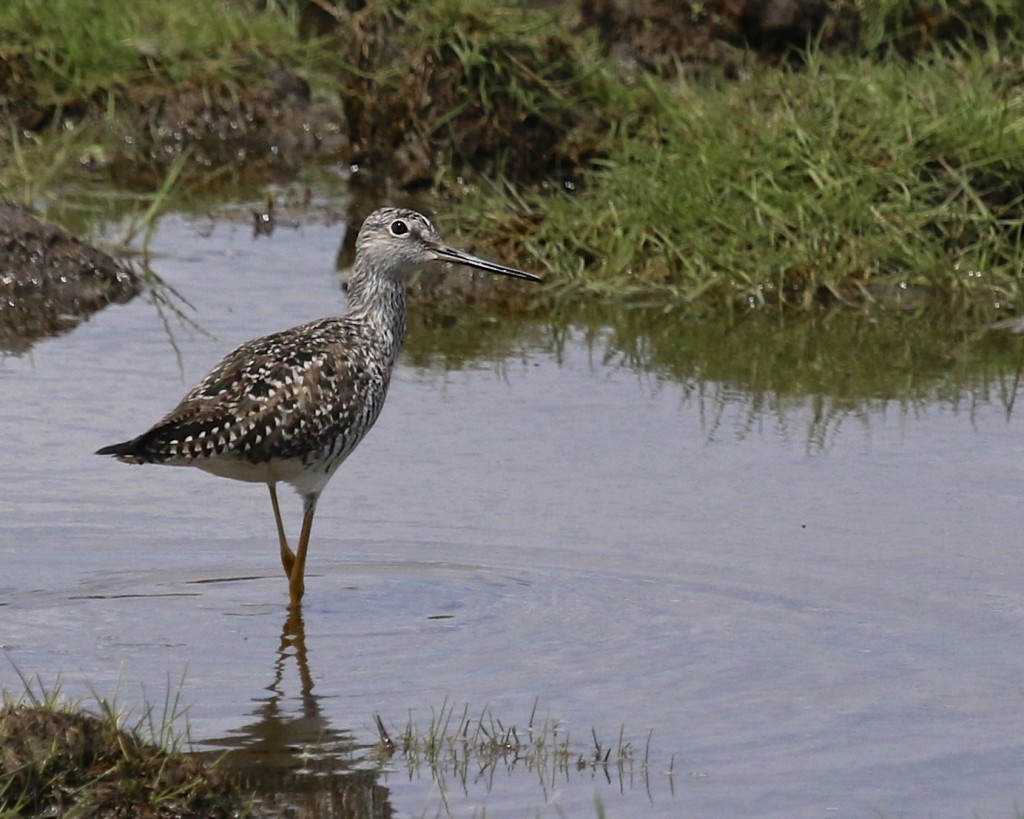 It was a beautiful weekend to get outside and do some birding. On Saturday morning I got up early and headed over to 6 1/2 Station Road Sanctuary, where I had my first Green Heron of the year which was distant and in flight, so no photo. From there I made my way to the Bashakill Wildlife Management Area; I was scheduled to volunteer alongside Karen Miller at the Bashakill Area Association's Nature Watch Program. This is my fourth year participating in the Nature Watch. Most years the program revolves around the Bald Eagles that nest within viewing distance from the main boat launch. Unfortunately, this year the eagles lost their eggs; it is believed that the extended spell of cold weather may have taken its toll. So this year will be a little bit different. We kept at least one scope on the Osprey Nest across the Bash from the main boat launch. The Osprey are in the process of building the nest and it is still on the small side. We saw both perched on or near the nest at different times during our shift. We kept track of all species seen and heard from the boat launch during our 3 hour shift: we had 17 species total. We also kept track of the number of visitors (37) and the number of boats that go out (12). The birding highlight for me was getting my FOY (first of the year) Eastern Kingbird at Haven Road on my way to the main boat launch. The Nature Watch Program runs on weekends (10am – 4pm)  from now until the last weekend in June, so stop by if you would like to check out the Osprey nest or anything else seen from the boat launch through the program's spotting scopes.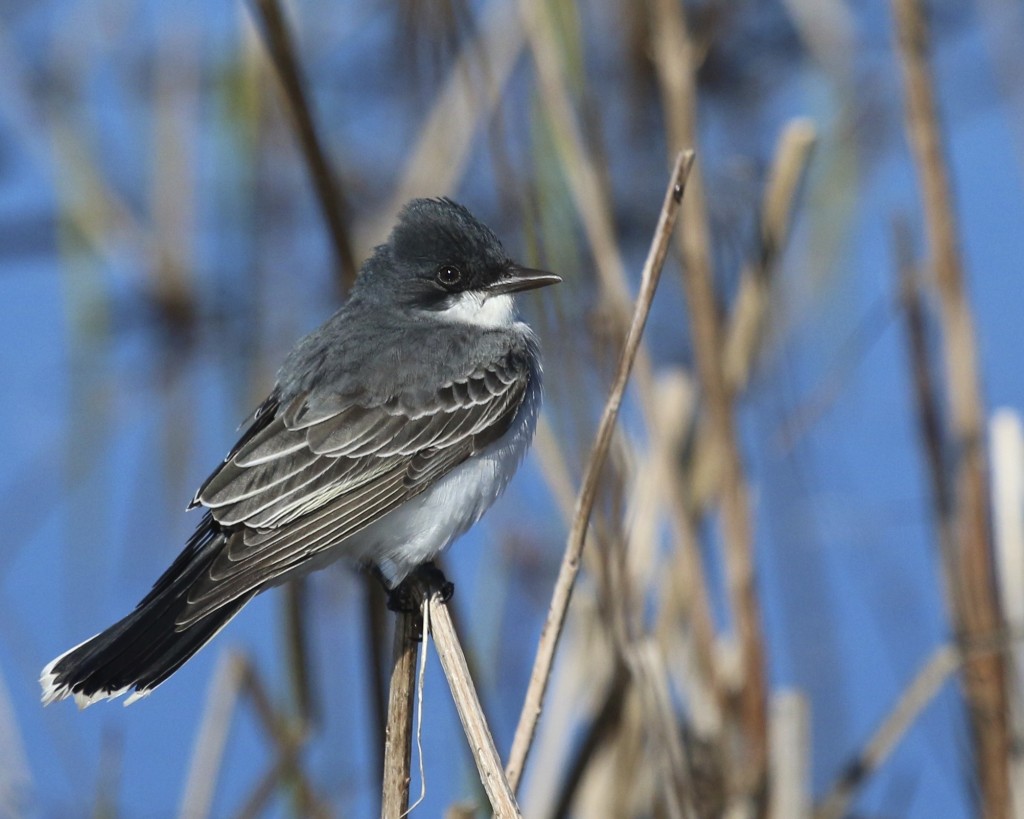 On Sunday I went to Glenmere Lake first thing but had no luck. From there I went to Wallkill River National Wildlife Refuge to walk the Liberty Loop. I walked the west side of the loop first, and about halfway up that side another birder caught up with me. We started talking and made introductions; his name was Dick Champion. We walked the remainder of the loop together, Dick has a good eye and the birding was good but the conversation was better. The highlight of the walk for me was when Dick located 5 Greater Yellowlegs at the southern end of the loop, they were my first of the year. I ended the walk with a total of 33 species.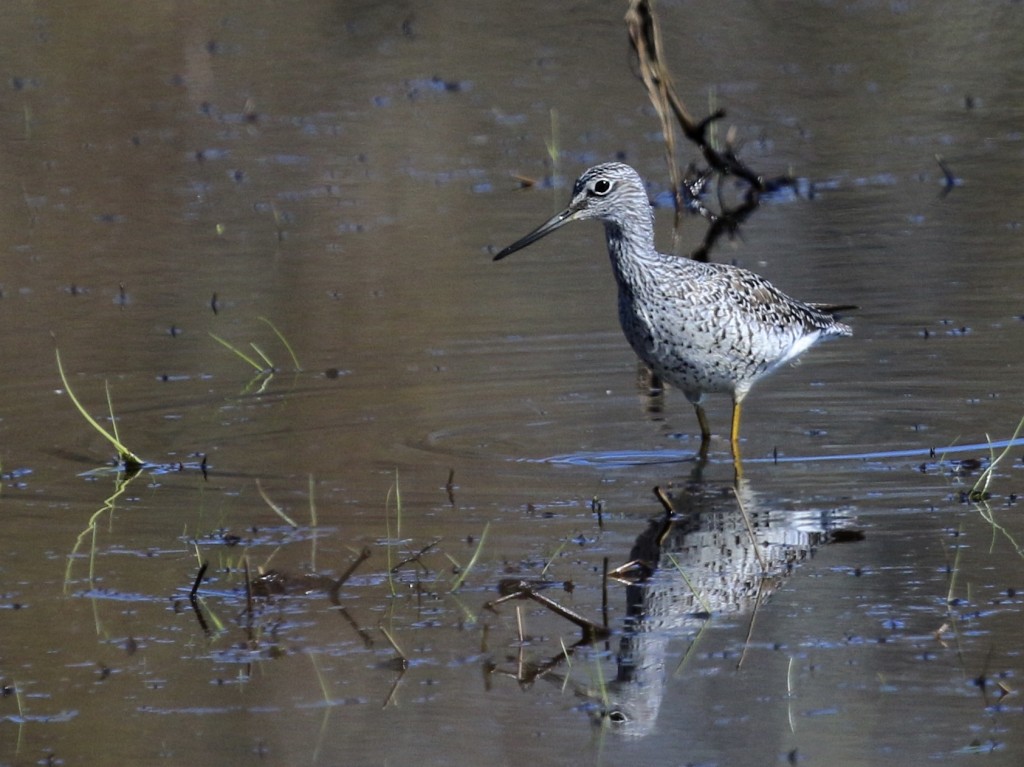 I made a couple more stops after the loop, I walked a little bit at Pochuck Mountain State Forest but it was pretty quiet there. I also made a quick stop at the Camel Farm and although quiet, I picked up a single Greater Yellowlegs for my Orange County list.