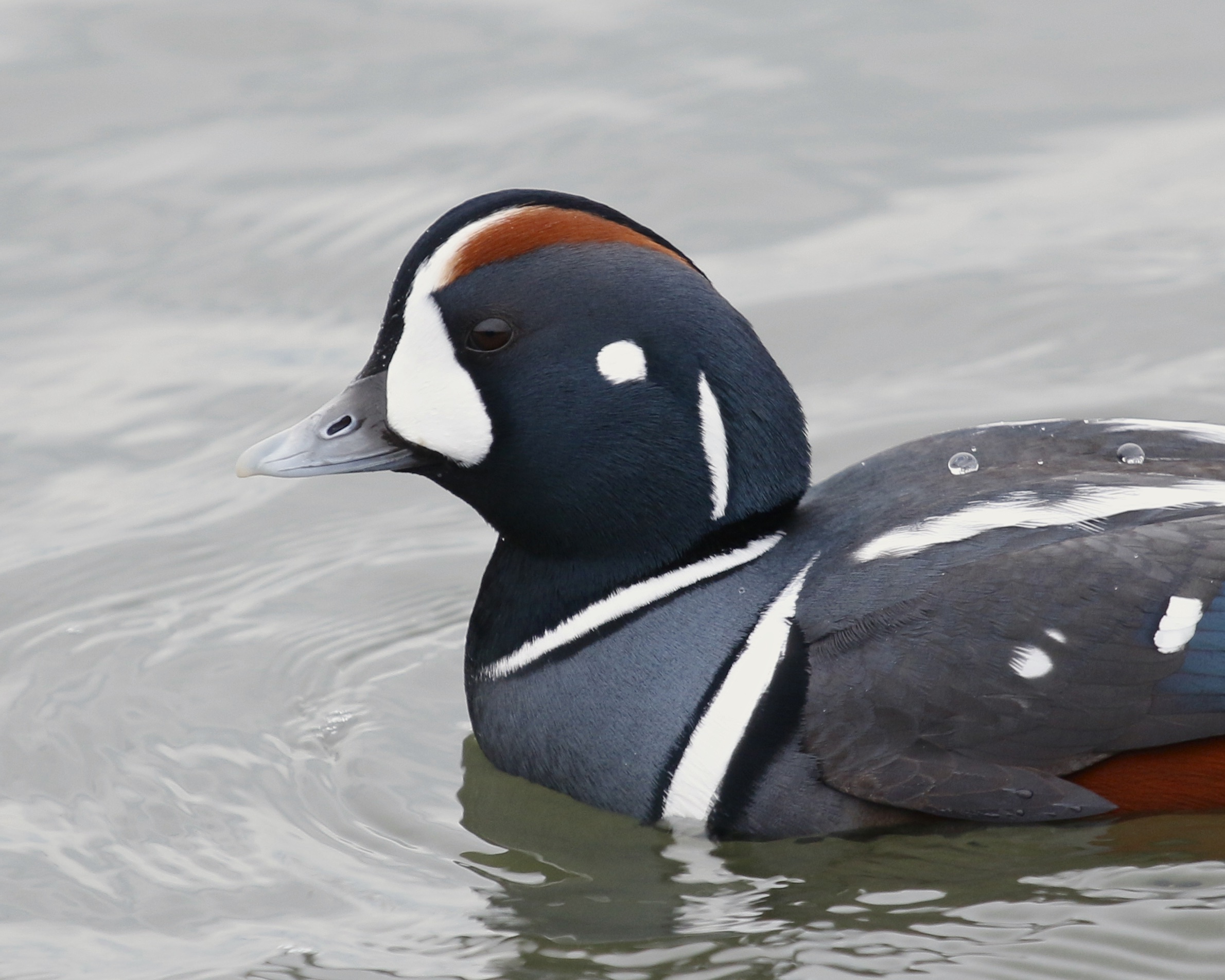 It was a crazy week at work which left me without much time for birding. On Saturday, however, things worked out pretty well for me. My sister was having a Christmas party at her place on Long Island, and also had to deliver a stained glass window to a residence in, of all places, Point Lookout NY. After making my delivery, Tricia and I stopped by Point Lookout Town Park for a brief visit before the party. Thanks to John Haas and Tom Reichert, both of which helped me out with the lay of the land. I did pretty well for a relatively quick stop, seeing 10 different species of swimming waterbirds:
Brant
Canada Goose
Common Eider
Harlequin Duck
Long-tailed Duck
Red-breasted Merganser
Red-throated Loon
Common Loon
Horned Grebe
Double-crested Cormorant
It was a less than ideal day for photos, very gray and overcast, but many of the birds were quite accessible so that helped. I will be back on the island for Christmas, I am hoping to maybe sneak out to Point Lookout again if the weather is better. I highly recommend this spot – you can get great looks at some super birds.