UPDATE: I've been sick all day with a sore throat/cold thing, so I did not get through the weekend's photos. Hopefully I can finish them up and post tomorrow…
Tricia and I spent a three day weekend down at the shore, mixing some birding in with a nice getaway. We hit Cape Henlopen State Park in Rehoboth Beach DE, Cape May Point State Park, and the Edwin B. Forsythe National Wildlife Refuge in Galloway, NJ. I took a TON of photos, so it will take some time to sift through them all. I hope to have a complete post together for tomorrow night, but we shall see. Until then, here is my lifer CLAPPER RAIL, one of the first birds we saw at the Edwin B. Forsythe NWR: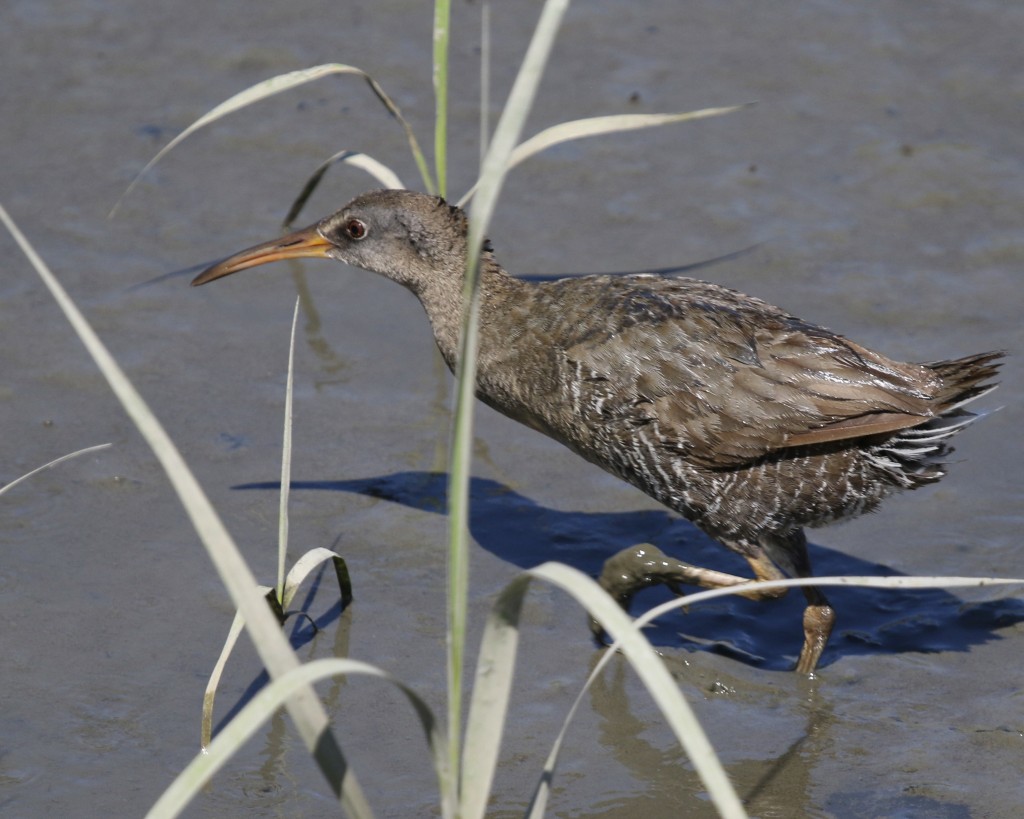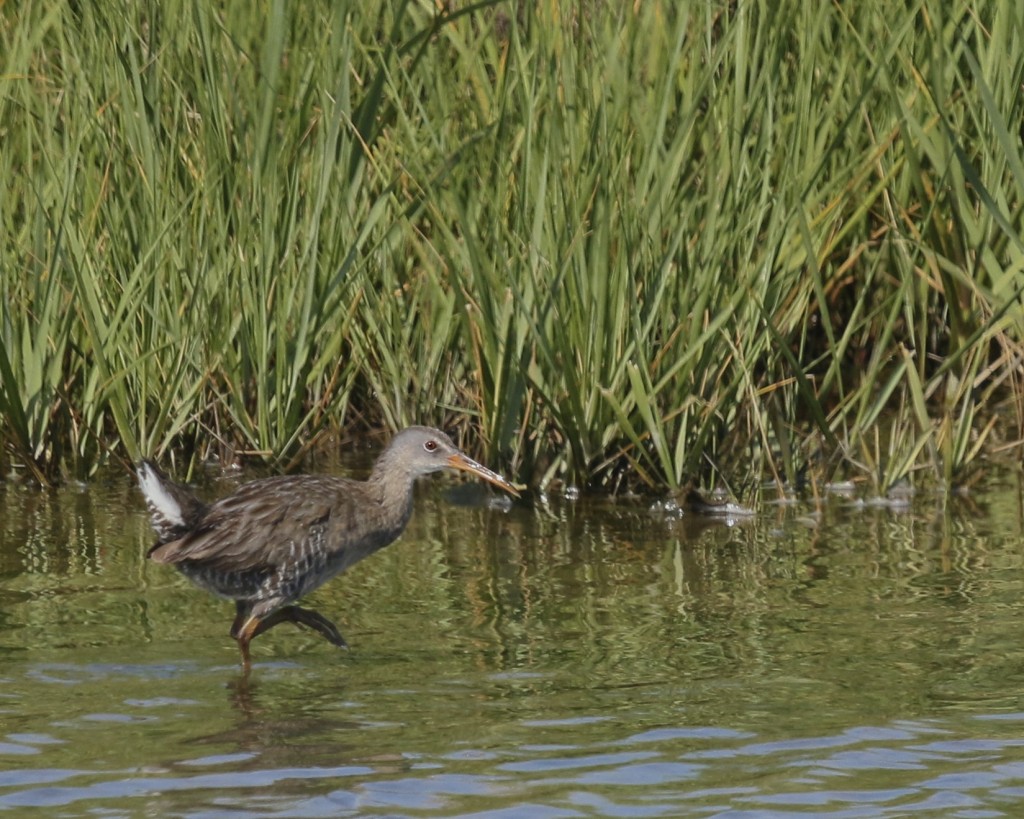 Tune in tomorrow for more from the weekend!