Some of my shots from the past week: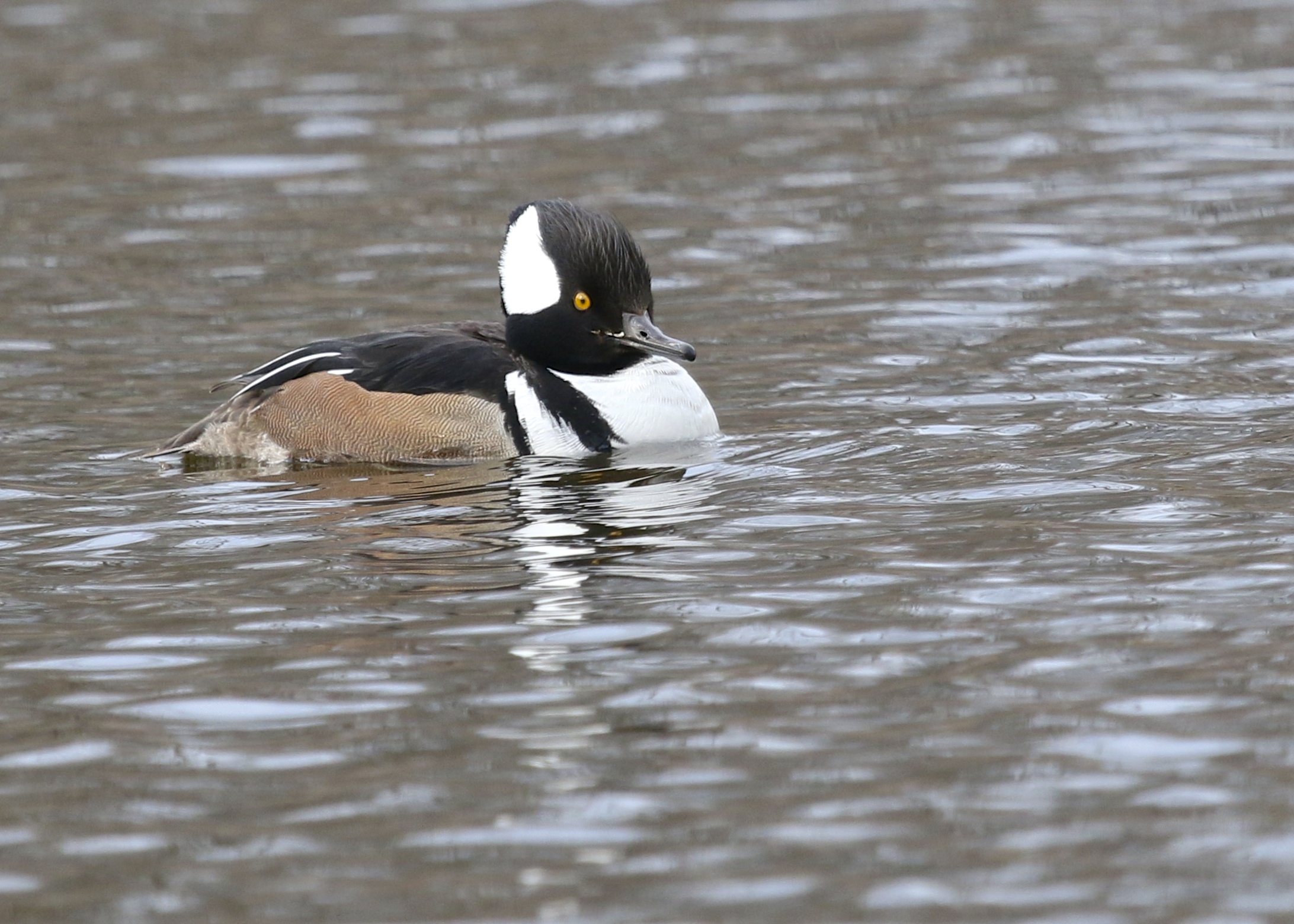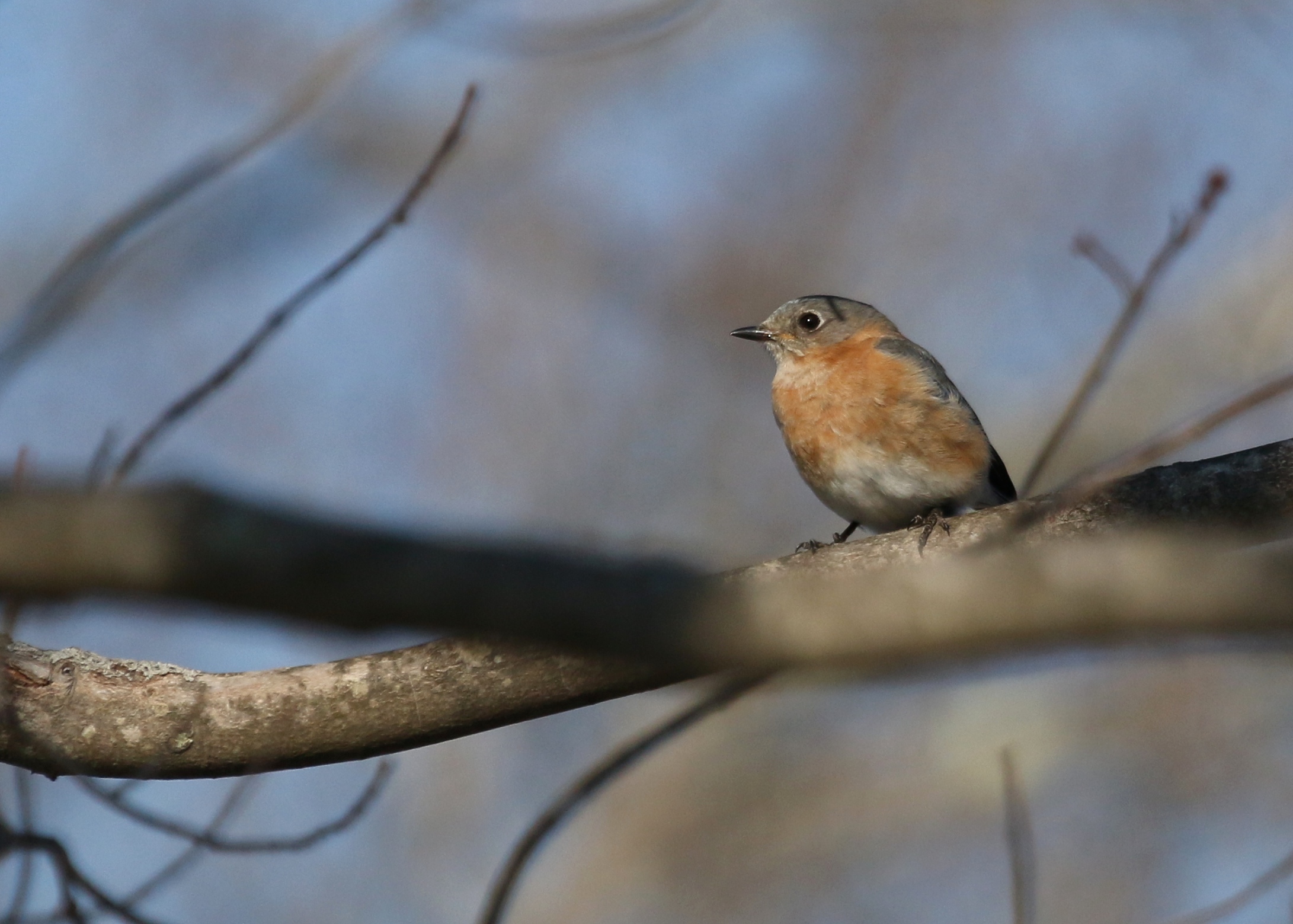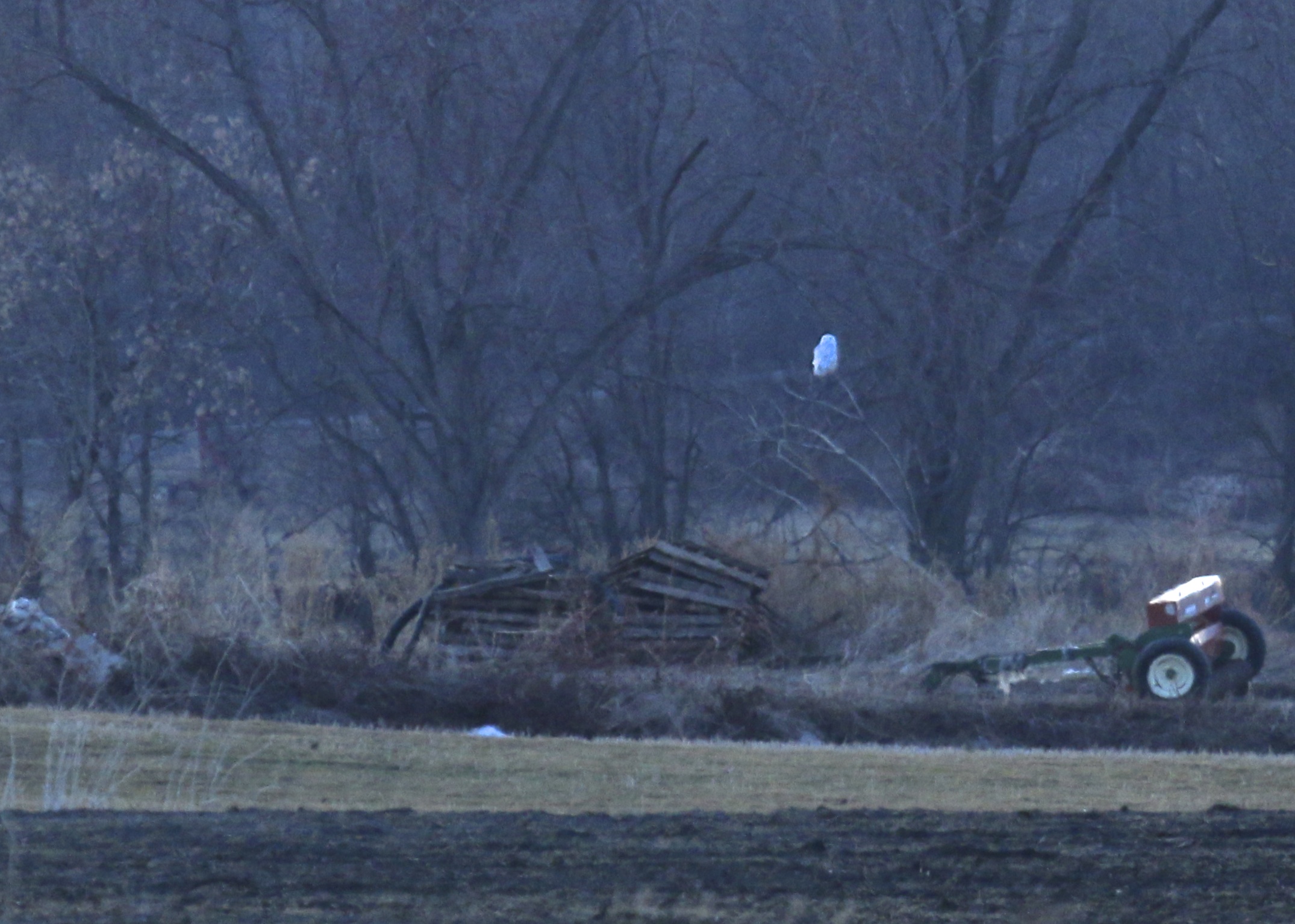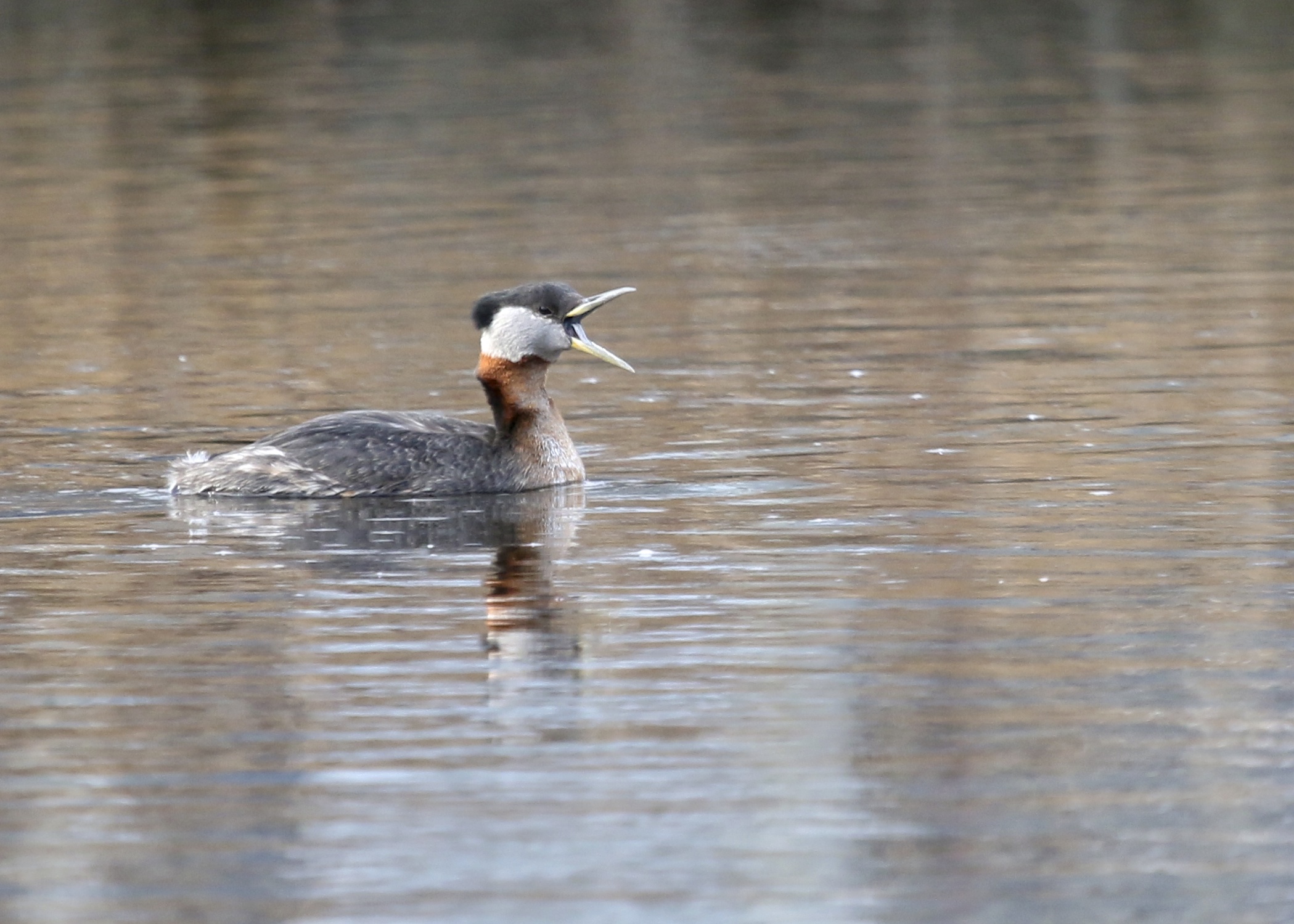 Notable Observations
The biggest news of the weekend was John Haas locating TWO CACKLING GEESE at Haven Road at the Basha Kill. Visit his blog to get the full scoop – it is actually an amazing story.
For myself, the best bird of the weekend was definitely the Red-necked Grebe. Additionally I had a few first of season birds this weekend: Tree Swallows (Basha Kill 3/23), Sharp-shinned Hawk (Celery Ave 3/22) and Eastern Phoebe (Algonquin Park 3/22).